Interactive Sex Toys Coming Soon to Adult Time
We are excited to soon offer content that is compatible with the most popular Interactive Sex Toys! You can now FEEL your favorite content!
What is an Interactive Sex Toy?
The supported​ teledildonics are either wifi or bluetooth enabled. As the video plays, the sex toy will move in sync with the performance, delivering stimulation mimicking the porn scene in real time.
What devices are supported?
Right now, we support The Handy (wifi) and all Kiiroo and Svakom toys using FeelConnect App (bluetooth) such as the Keon, the Onyx+, the Hot Octopuss Pulse, the Titan, the Svakom Sam Neo and the Svakom Alex Neo. The Flashlight Launch is also compatible (FeelConnect App).
Here are our two favorite devices. Also, don't forget to order some lube!
The Handy ($169)
Get 10% Off by using promo code HANDYPLAY. In our opinion, the Handy offers the best feeling, but is a wired device unlike the Keon that is completely wireless.
You can also purchase most Kiiroo toys from local sex shops or online stores. If you purchase from Kiiroo store, you can get 10% off with the promo code ADULTTIME. If you are on a budget, the Kiiroo Titan is a good option at $150, however it's a vibrating toy instead of a stroker so the experience is not the same.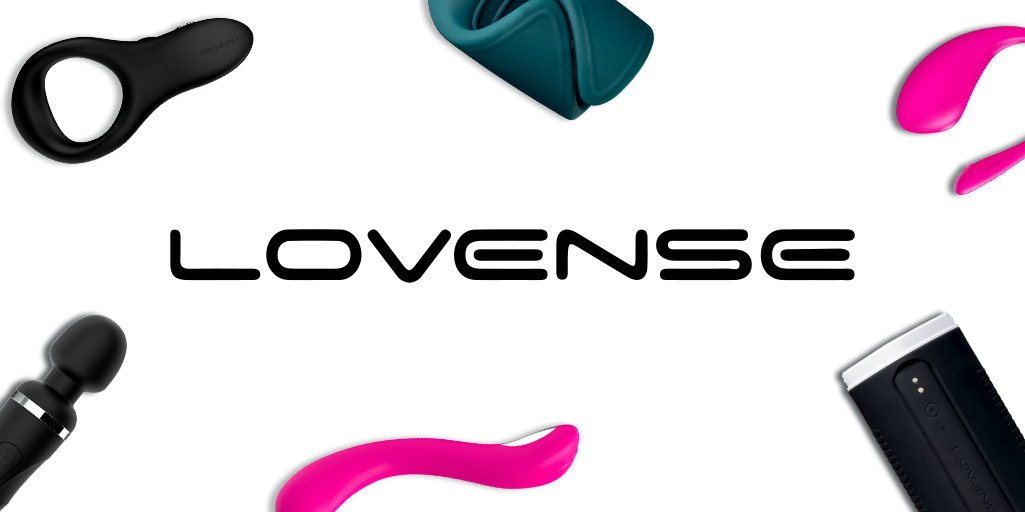 May 2022 update – We're happy to announce that Adult Time has partnered with leading interactive toy company Lovense! You can now pair 370 erotic episodes with Lovense's remotely activated smart devices – each uniquely designed to intuitively respond to the action onscreen.
Click here to learn more about the partnership!
Click here to check out Lovense's site and toys!
Click here to learn how to connect your Lovense toy on Adult Time.
Which content is compatible with Interactive Toys?
To start, we're offering 250 videos that have been scripted for your favorite toys. We are planning to add 20 to 40 new videos every month. Furthermore, we offer a selection of content covering most niches, except Lesbian content since no penises are involved.
When will the feature be available?
We expect to make it available in the second half of February 2022.
How can I play those videos on Adult Time?
When the feature is available, you will be able to filter out content that supports Interactive Sex Toys. Once on the player page, you can click on the Interactive Toy button to connect your device.
How do the Kiiroo and Svakom toys work with the FeelApp 3.0?
You can watch the video tutorial here:
You can download the FeelConnect 3.0 App from the Google Store or from the Apple Store.
How do I connect my Handy device to Wifi?
Watch this online video tutorial:
How can I get more Help or offer Feedback?
You can fill in the form here and we will get back to you.