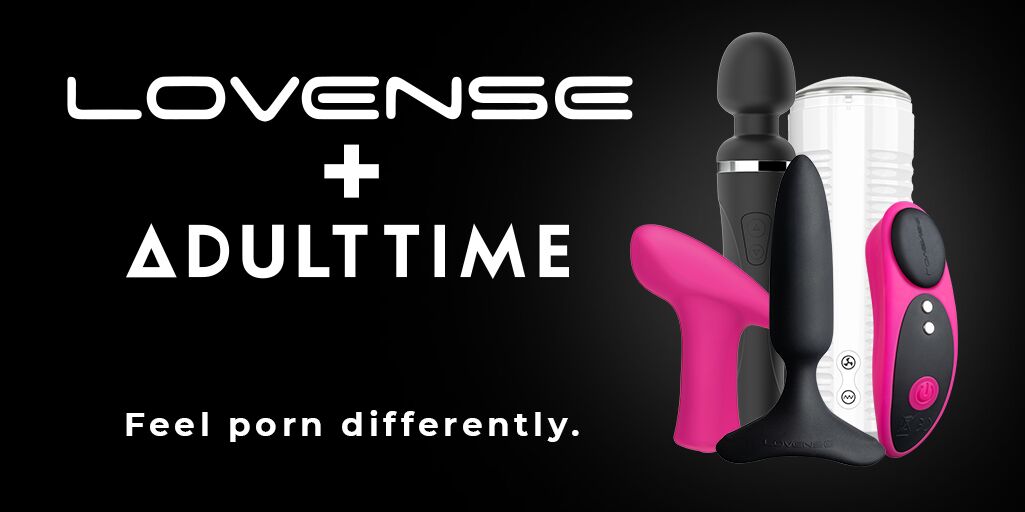 We're excited to announce our partnership with Lovense, the premium interactive adult sex toy brand.
More than 370 erotic episodes perfectly pair with Lovense's remotely activated smart devices – each uniquely designed to intuitively respond to the action onscreen. Toys are synched with the motions of the performers in each scene, allowing users to experience their favorite scenes in an entirely new fashion.
Founded in 2011, Lovense is one of the top consumer technology companies in the sex-tech space. The Singapore-based, multinational, market-leading company owns and manages a portfolio of award-winning, direct-to-consumer brands, as well as hardware and software solutions including robotics, VR, and haptic technology.
Lovense is currently accessible on the Adult Time network by simply searching for content that supports interactive toys by clicking on the 'Interactive Toys' button on the left-hand menu. A step-by-step connection guide for Lovense toys is also available on Adult Time's blog. You can also go to the Lovense website for more information.
Experience porn done differently as you indulge in a new era of uncensored adult entertainment!
To learn more, visit www.lovense.com and follow on Twitter.
Check out all the Lovense toys below!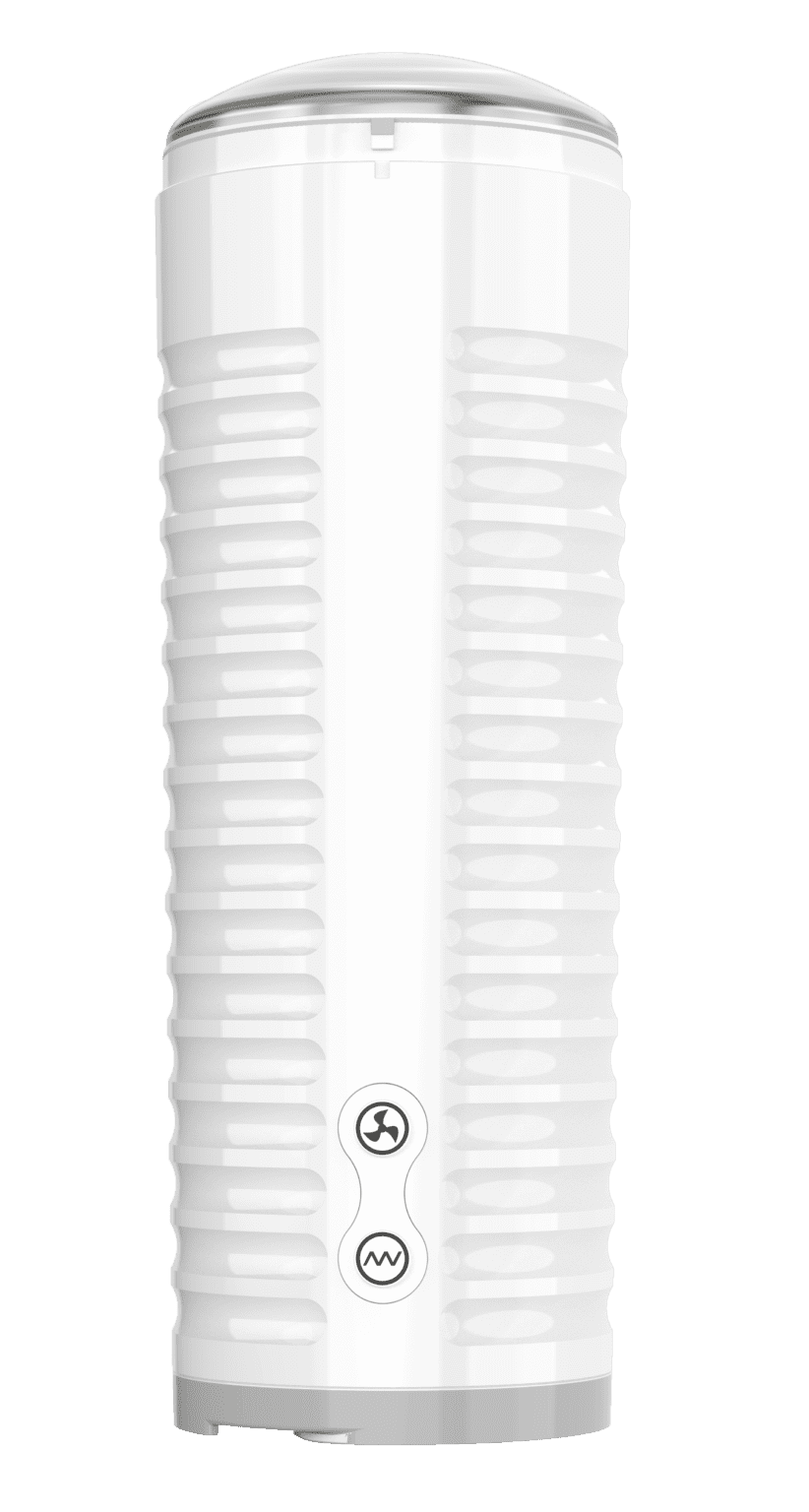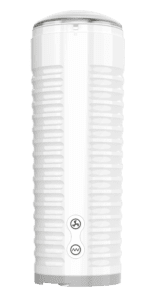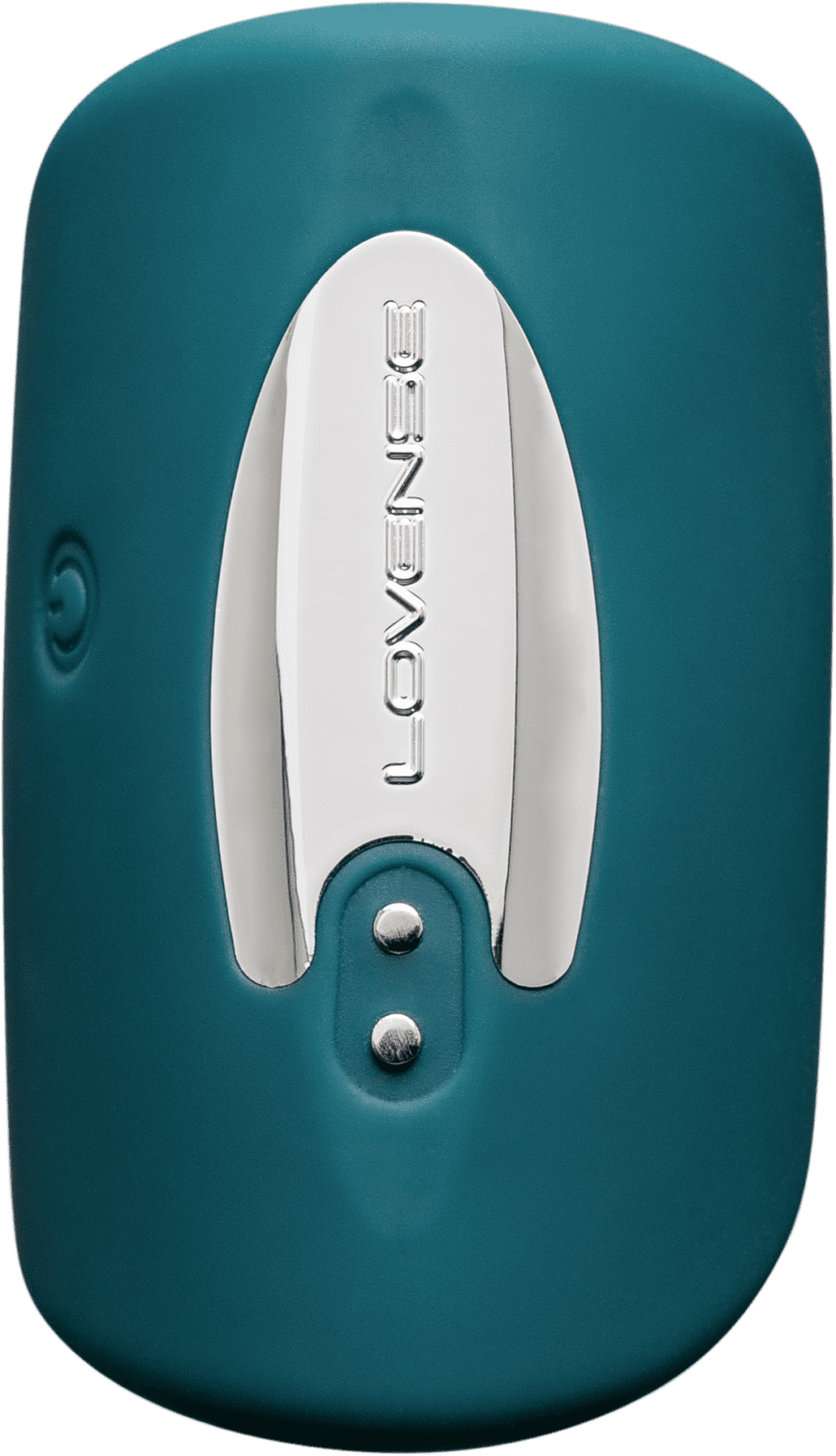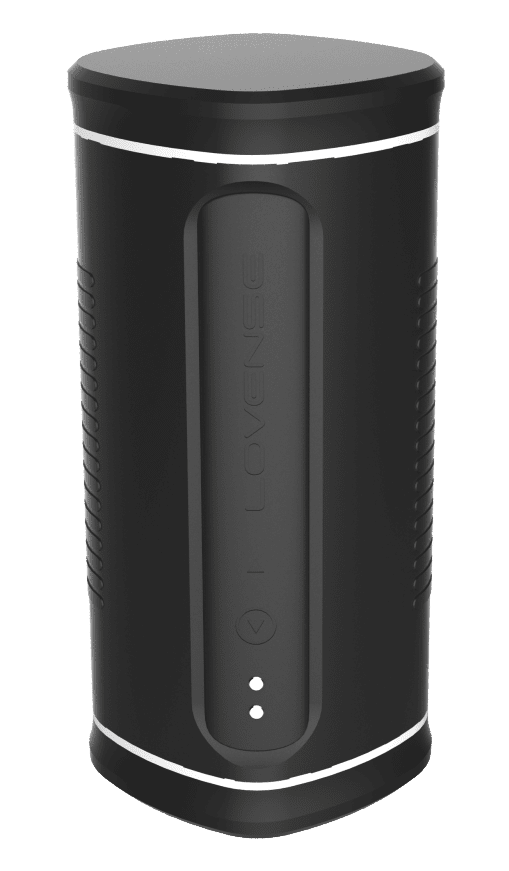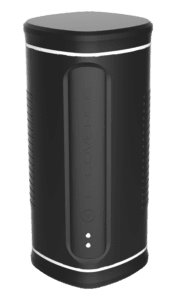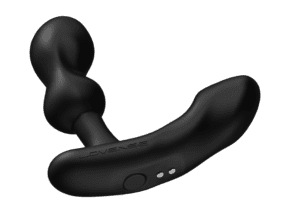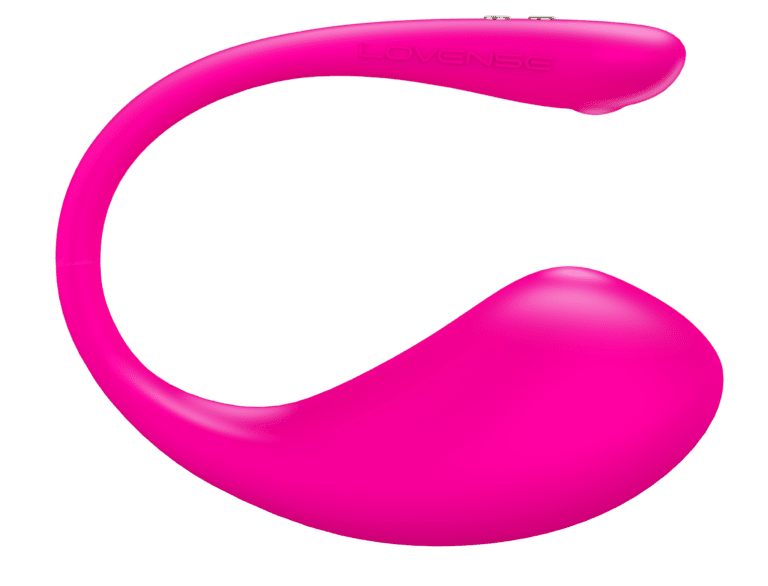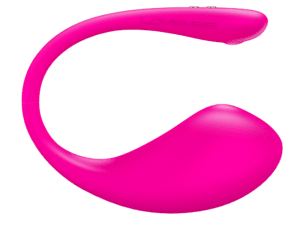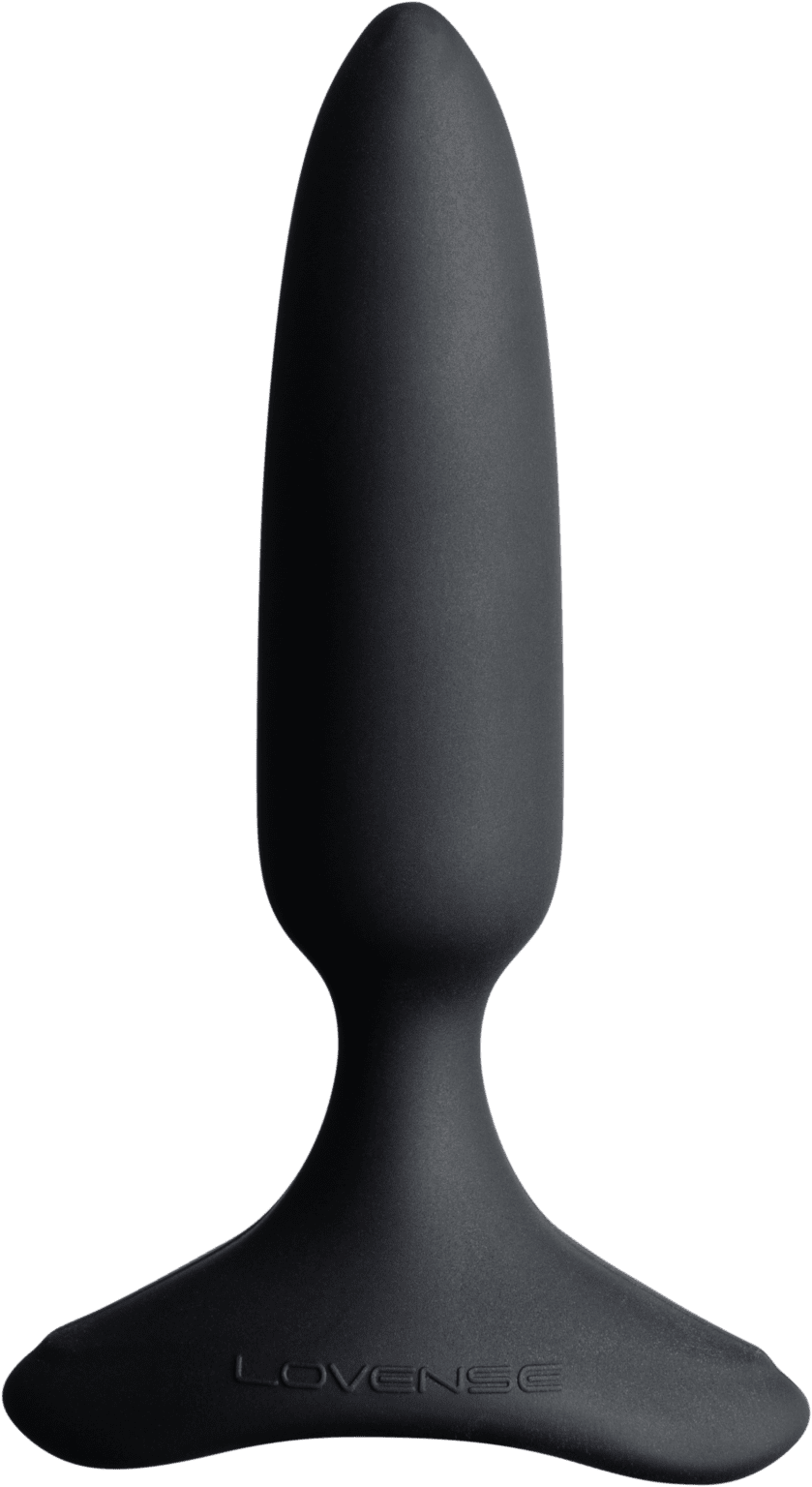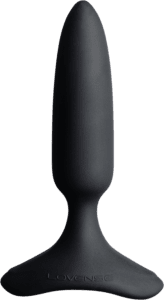 Follow us on Twitter or Instagram to get all the news on current and upcoming releases!