Here is a Step by Step Connection Guide on how to connect your device to your mobile phone. After downloading the application you can use the Lovense Remote App to connect to interactive content.
You can watch the video tutorial or you can follow the steps under the video.
Step 1: Download and install the Lovense Remote app.
You can download the Lovense Remote App from the Google Store or from the Apple Store.
Step 2: Create an account with Lovense or login using your existing account
https://www.lovense.com/signup
Step 3: Connect and Add your toy
Make sure your toy and bluetooth are enabled, then open Lovense Remote app and tap the plus sign to add a device.
Step 4: On Adult Time, search for content that support interactive toys, then click on the Interactive Toy Button
Step 5: Choose Lovense from the Toy Brands selection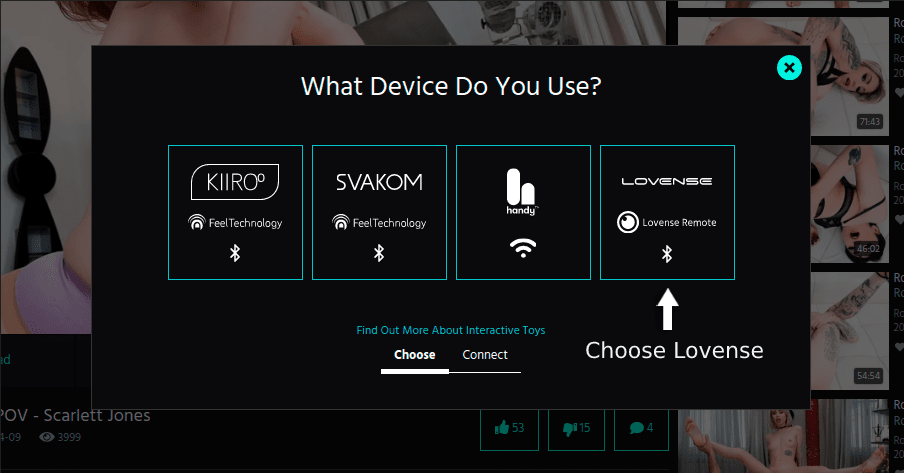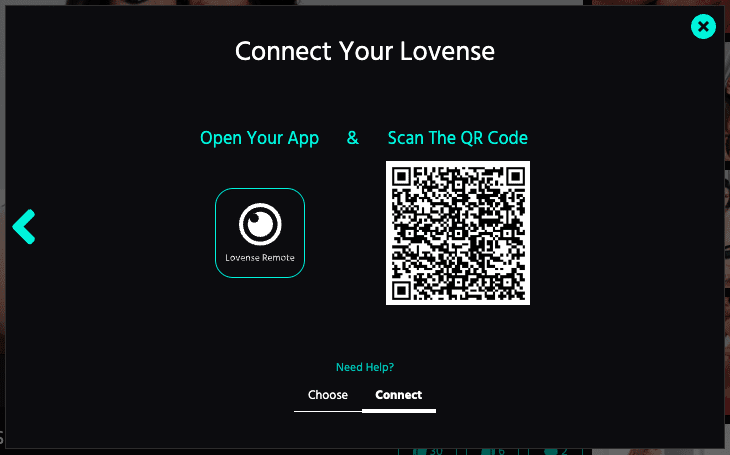 Step 6: From the Lovense Remote App, Scan the QR code: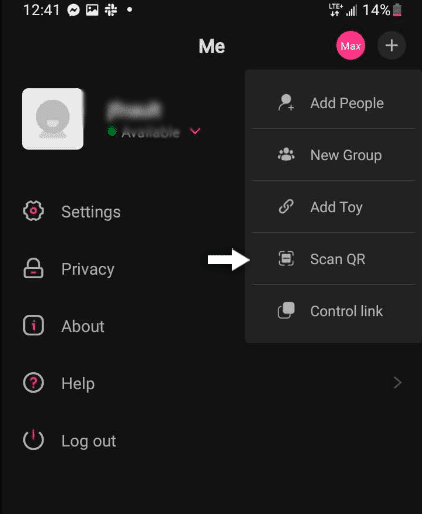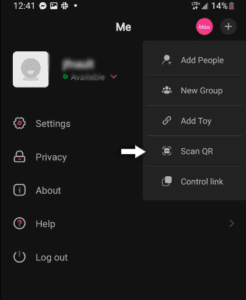 .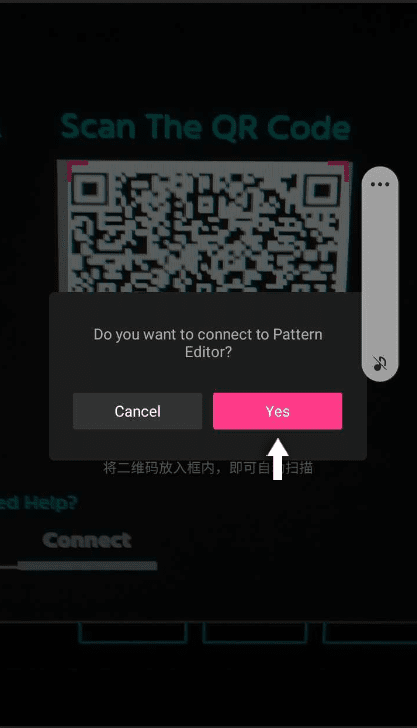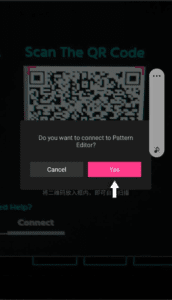 . .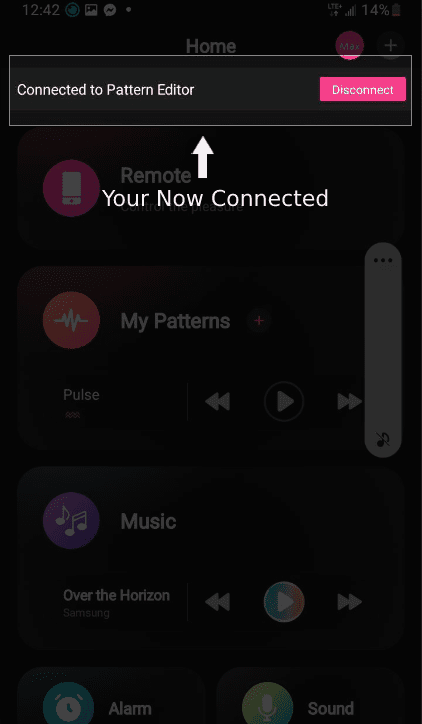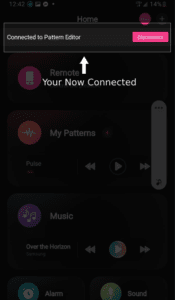 Your toy is now connected! You can start playing the video….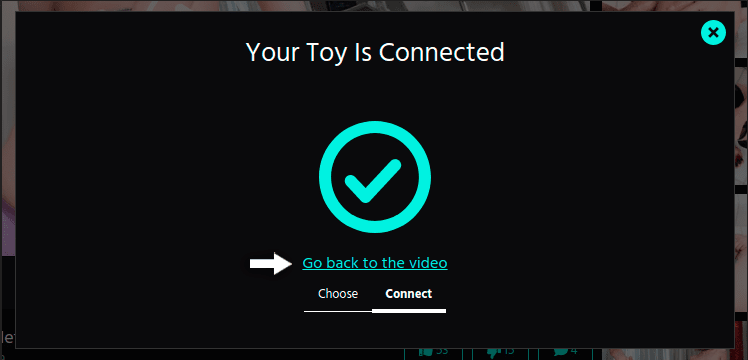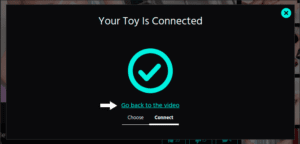 Mobile Instructions:
Step 1: Sync your Lovense toy with the Lovense Remote app.
Step 2: Open the main menu by tapping on "More" on the bottom right. Then tap on "Interactive Toys".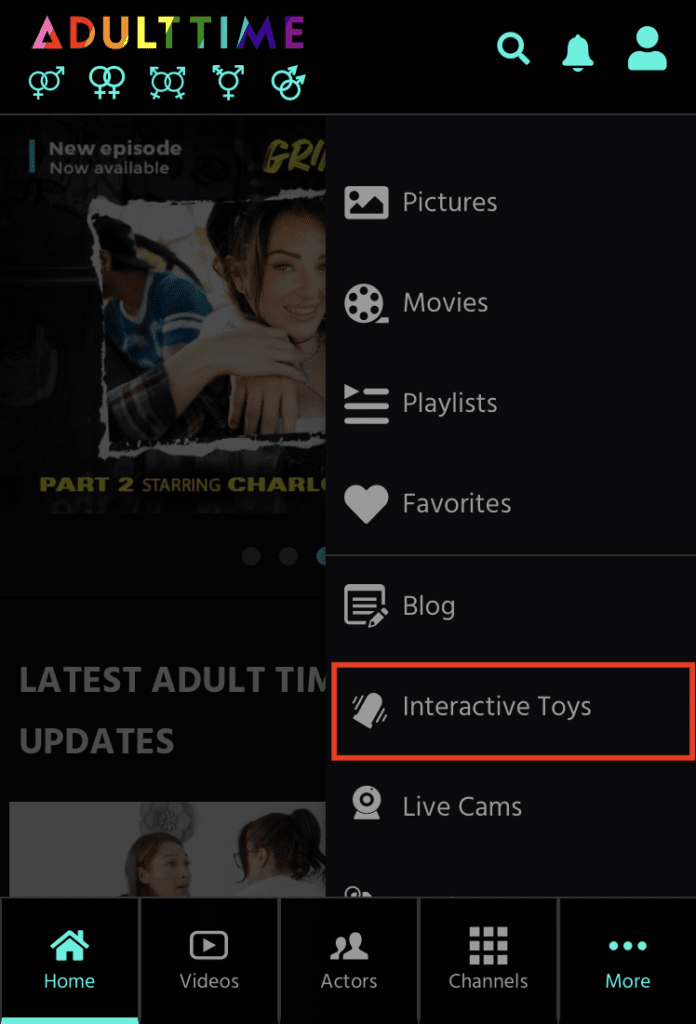 Step 3: Choose a video then tap on "Interactive Toy" on the top left corner.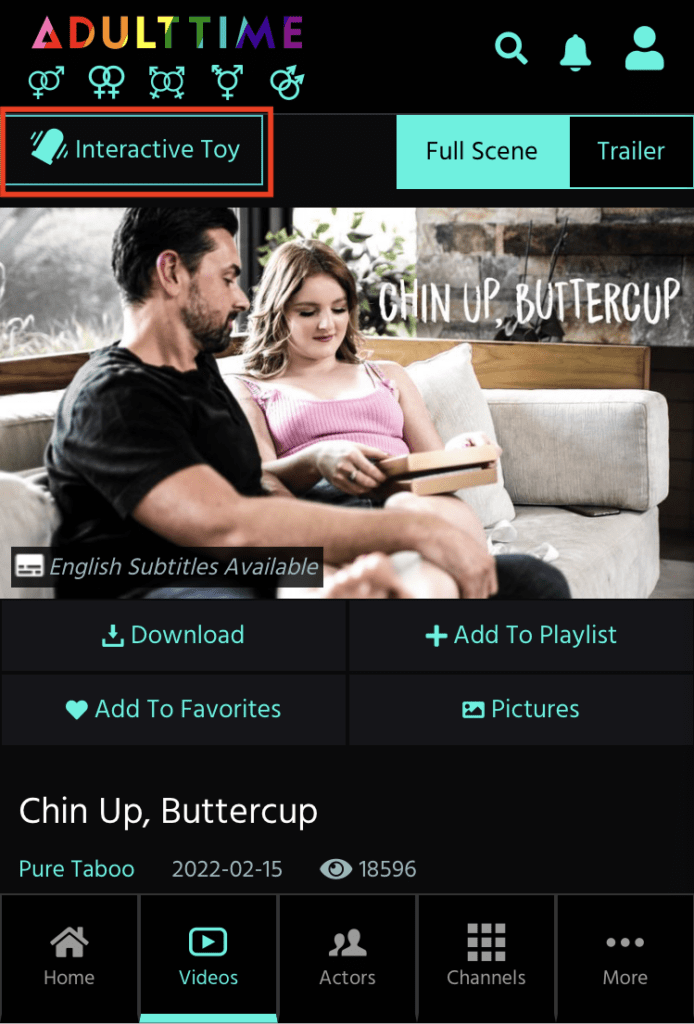 Step 4: Choose Lovense from the toy brands selection.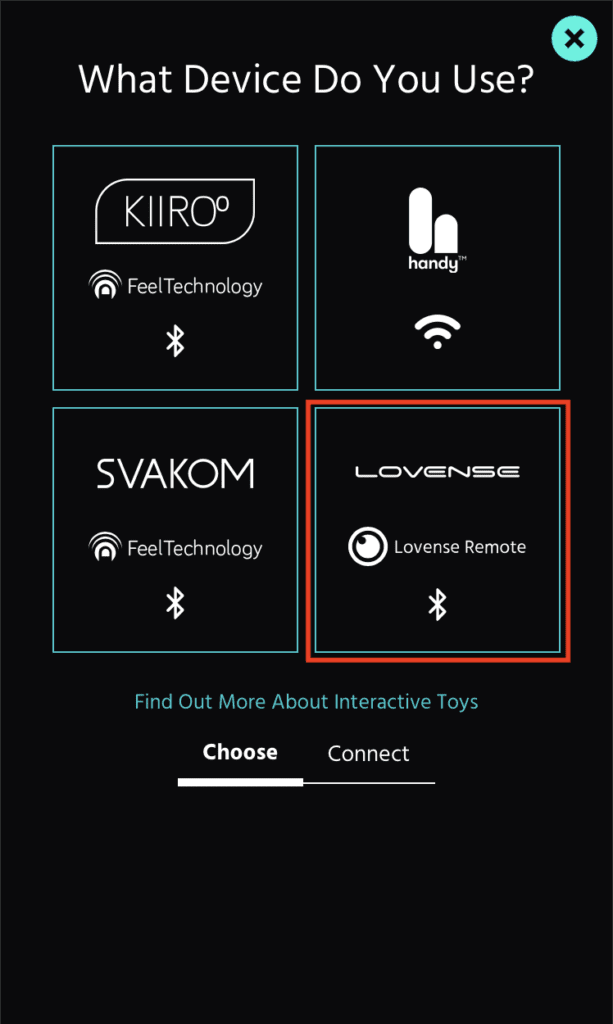 Step 5: Open the Lovense Remote app. Tap on the "Lovense Remote" button to open the app.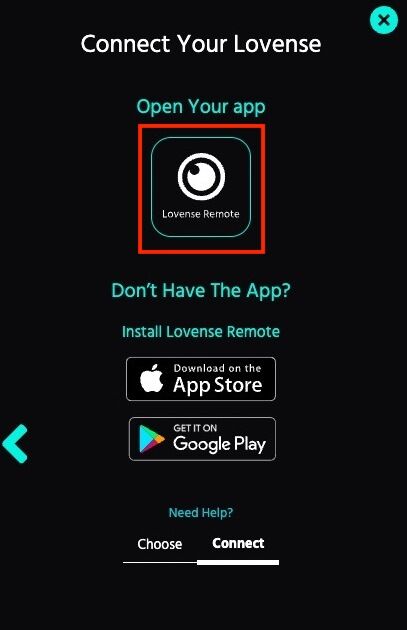 Let the Lovense Remote app run in the background. That's it!
You have Feedback on our interactive content or how to improve this guide?
You can fill in the form here and we will get back to you.
You don't have your Lovense device yet?
Follow this link and pick your preferred toy!