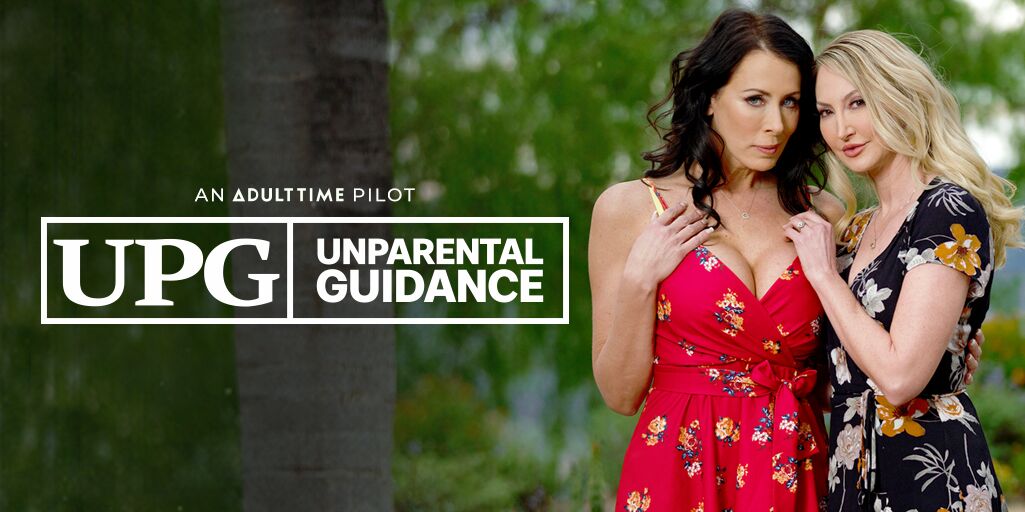 Adult Time is proud to unveil its new Unparental Guidance pilot!
Unparental Guidance follows pervy step-parents from all sorts of modern family dynamics. Shot from the POV of an 18+ year-old curious teen, the camera acts as a silent and gender-unspecified teen who watches their loving step-parents have sex with each other as they interact and banter with the camera to "teach" the teen about the birds and the bees.
4 episodes covering all sexual preferences are now available:
Watch now and let us know what you think in the comments below!