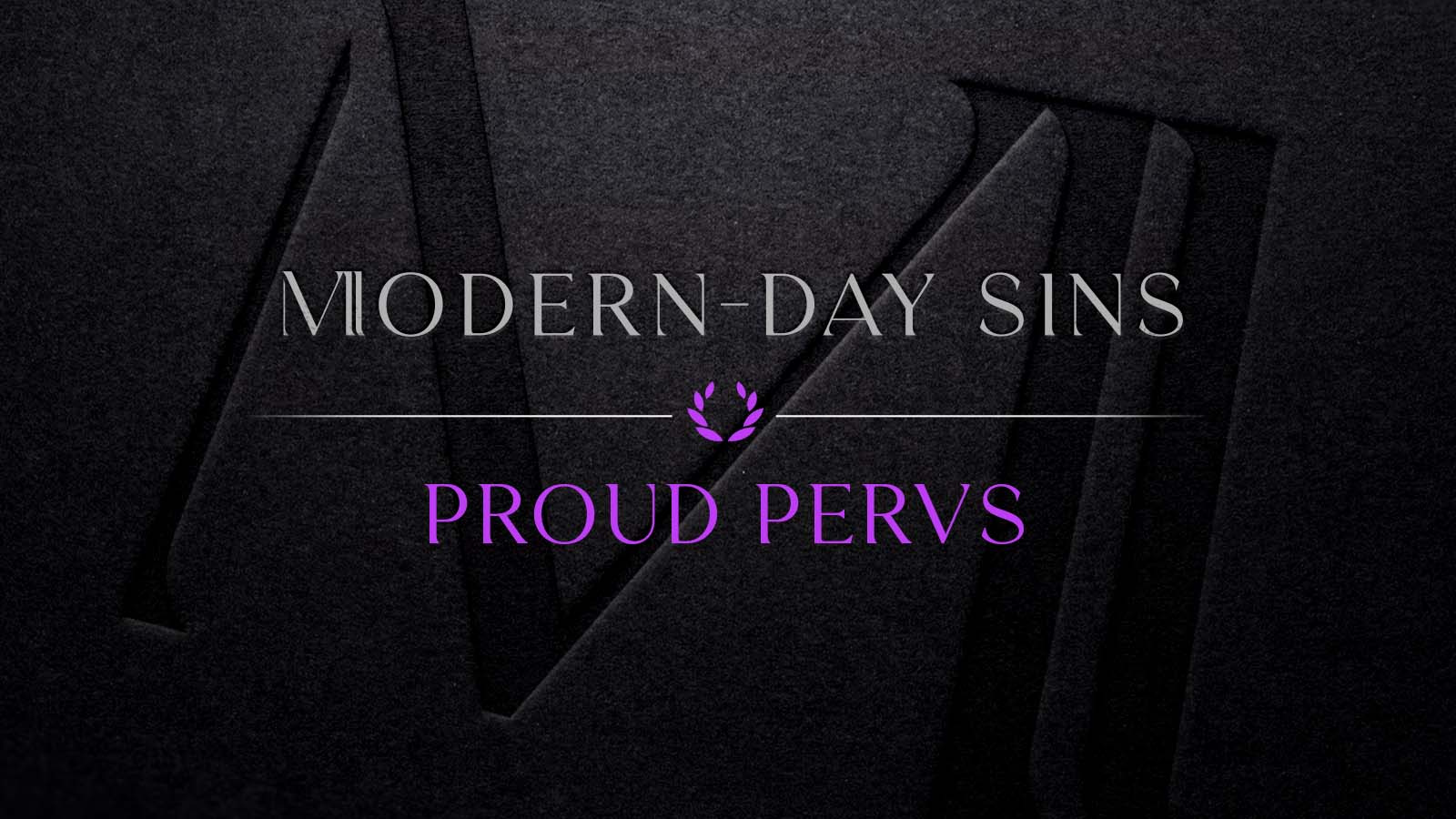 Pride comes before a fall, and you're about to fall headfirst into a world of perverts as shameless and unapologetic about their sex lives as you are. Birds of a feather flock together, after all, and you're all as proud as peacocks and then some.
Flock to Proud Pervs, the 2nd of 7 series launching January 1st as part of our newest studio, Modern Day Sins – an unabashed celebration of libertine lifestyles that shock and offend the common masses.
Proudly perverted sexaholics don't care who's watching as they flaunt and fuck in front of onlookers or out in the open where anyone might see them. Exhibitionism, nudism, public sex, couple swapping, and cuckolding are just some of the lewd acts that today's most unscrupulous sinners show off in modern tales of audacity and indecency. The prudes can clutch their pearls all they want, but pay them no mind – you just keep letting your freak flag fly.
Feeling frisky for more information about Adult Time's new studio? Check out our Modern-Day Sins reveal article where we answer all your most deviant questions.
Got any thoughts on today's announcement? What sin do you think we'll reveal next? Let us know in the comments below. And be sure to follow us on Adult Time's Twitter, Instagram, and official blog to know more about all the debaucheries details we'll be exposing throughout the week! And if you're looking for more ways to get into a sinful disposition, enjoy our Spotify pervy playlist!