Here are a few scenes that will be released on Adult Time in October 2022. We hope you enjoy them!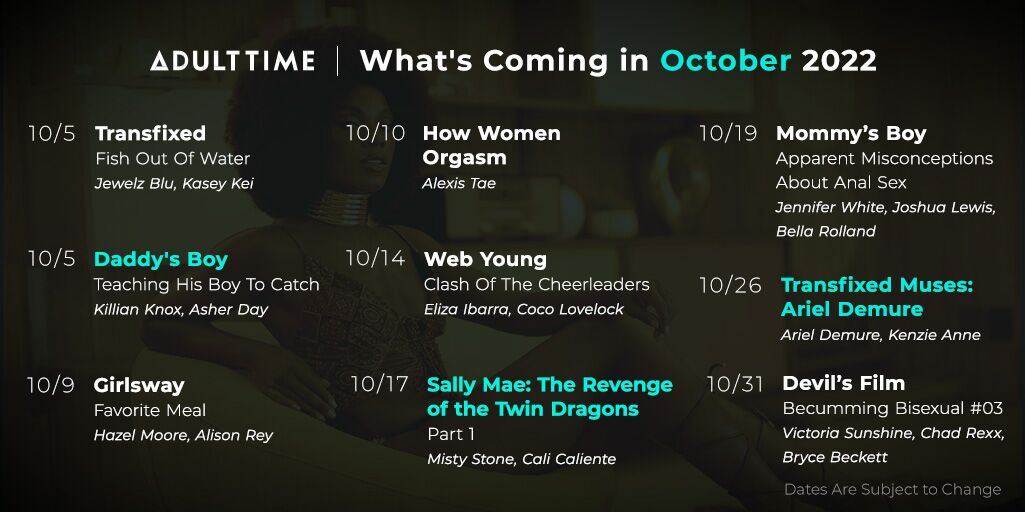 October 5 – Transfixed – Fish Out Of Water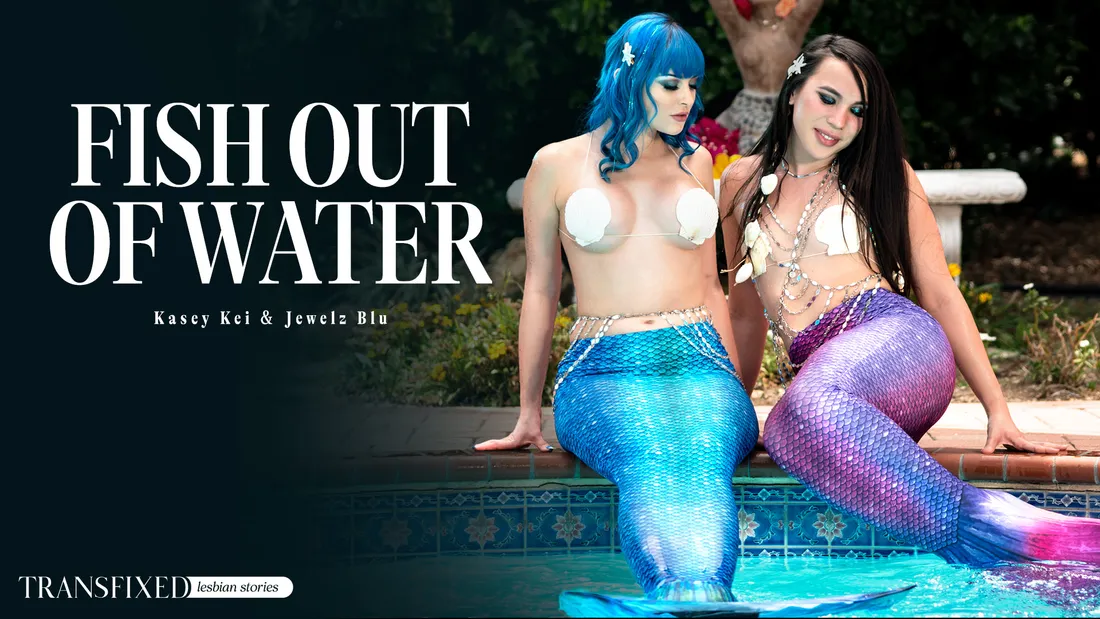 Why watch? A magical concept with high quality costumes. Let yourself be seduced by the song of the sirens!
Subscribers: Check it out here
Featuring: Jewelz Blu, Kasey Kei
Content type: Trans
Synopsis: Two mermaids use enchanted pearls to visit the surface (a.k.a., the human world), although using the pearls to visit the surface is forbidden by their elders because of mysterious "side effects." The mermaids end up in a pool and are fascinated by their new surroundings. Once they flop out of the pool to explore more, their fins turn into human legs for the first time (a possible "side effect" of the pearls). The mermaids are fascinated, especially once they discover their new genitalia, which leads to exploration and sex.
Here's a quote from Jewelz about the scene: "I loved shooting 'Fish Out of Water' for Transfixed with Kasey Kei. It was a magical day on set getting to play mermaids and bring an absolute fantasy to life. Kasey was a dream to work with and an absolute angel and our sex scene was so hot and full of passion and steamy chemistry. I can't wait for everyone to watch it !"
October 5 – Daddy's Boy – Teaching His Boy To Catch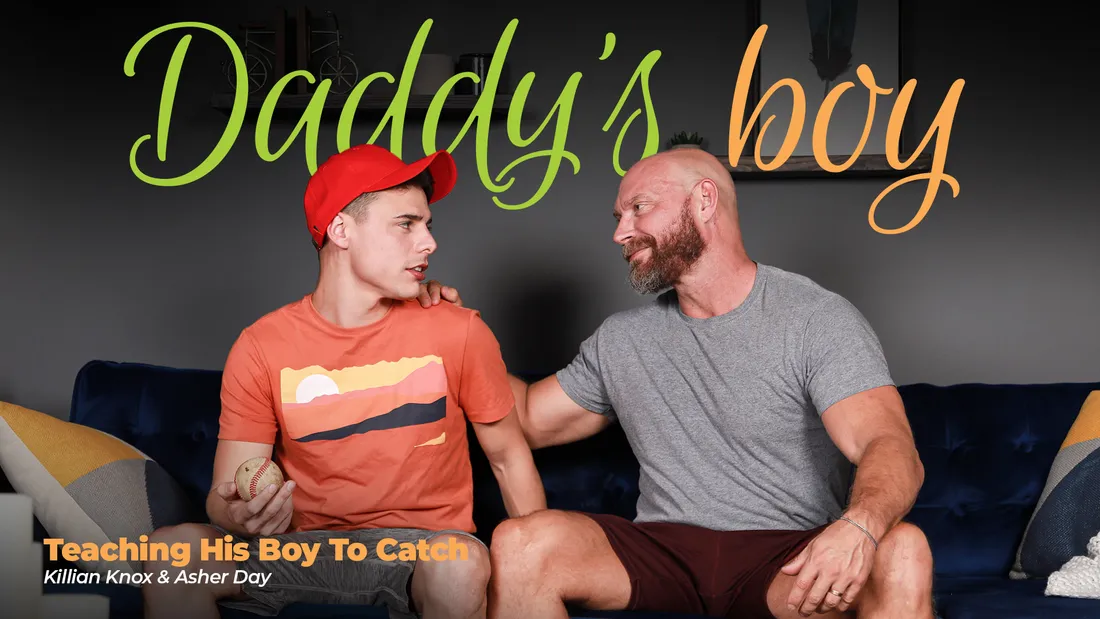 Why watch? The gay version of our hit series!
Subscribers: Check it out here
Featuring: Killian Knox, Asher Day
Content type: Gay
Synopsis: A dad is excited when his stepson comes to him wanting to learn how to play baseball. But as they bond while playing catch, it starts to become obvious that the dad has the hots for his boy. The dad encourages his son to try on a baseball uniform — complete with an athletic jockstrap — and his lust becomes uncontrollable. Lucky for him, the son is attracted to him too, which leads to the dad teaching him to catch in more ways than one.

October 9 – Girlsway – Favorite Meal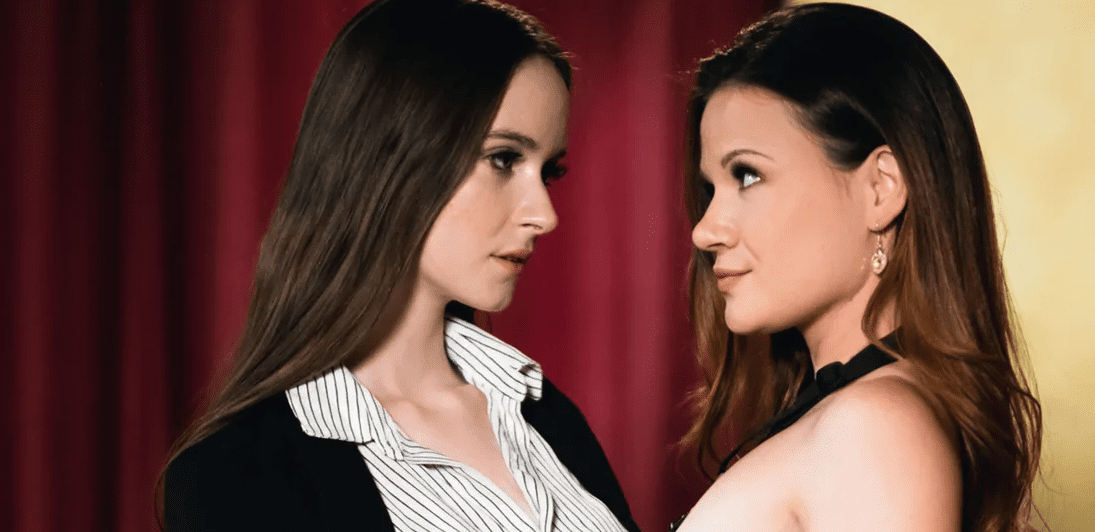 Why watch? A duo between two of the hottest performers in the industry.
Subscribers: Check it out here
Featuring: Hazel Moore, Alison Rey
Content type: Lesbian
Synopsis: A woman is cooking an anniversary dinner for her girlfriend, but accidentally ruins the special dress she was going to wear. However, she comes up with an idea for an alternate "outfit". When the girlfriend arrives home, she is surprised and delighted as the woman serves her dinner wearing an apron… and NOTHING else. Forgetting all about the food, they have a romantic sex session right there in the dining room. The girlfriend doesn't care that the food gets cold, since she gets to have a taste of her REAL favorite meal!
October 10 – How Women Orgasm – Alexis Tae
*Visuals coming soon


Why watch? The return of one of our most exciting series. Alexis Tae will reveal her most intimate secrets to us…
Featuring: Alexis Tae
Content type: Solo
Synopsis: How Women Orgasm is an Adult Time original series featuring some of the highest quality female orgasm porn videos that you can find online.
October 14 – Web Young – Clash Of The Cheerleaders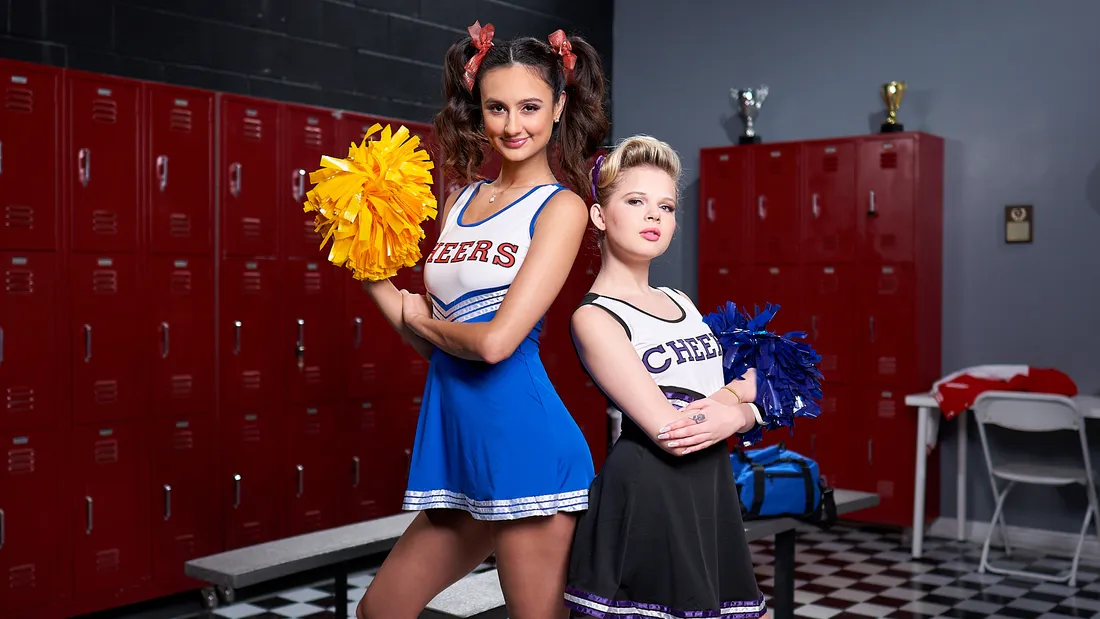 Why watch? These cheerleaders don't just support their team. Come see what's going on in their rehearsals.
Subscribers: Check it out here
Featuring: Eliza Ibarra, Coco Lovelock
Content type: Lesbian
Synopsis: Rival cheerleading captains run into each other in the locker room. Their competitive natures flare up as they trash talk each other. But it quickly becomes clear that they're just talking smack to cover up their intense mutual attraction.
October 17 – Sally Mae: The Revenge of the Twin Dragons: Part 1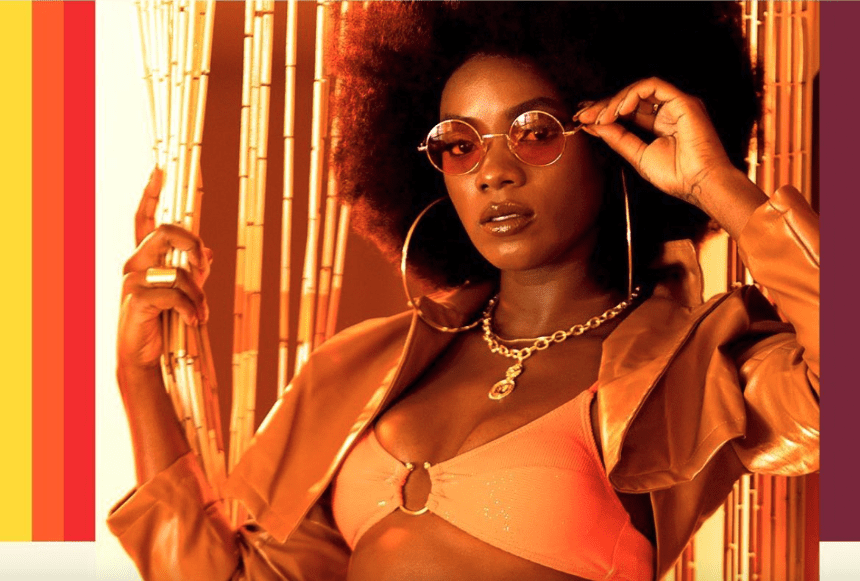 Why watch? Sally Mae (played by the lascivious Ana Foxxx) returns in this sequel to the award-winning 2020 film.
Featuring: Misty Stone, Cali Caliente
Content type: Lesbian
Synopsis: She's Bad…She's Mean…and She's Back! Detective Stone stands over two white sheets. She is in conversation with Det. Polly. The victims belong to the Blackground family. It looks like it will be a gang war here and a manhunt for the person responsible for these murders. Will Sally Mae be able to unravel the mystery of the Twin Dragons?

October 19 – Mommy's Boy – Apparent Misconceptions About Anal Sex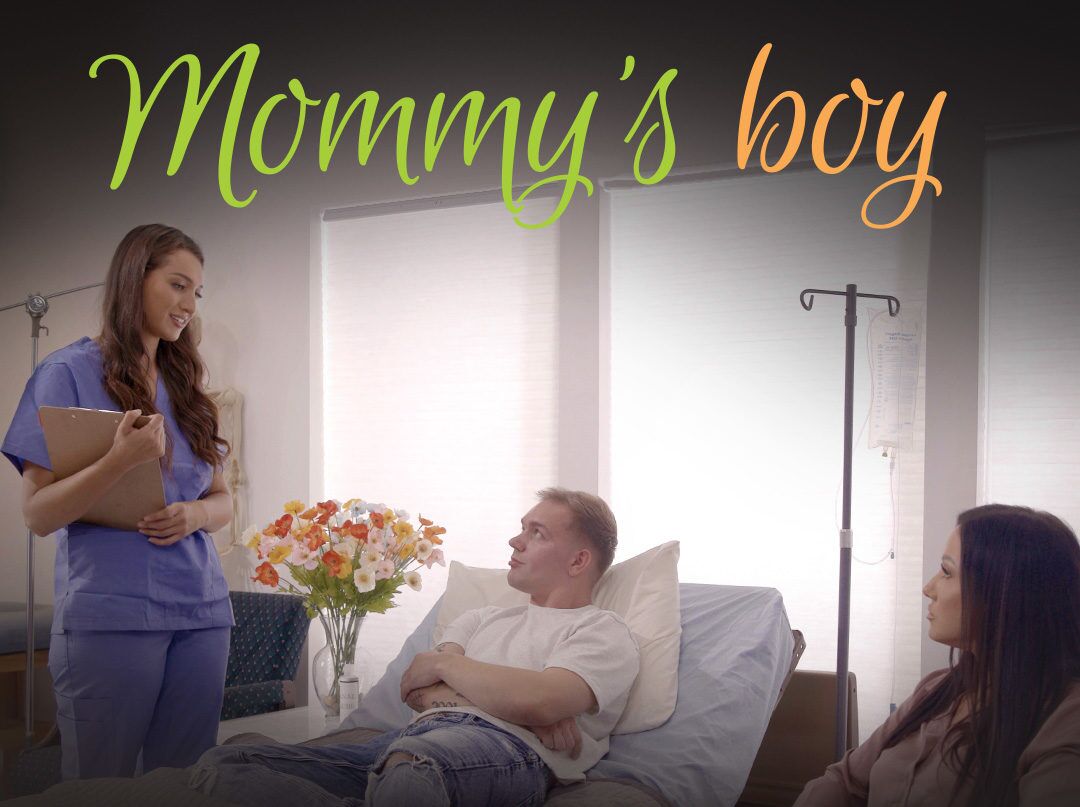 Why watch? Anal sex, right? 😉
Featuring: Jennifer White, Joshua Lewis, Bella Rolland
Content type: Straight
Synopsis: A mom accidentally walks in on her stepson masturbating to anal porn. The mom, who has the ignorant misconception that anal sex is dangerous and depraved, is outraged. Resolving to give him some education on the dangers of anal, the mom takes the son to a local clinic. But when they see a nurse there, the nurse immediately counters the mom's misconceptions with facts. As the mom argues with the nurse, the nurse loses her temper, finally deciding to teach the ignorant mom a lesson by giving the son some HANDS-ON education on anal sex right then and there. And even though this behavior only outrages the mom more, she can't help but grow curious by the display, eventually leading her to join in for an anal-focused threesome.
October 26 – Transfixed – MUSES: Ariel Demure
*Visuals coming soon


Why watch? Transfixed raises the quality even further with this script tribute to Marylin Monroe.
Featuring: Ariel Demure, Kenzie Anne
Content type: Trans
Synopsis: An homage to the opening number from Gentlemen Prefer Blondes!
October 31 – Devil's Film – Becumming Bisexual #03
*Visuals coming soon


Why watch? There is no I in a threesome.
Featuring: Victoria Sunshine, Chad Rexx, Bryce Beckett
Content type: Bisex
Synopsis: Not every guy knows they're bi early in life. Some are completely clueless, or in denial, or even develop those feelings later as they're exposed to sex-positive influences. It's okay, late-blooming flowers smell just as sweet!
But it's time for these late bloomers' buds to blossom! A heterosexual pair (such as a married couple, boyfriend & girlfriend, friends-with-benefits, co-workers' risky office fling, or similar) decide to add another straight (or bi) man to the mix to make it a threesome. At first things start off like a typical straight threesome – but midway through the tryst, SOMETHING clicks. Seeing the lucky lady taking cock leaves the straight guy(s) with a serious case of FOMO for going homo. Suddenly all he can think about is being balls-deep in the other guy's tight ass… or taking cock HIMSELF like a champ. He realizes he's gradually becoming… bisexual?
His bicuriosity takes over as he cautiously susses out the situation to see what his partners think about the idea. To his surprise and relief, the other two are all for it, which means it's time to replace the bland heteronormative menu with a full bisexual buffet!