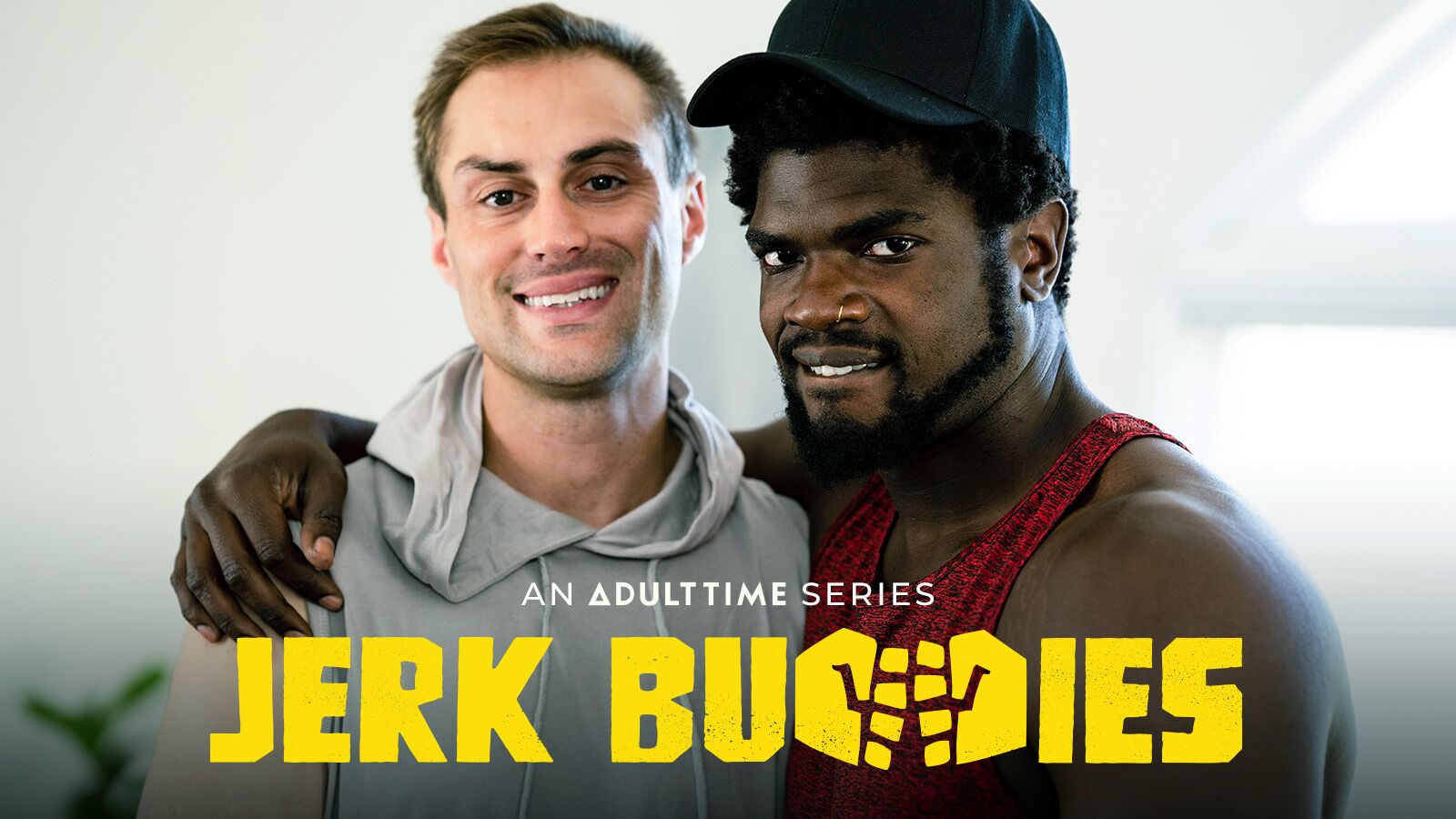 Adult Time's first original gay series, Jerk Buddies, was released today as part of our new original gay programming!
Watch compelling stories of "straight guys" turning gay for their best friends… masturbating side-by-side, convincing themselves and each other using flimsy excuses to justify their curiosity.
Keep an eye open because several new gay series are planned for the next few months. 🙂
Don't forget that you can configure your preference filters if you don't want to watch specific content. Learn how here and here.
Watch Jerk Buddies now!