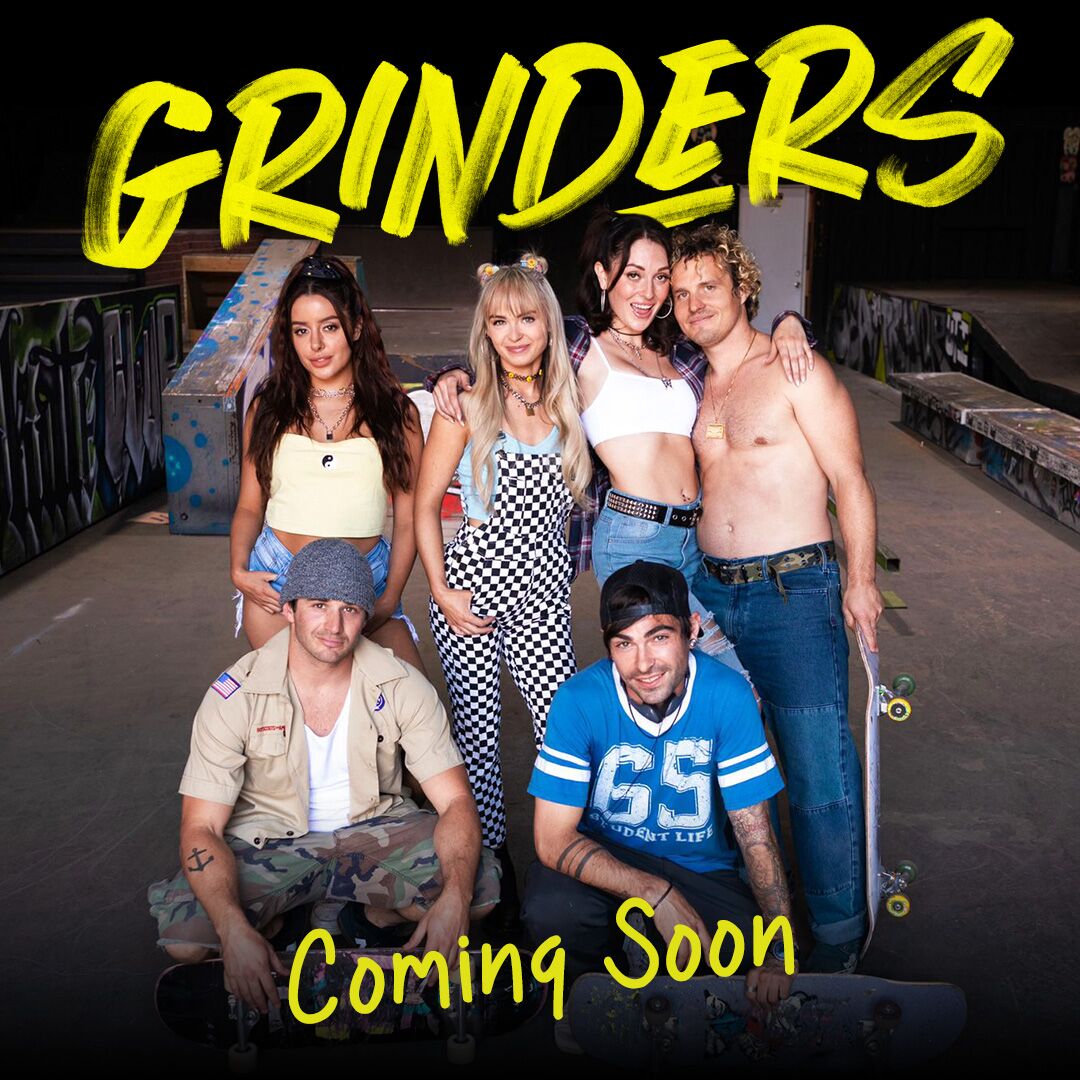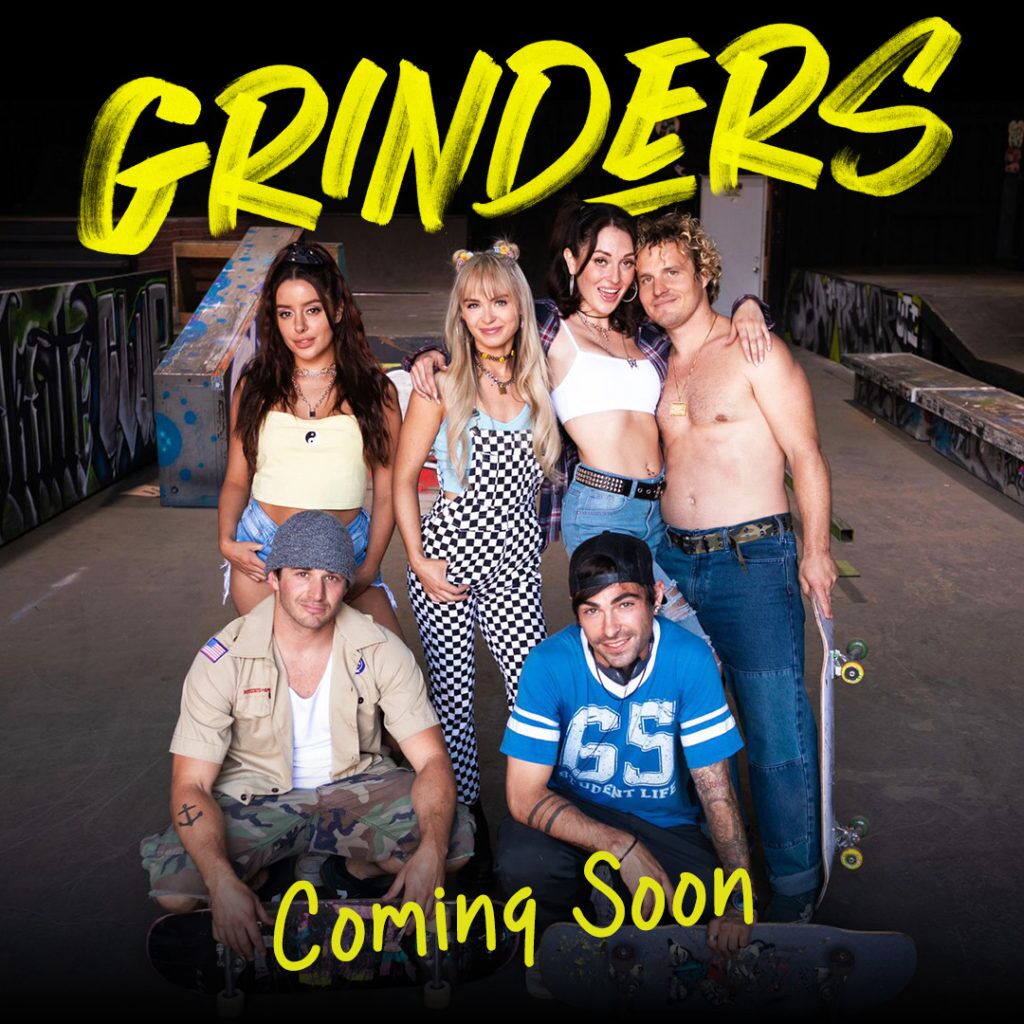 Adult Time just released the brand new Grinders teaser, and you can definitely tell why it's going to be one of the best adult movies of the year.
Check out the teaser below!
Many thanks to director Ricky Greenwood and Chad Alva's L.A. Hardcore Punk band Ass Life for helping us with the teaser!
Grinders is slated for release in May 2022.
To learn more about Ricky Greenwood, follow him on Twitter.
Follow us on Twitter or Instagram to get all the news on current and upcoming releases!