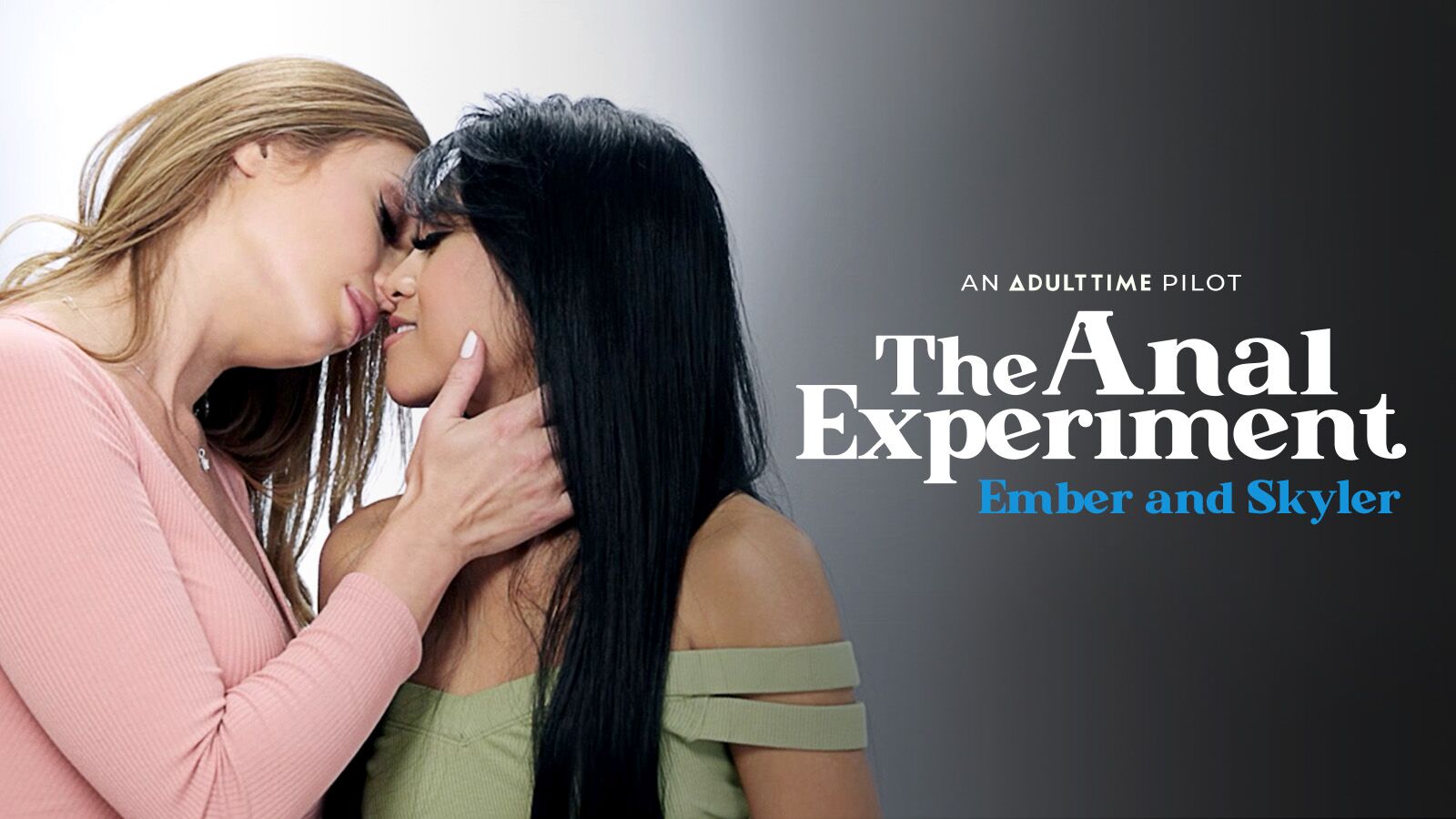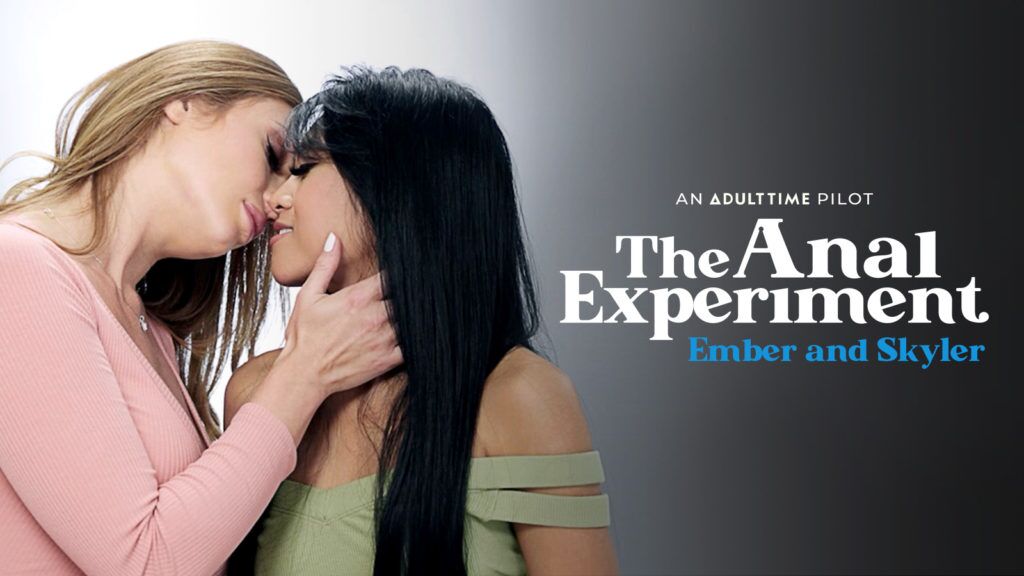 Adult Time is proud to announce the release of The Anal Experiment, a new 3-episode pilot featuring diverse sexual preferences that debunks mainstream thoughts about anal sex through candid interviews with stars sharing their personal experiences with our viewers.
Here is the list of available episodes:
We hope you'll like that spiritual follow-up to The Oral Experiment. As Jane Wilde says, "I prefer doing anal scenes, just because it's more fun, it's more exciting, it's different than my real life… it's just a fun treat!" "Everything becomes more sensitive when you have something in your butt!" exclaims Skyler Snow. While Jade Venus notes that anal sex "is more intimate because you have to trust the person more to know what they're doing and not hurt you."
Let Ember Snow conclude, "It's the norm, it's a little dirtier, you know?"
Find out more about The Anal Experiment by watching all three scenes now!
Let us know what you think below or in the comments section of each scene. 🙂