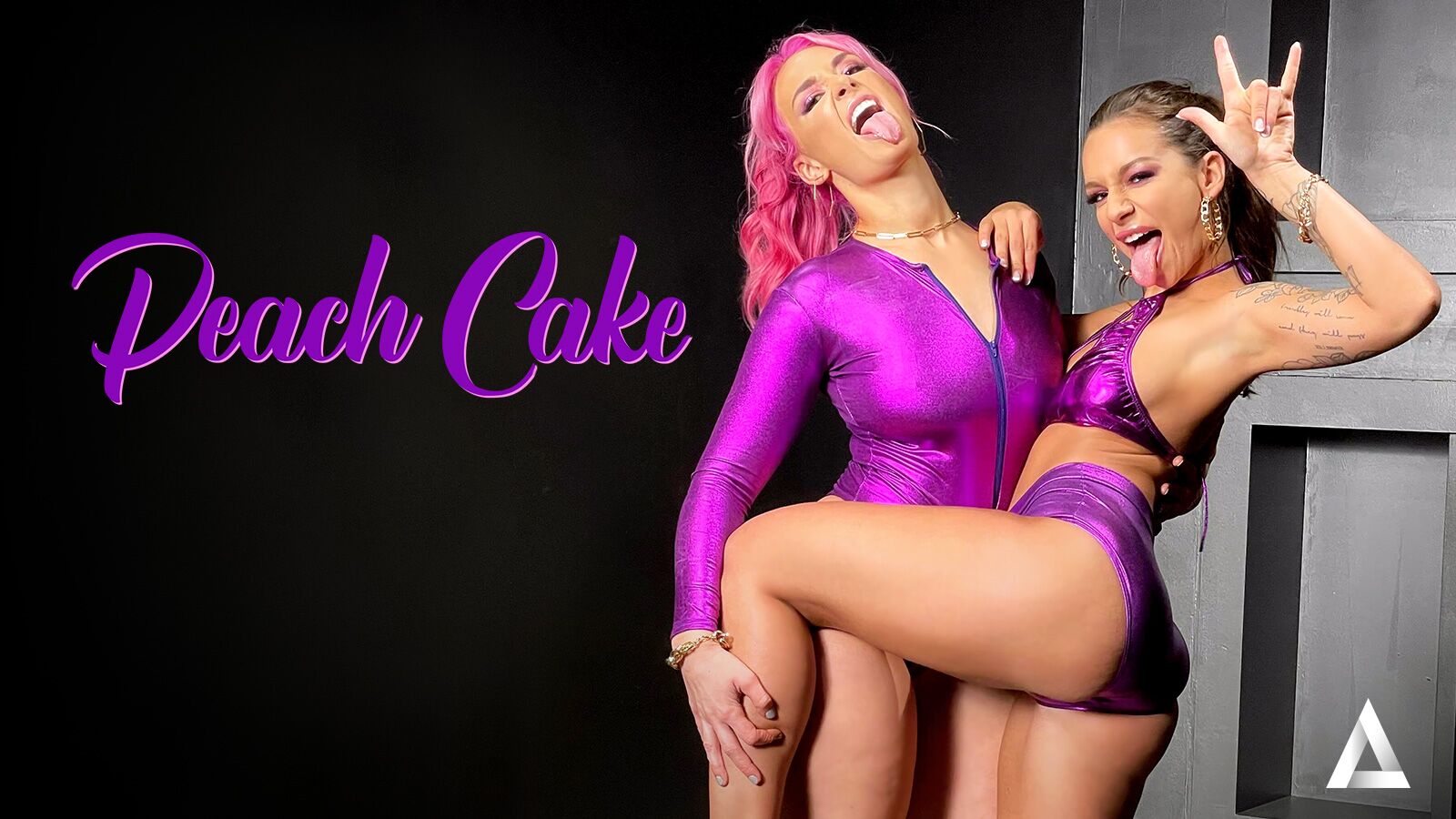 Earlier this month, we wrapped up the Peach Cake Pilot.
Directed by Bree Mills, Peach Cake is a premium all-sex series celebrating confidence and curiosity, pairing hot models together in unscripted encounters where we worship their very best assets. It doesn't matter the age, gender, or orientation, what gets us off is the ability to lose ourselves behind the lens and watch beautiful people getting fucked out and shedding their inhibitions for us.
As you can tell by the cute outfits, we thrust Siri Dahl and April Olsen into a 1980s universe, where bums are more than cherished.
We'll have one cut that's strictly girl on girl (a 10-15 minute GG anal sex sequence), and for the other cut, we brought in Chris Damned. That's right: You'll be getting 40 minutes of BGG sex.
Here's a sneak peek: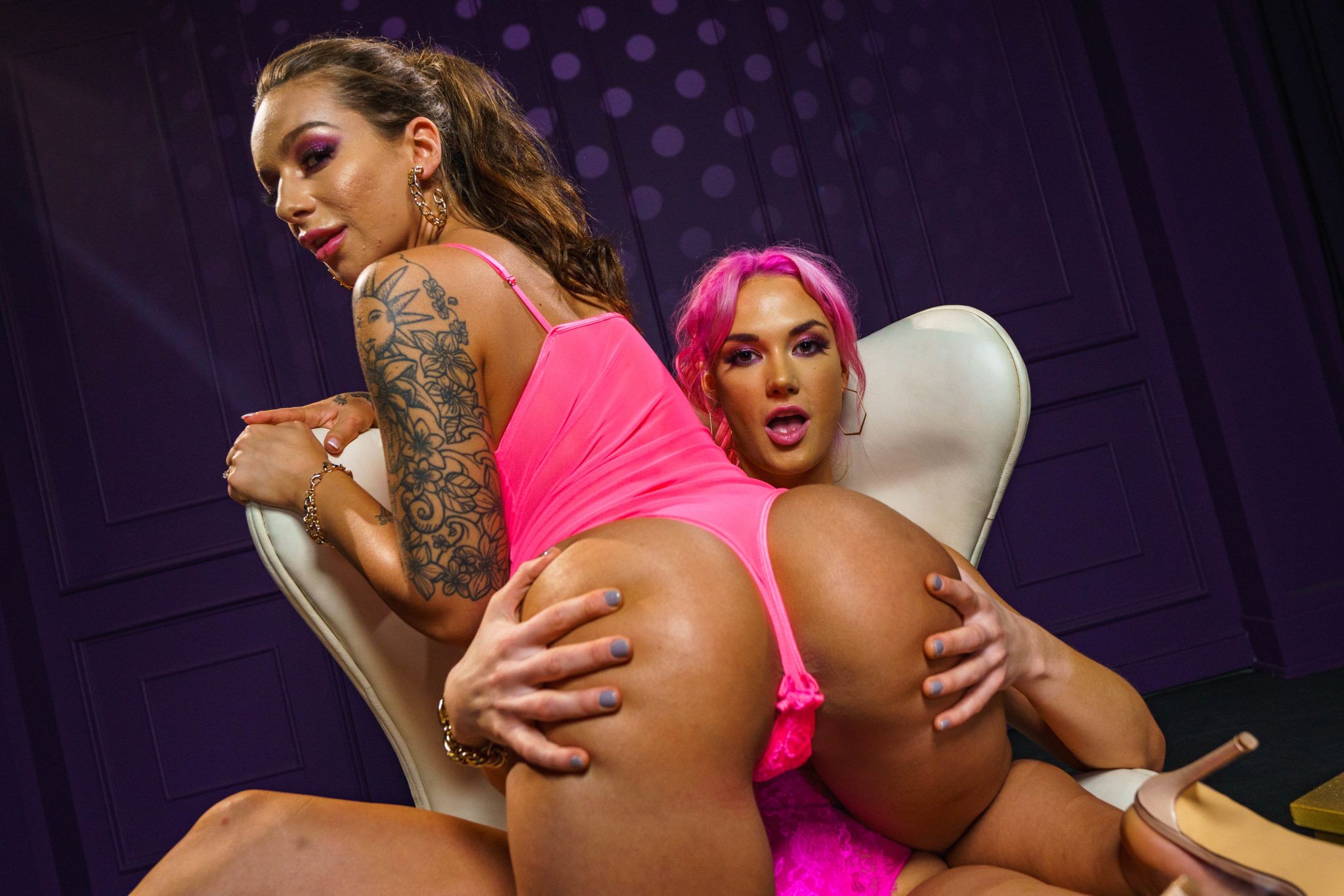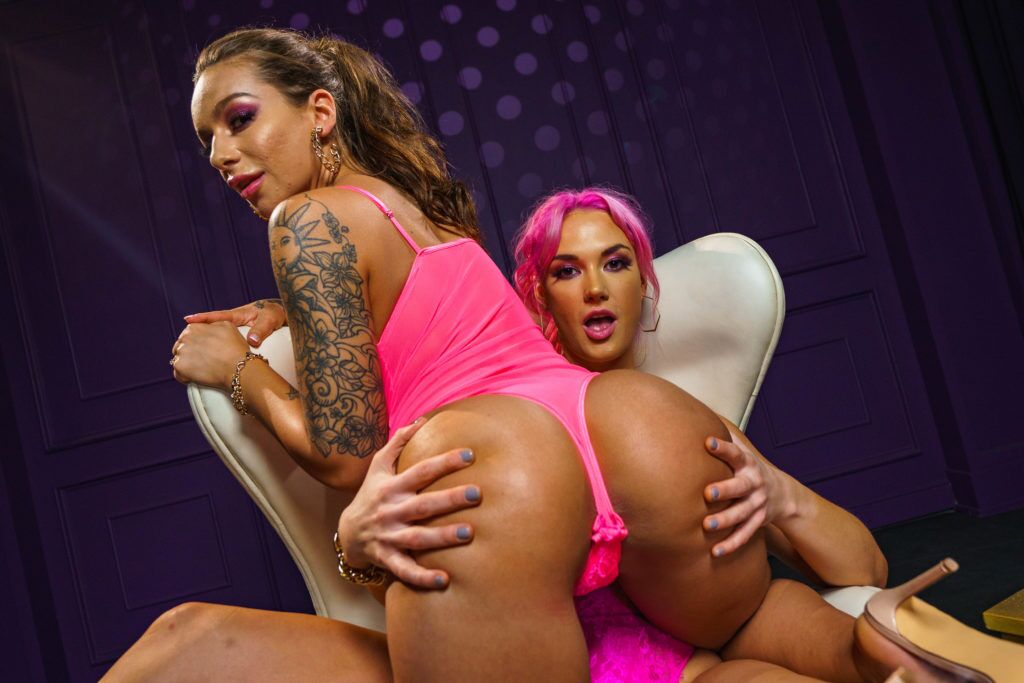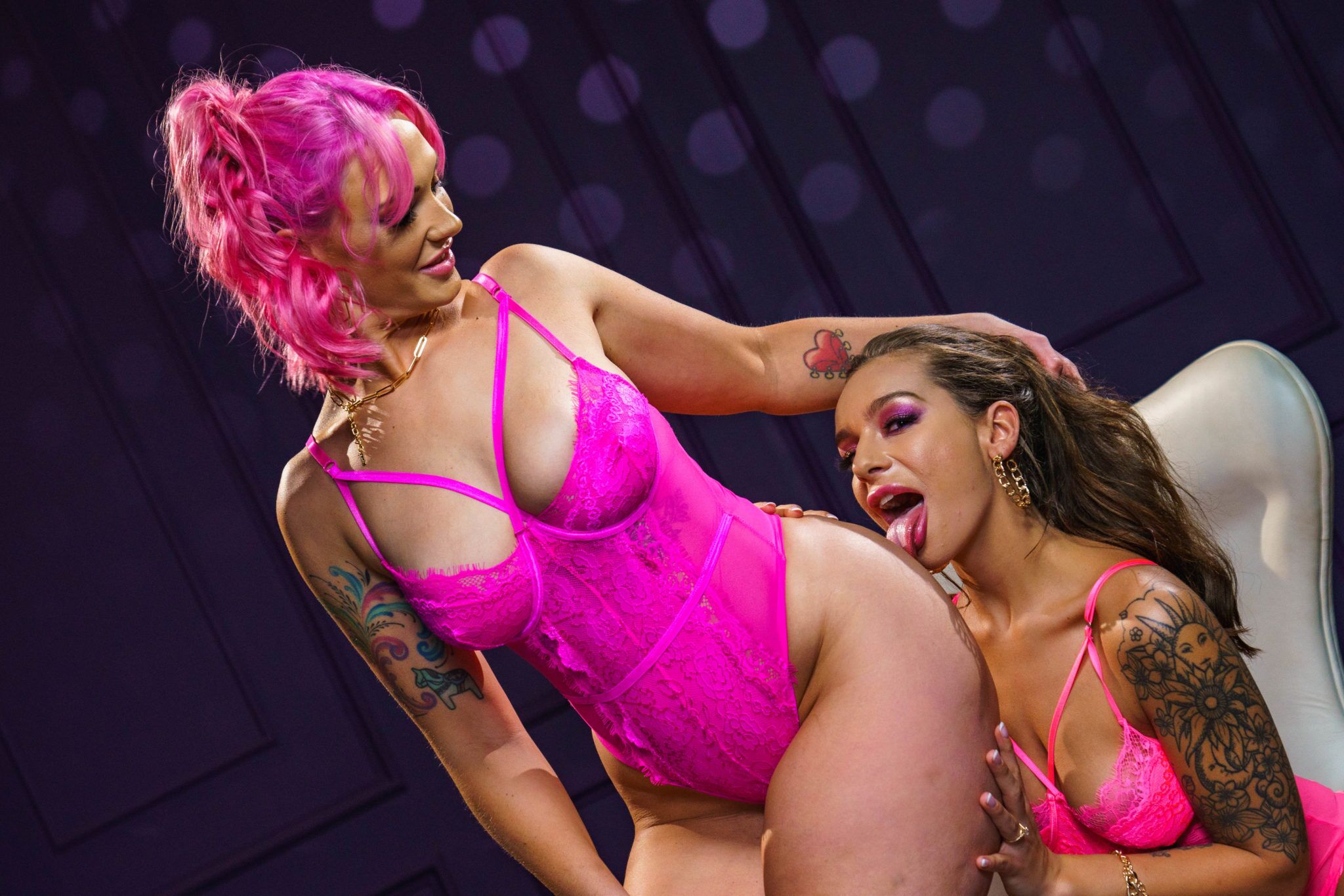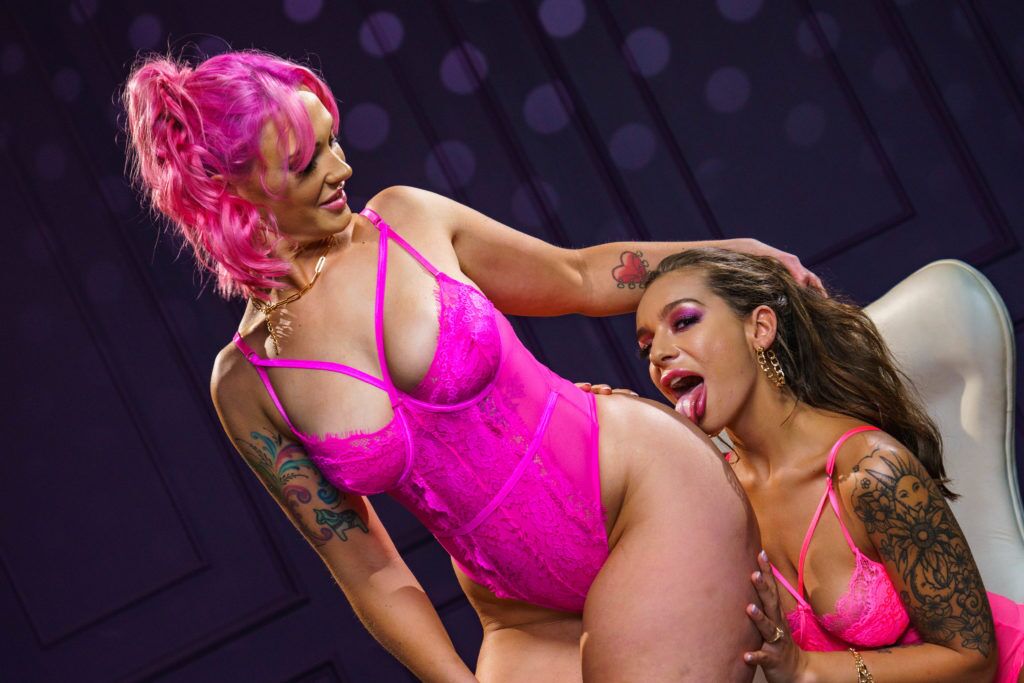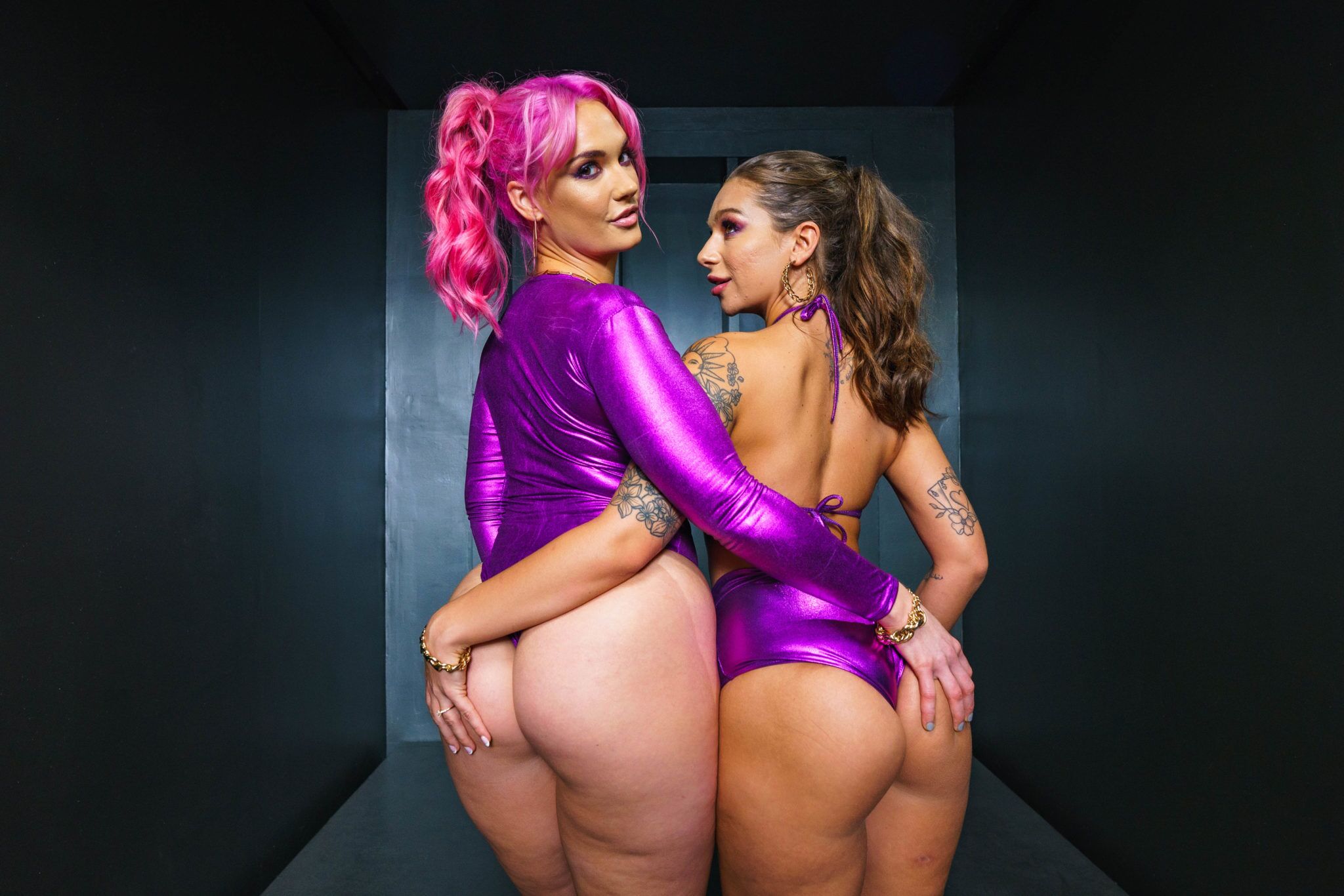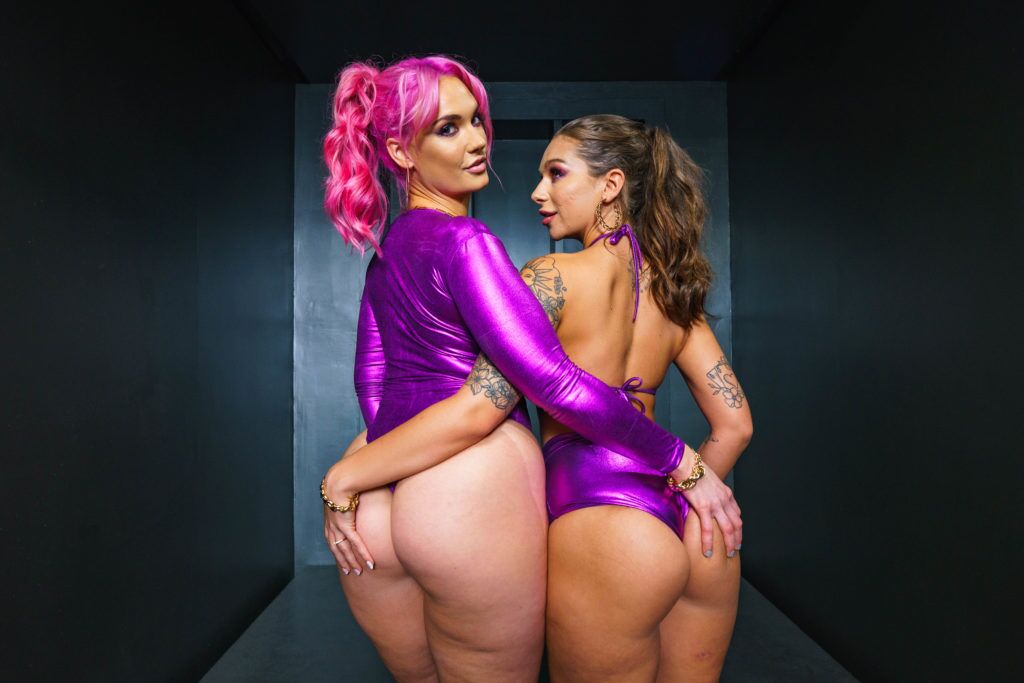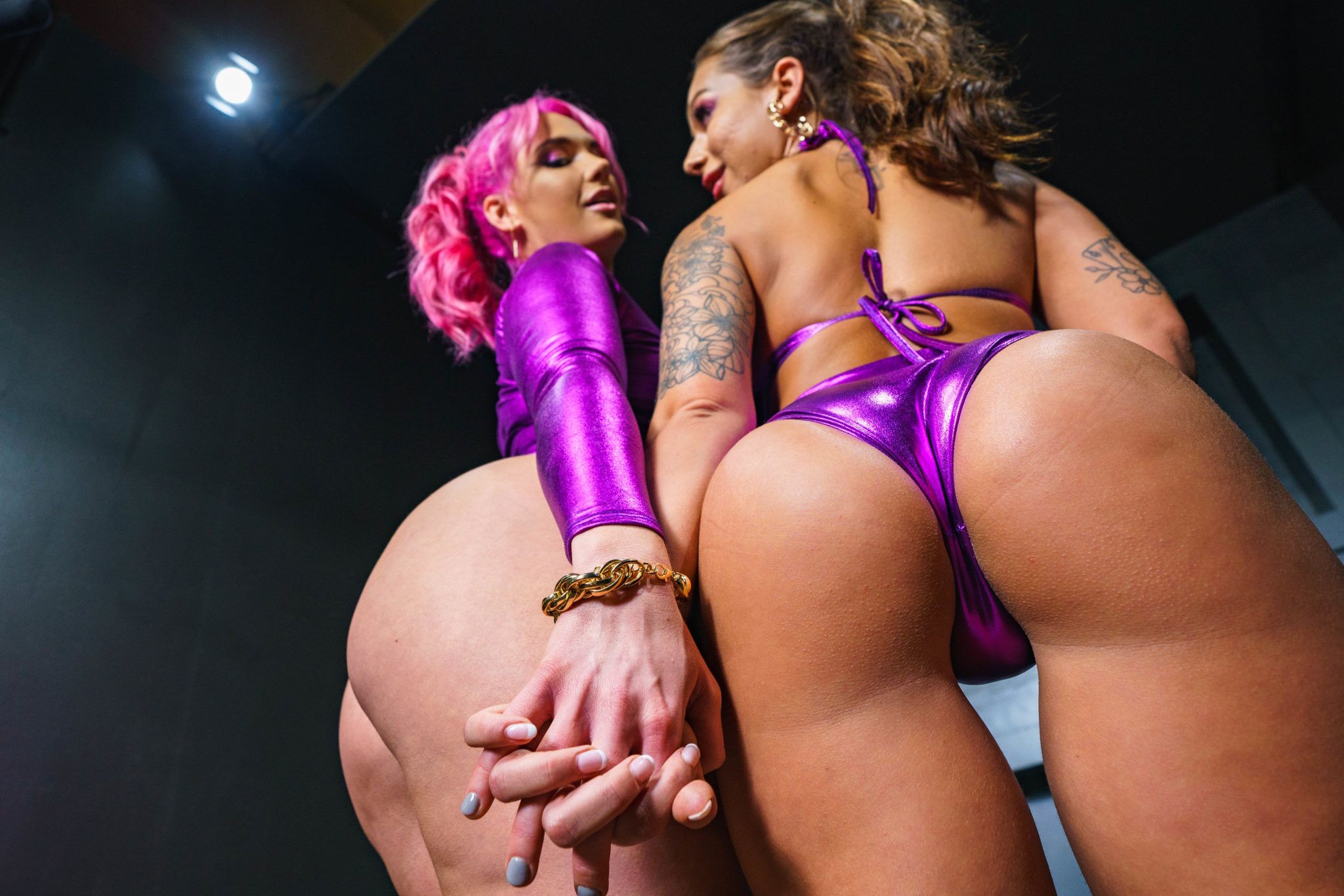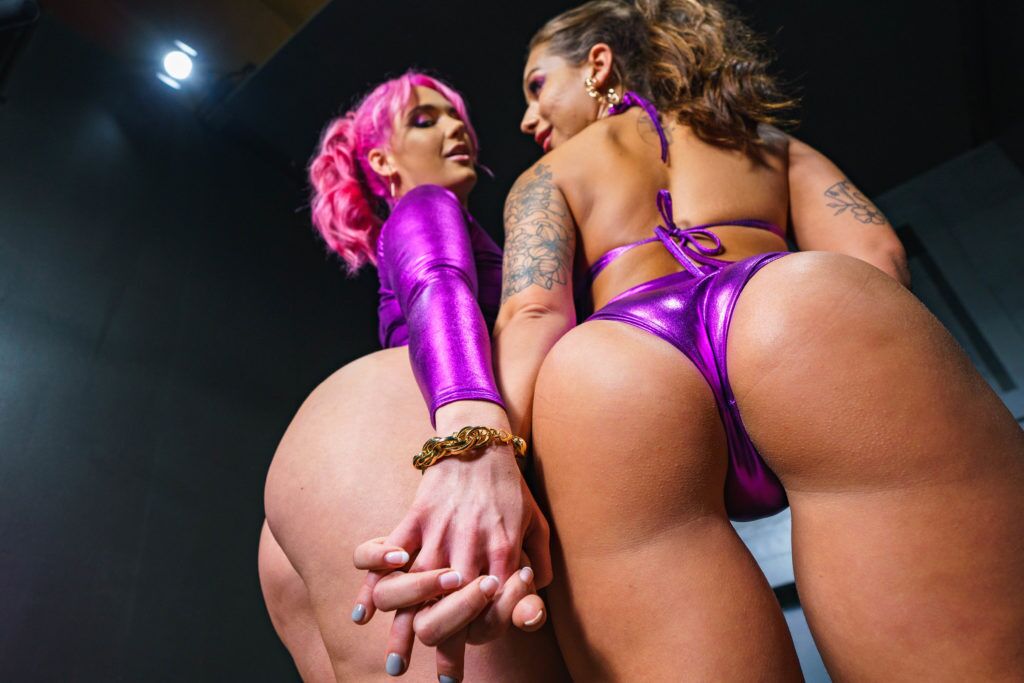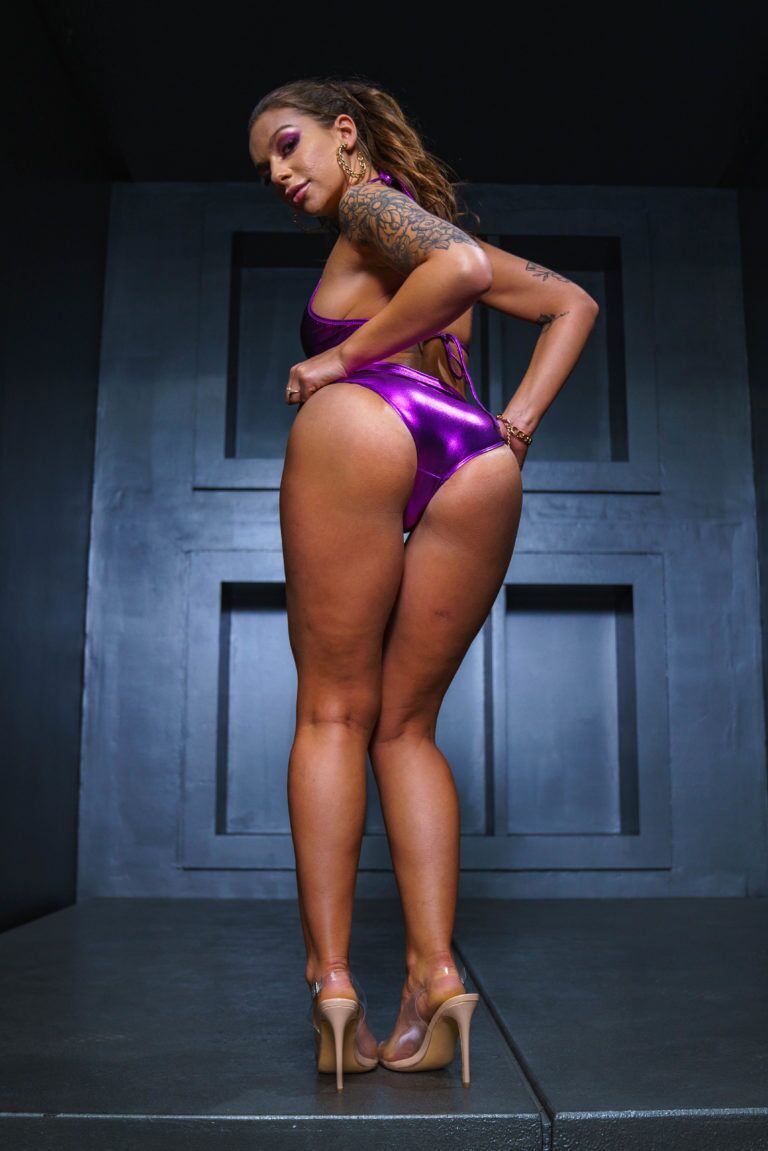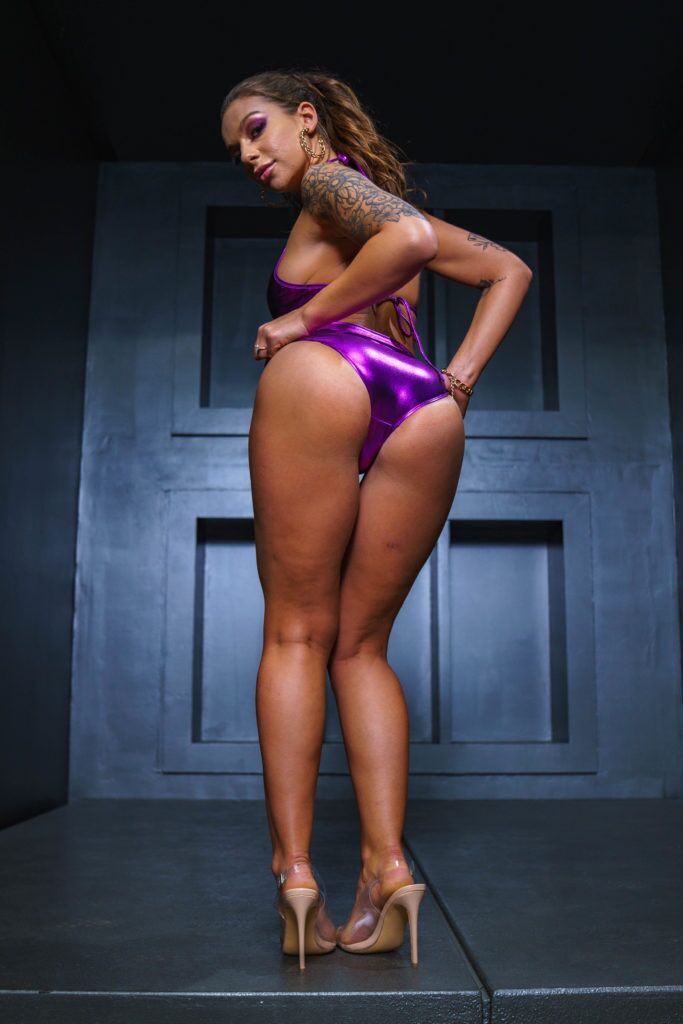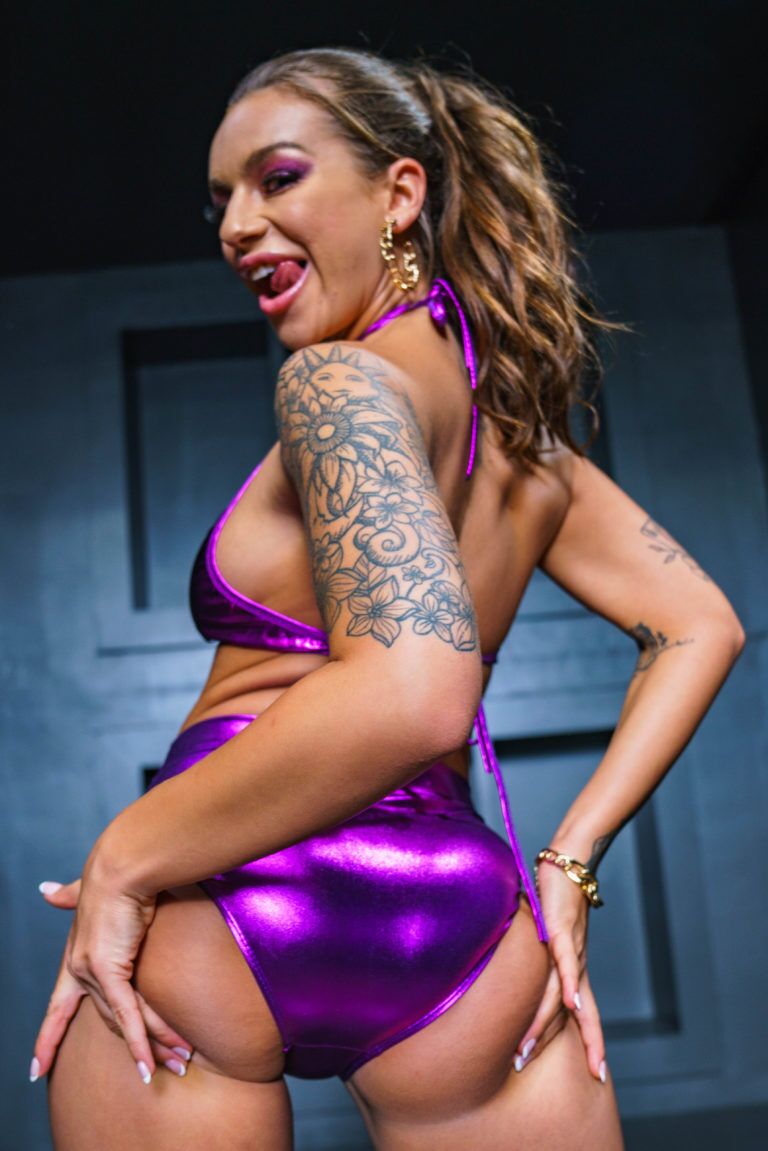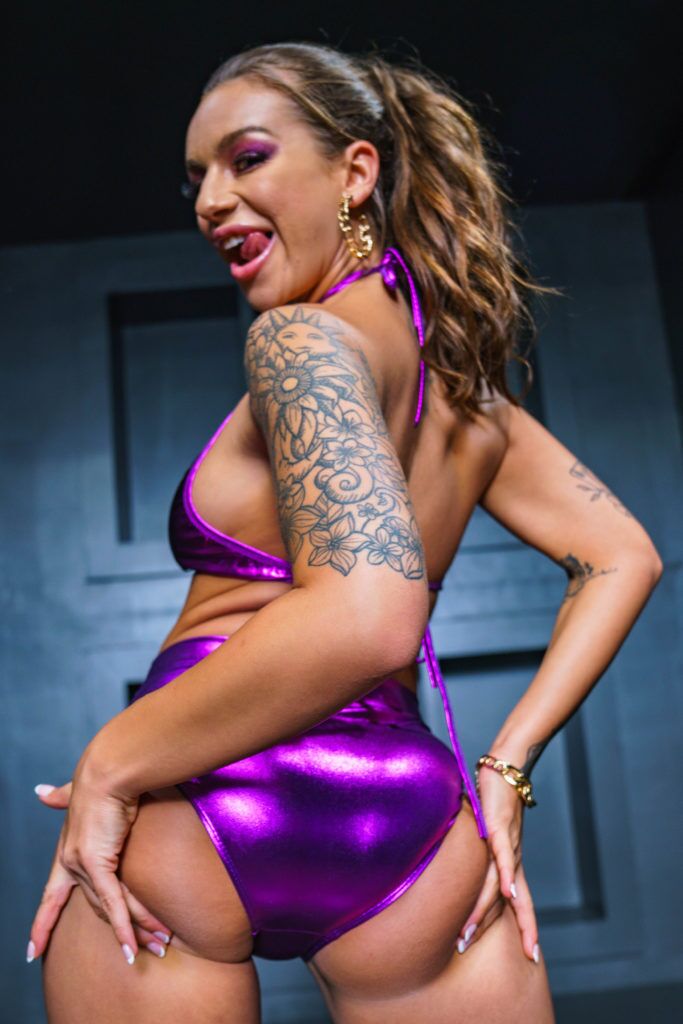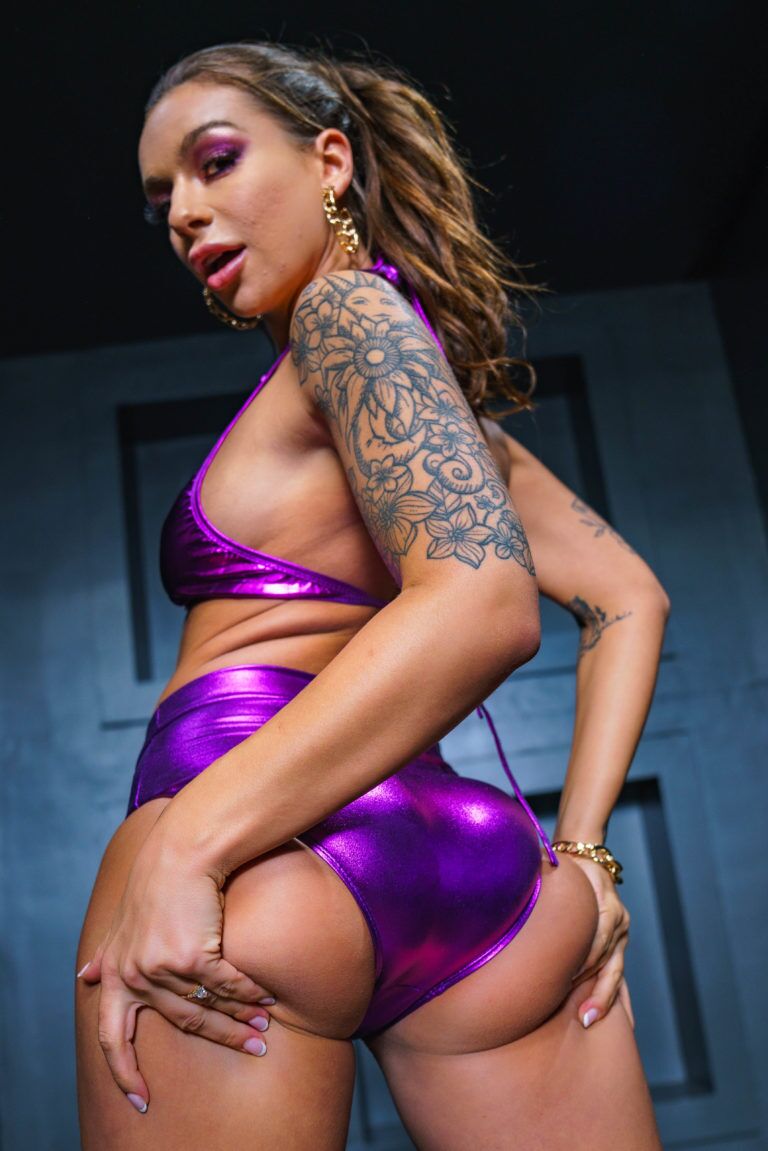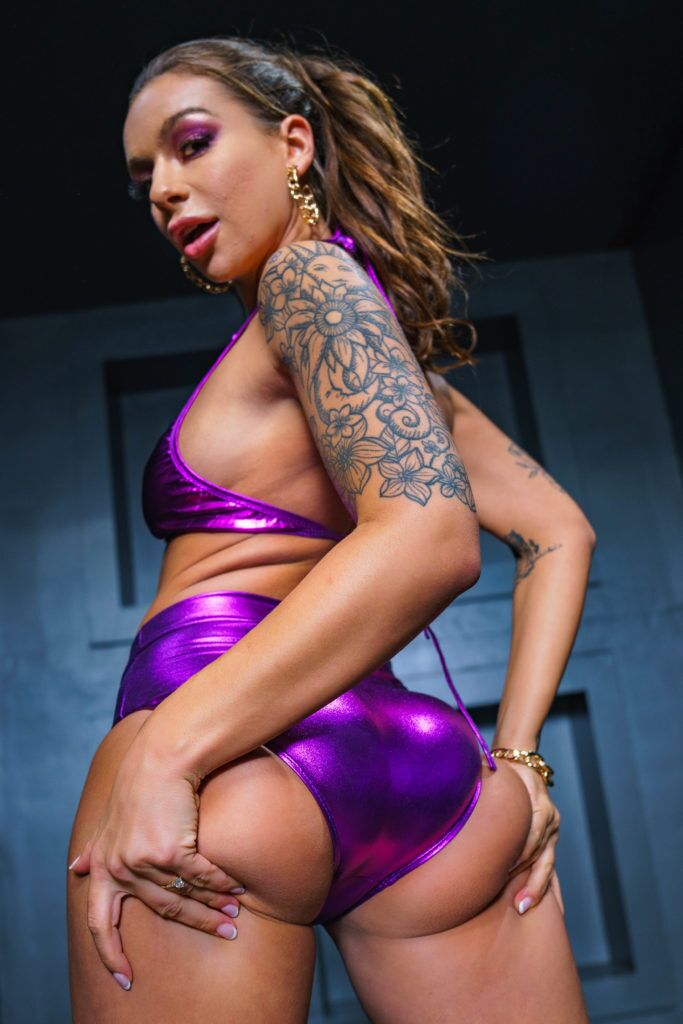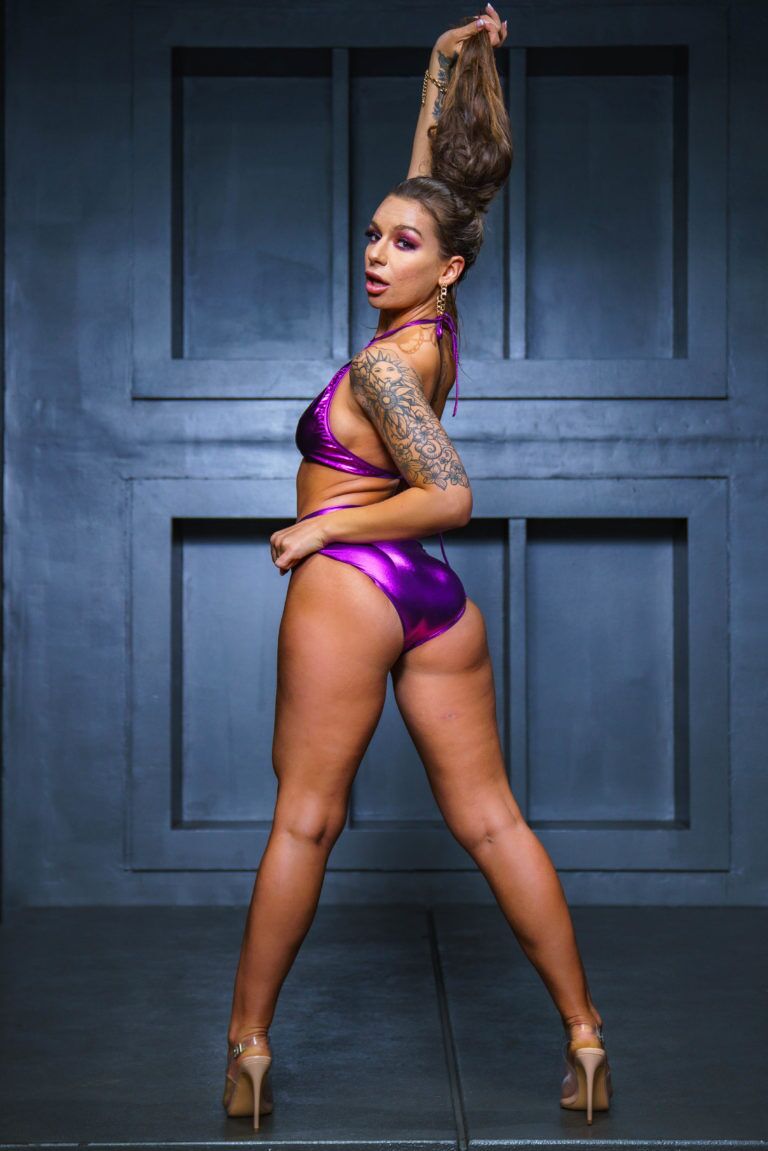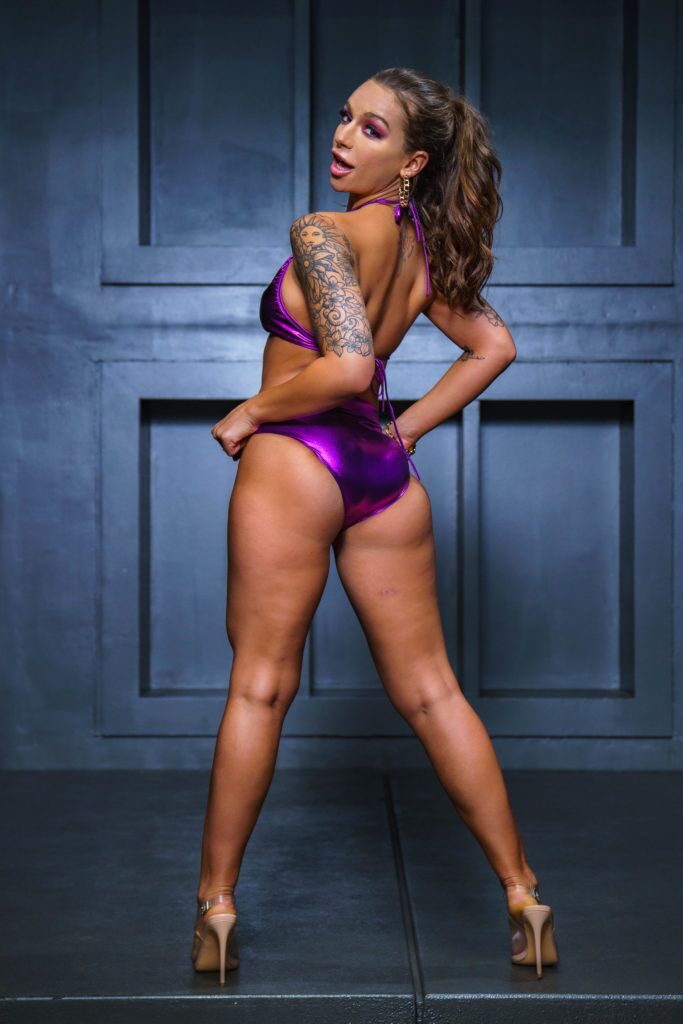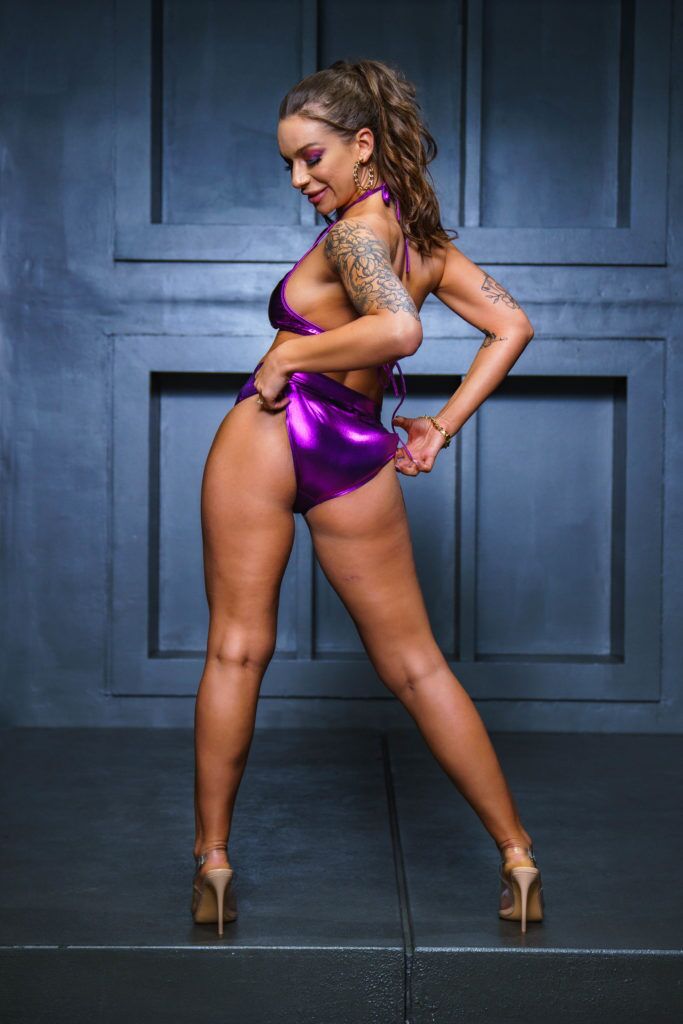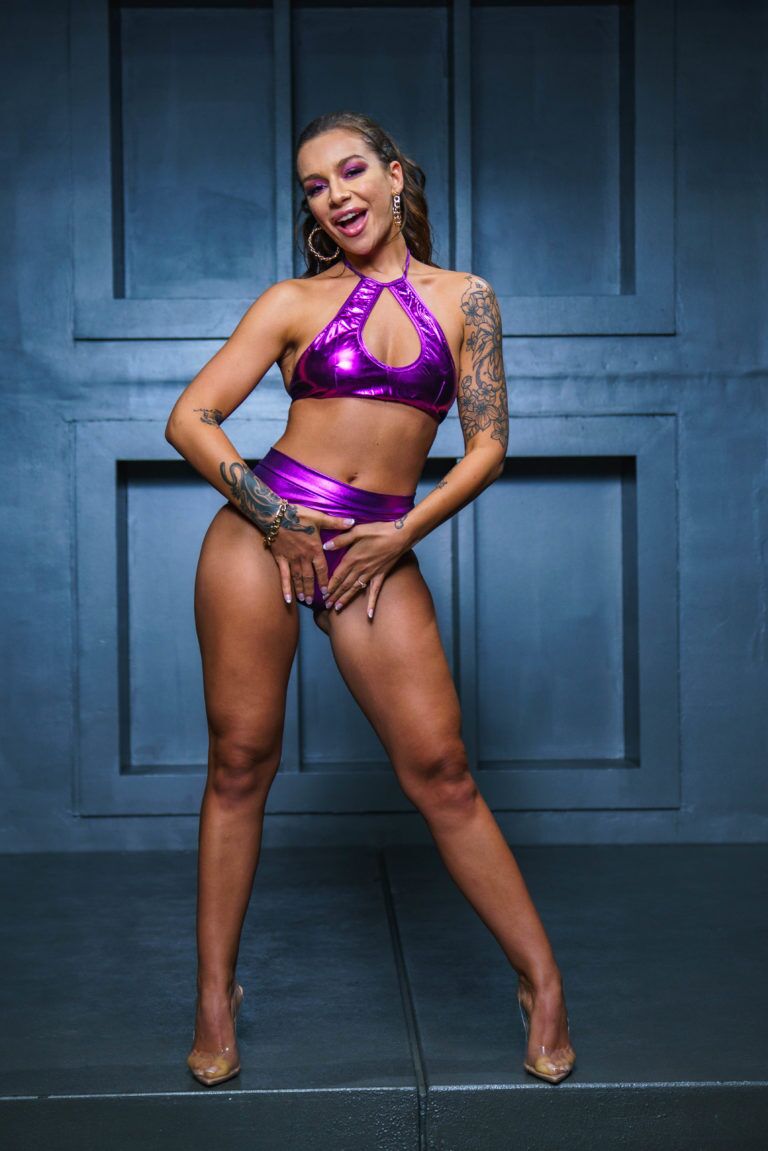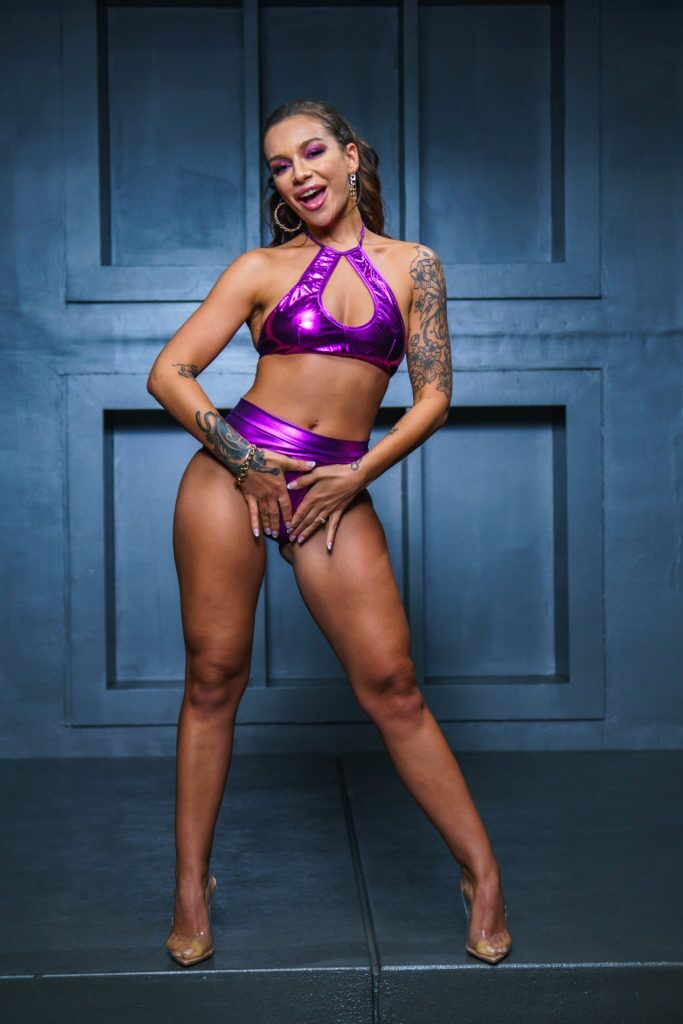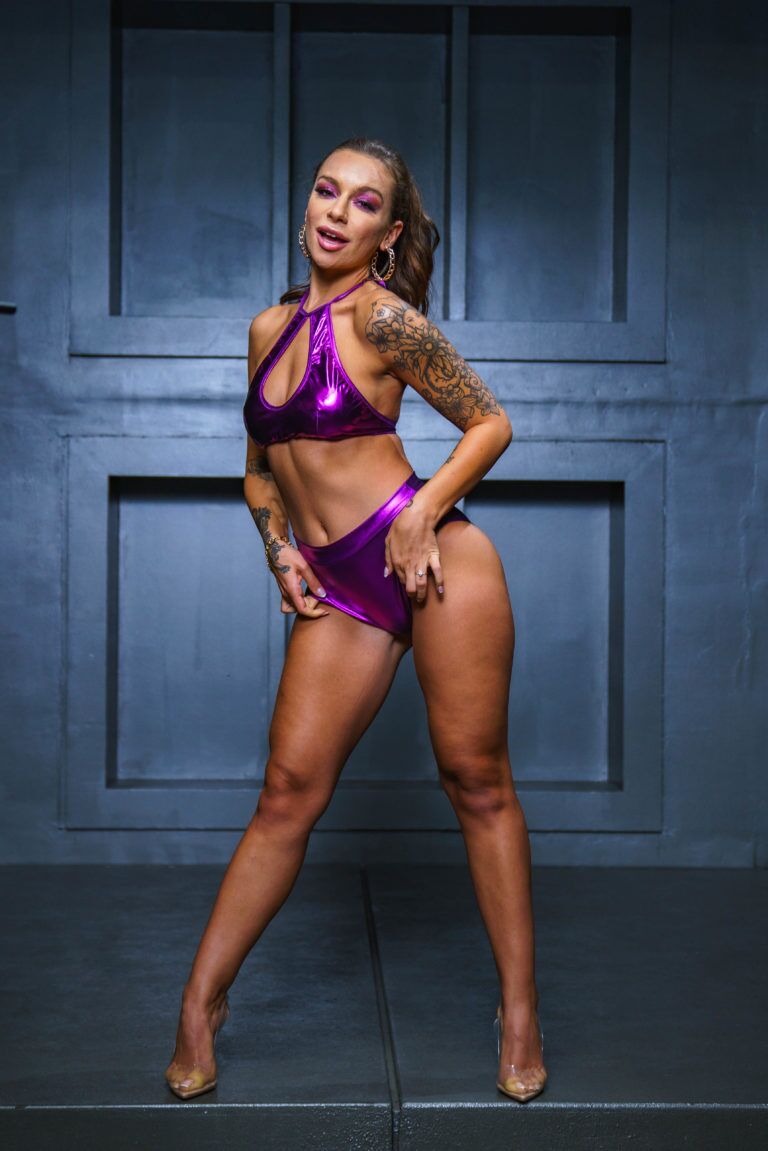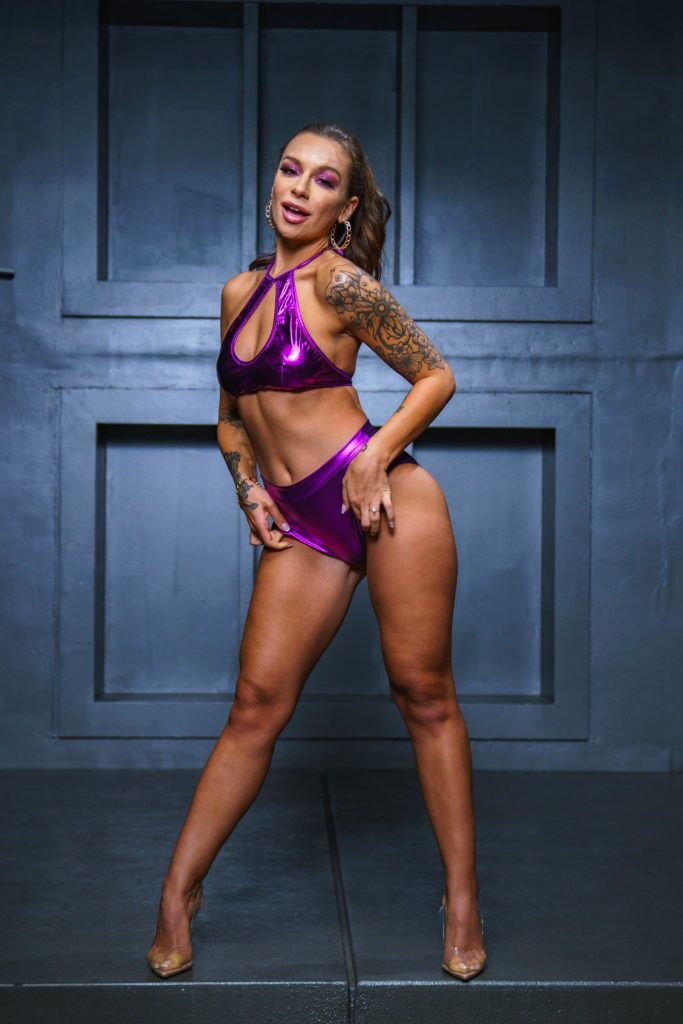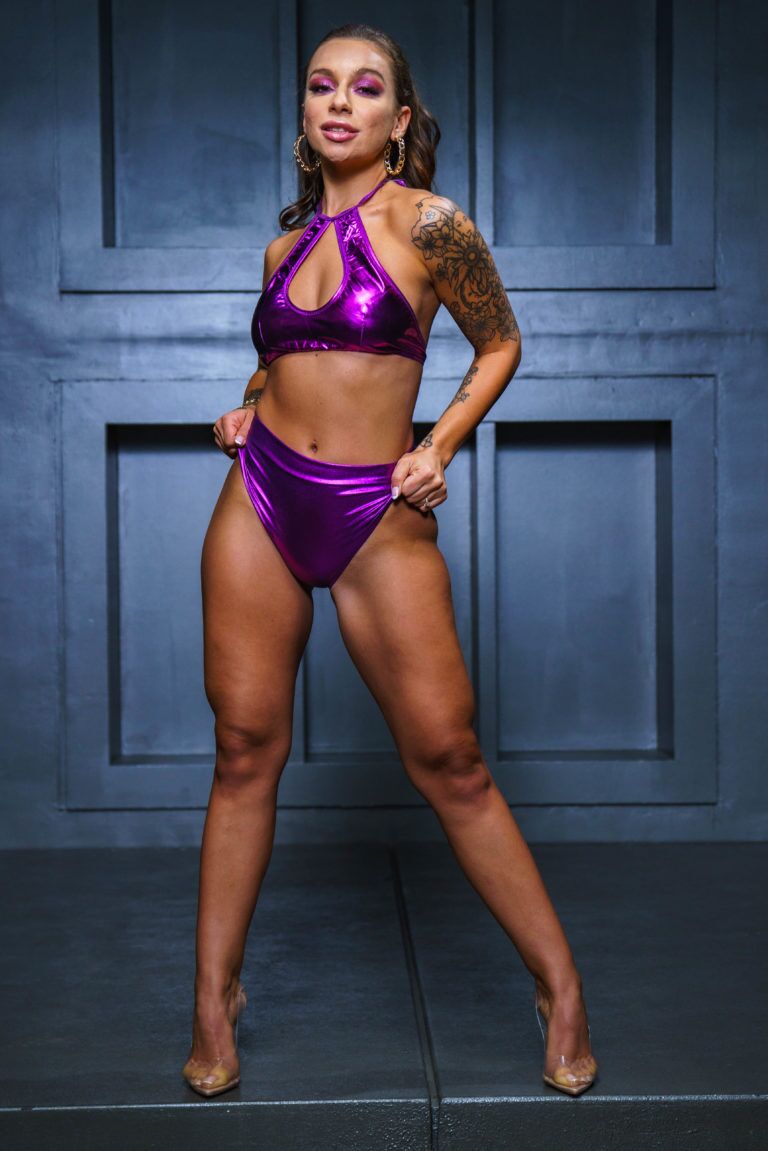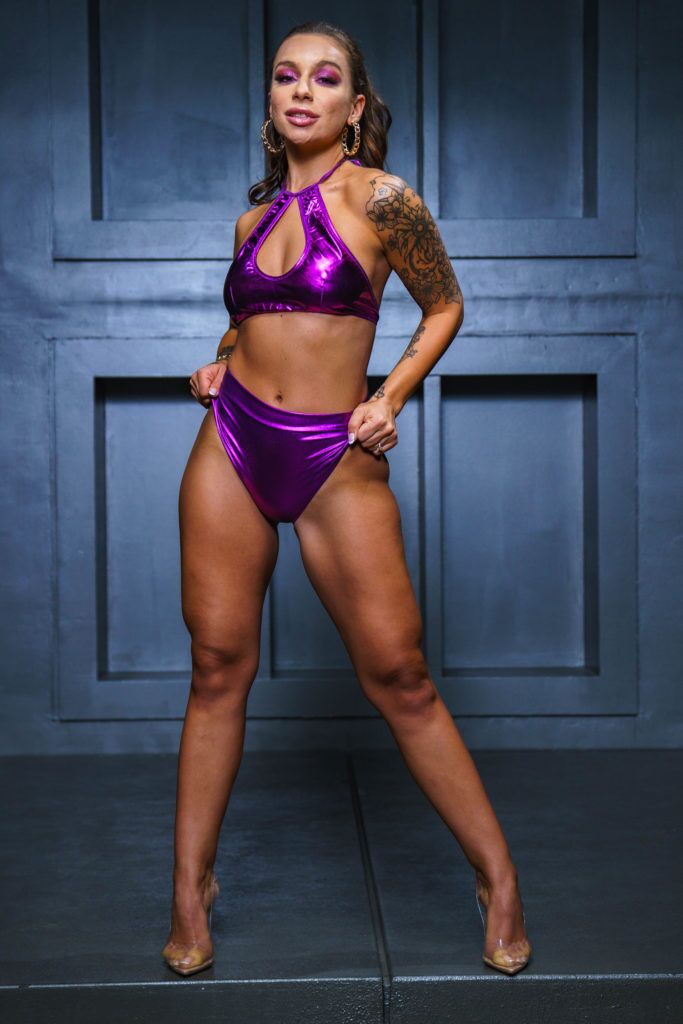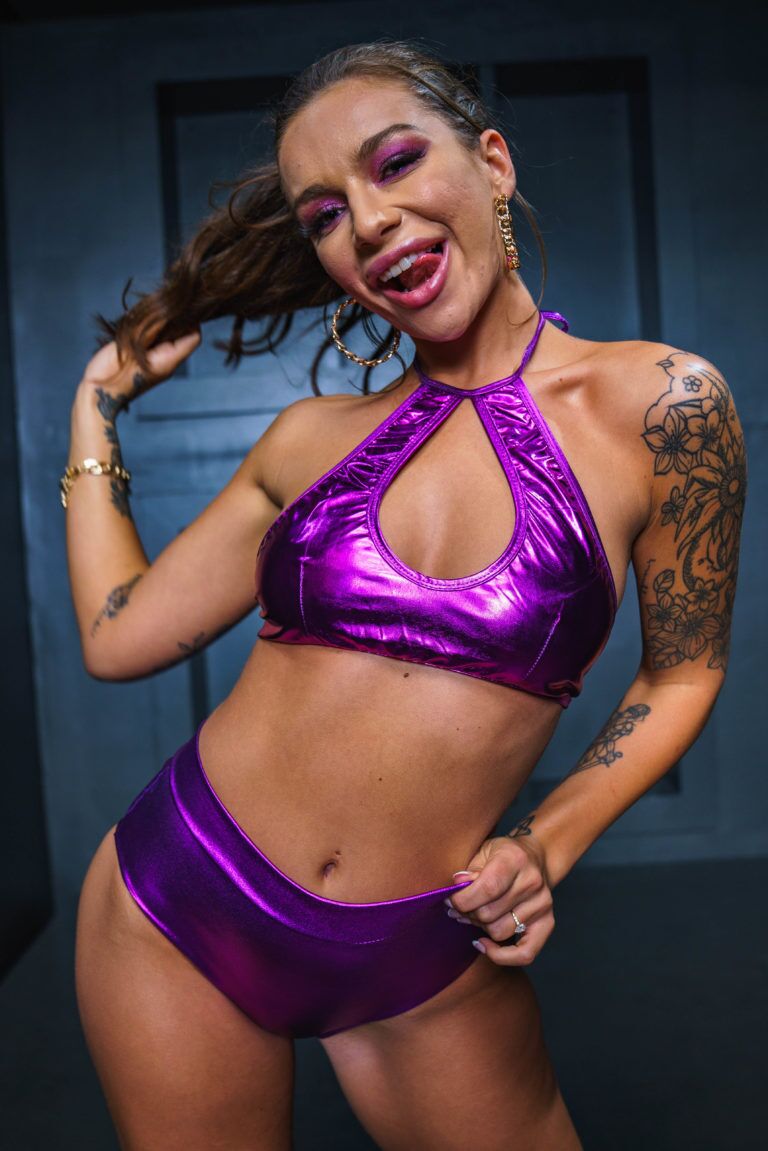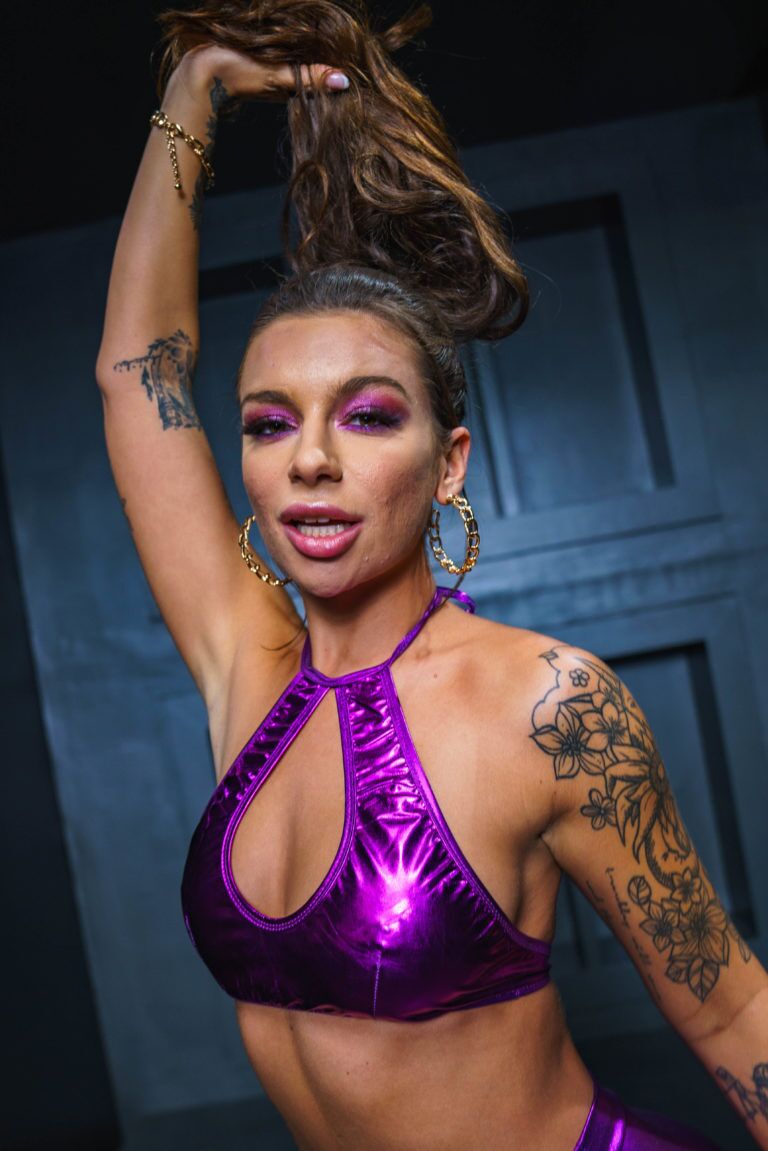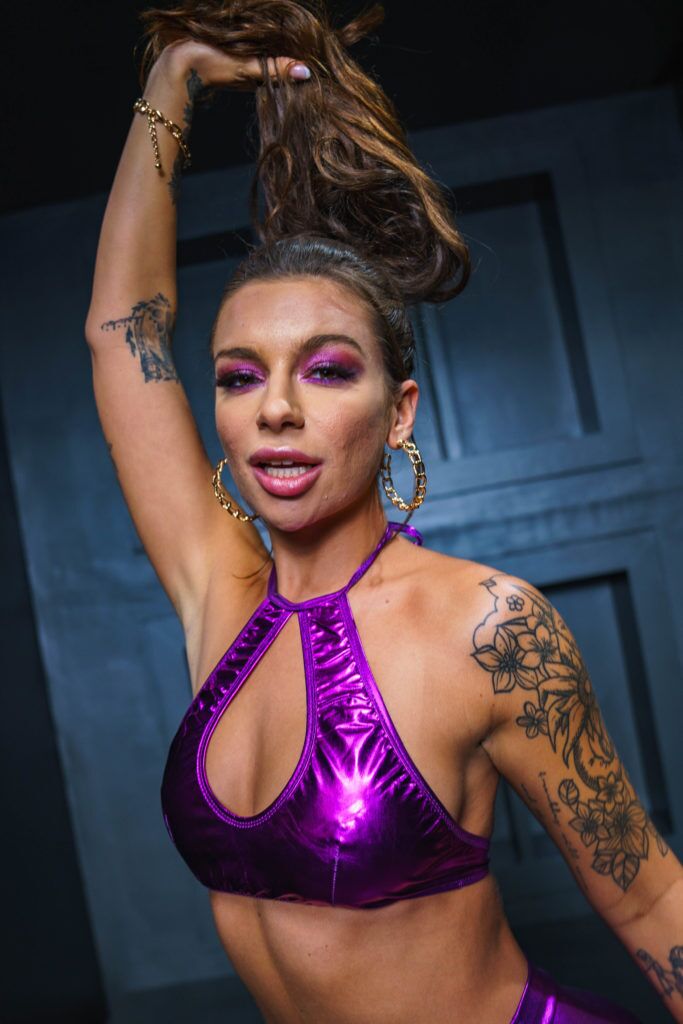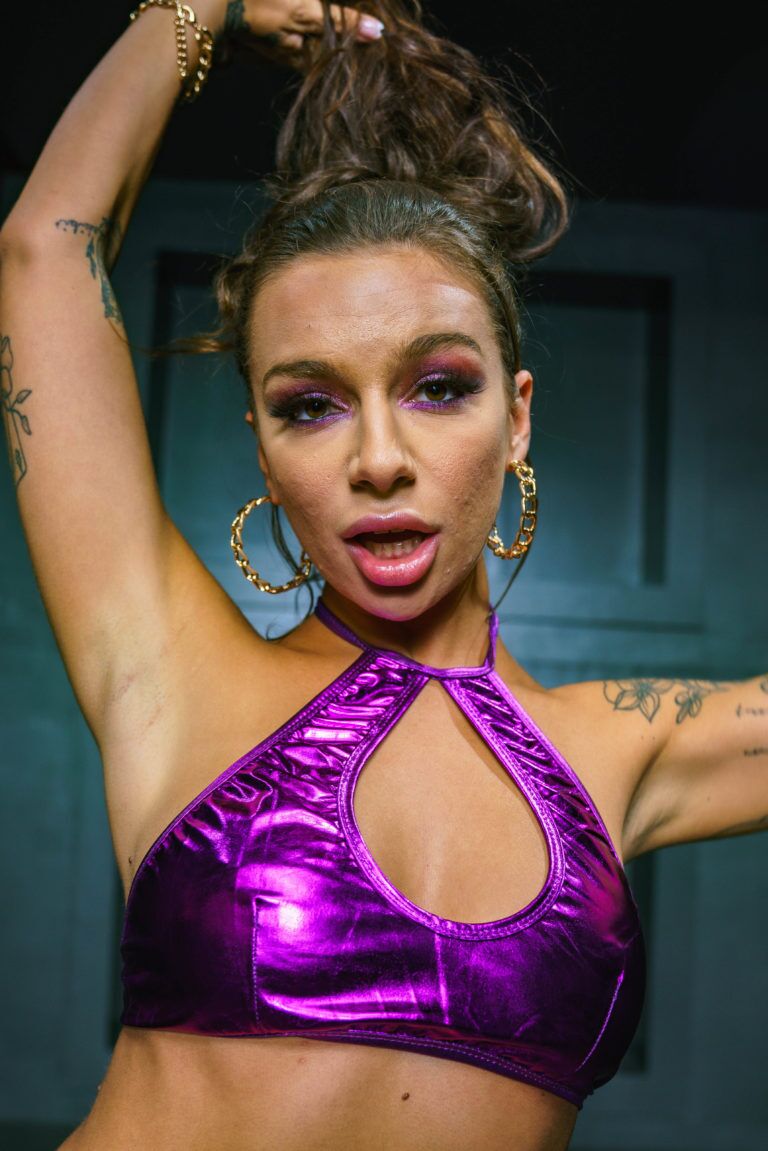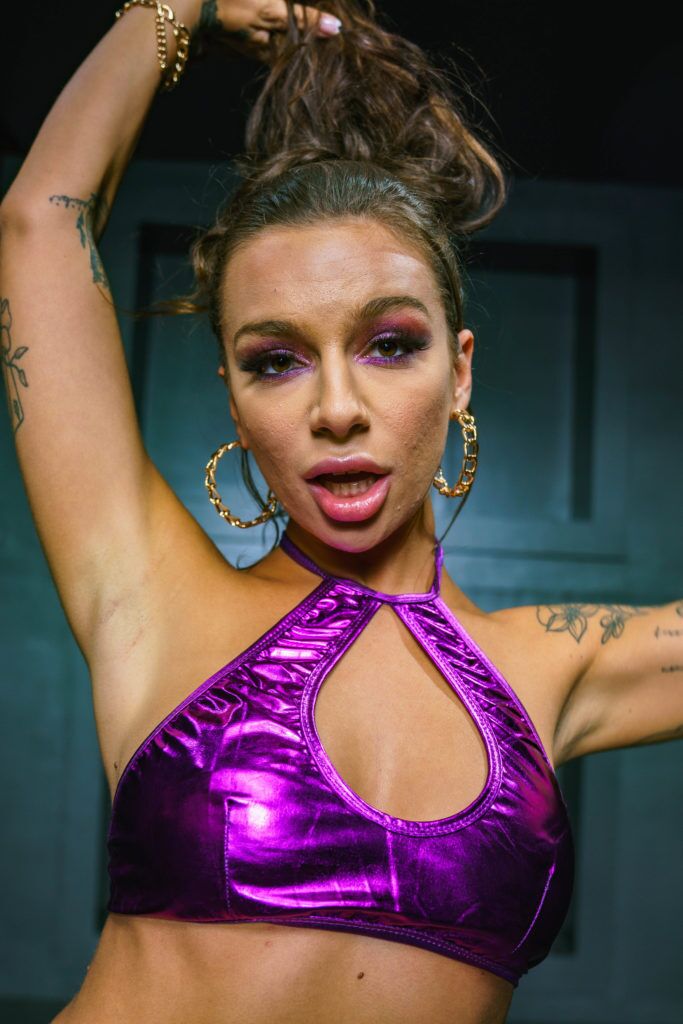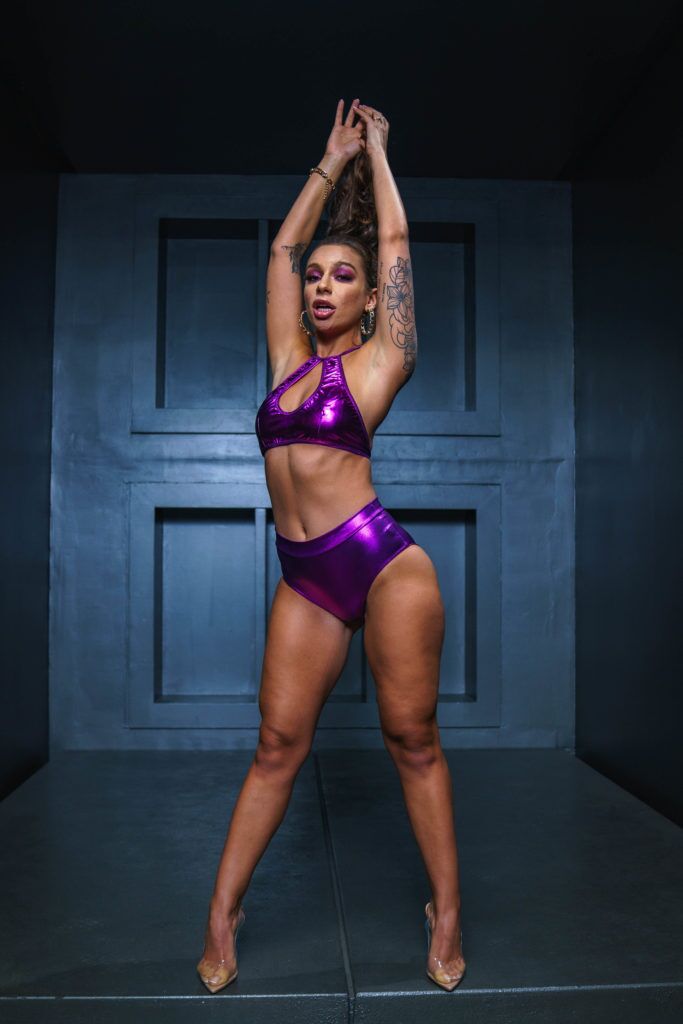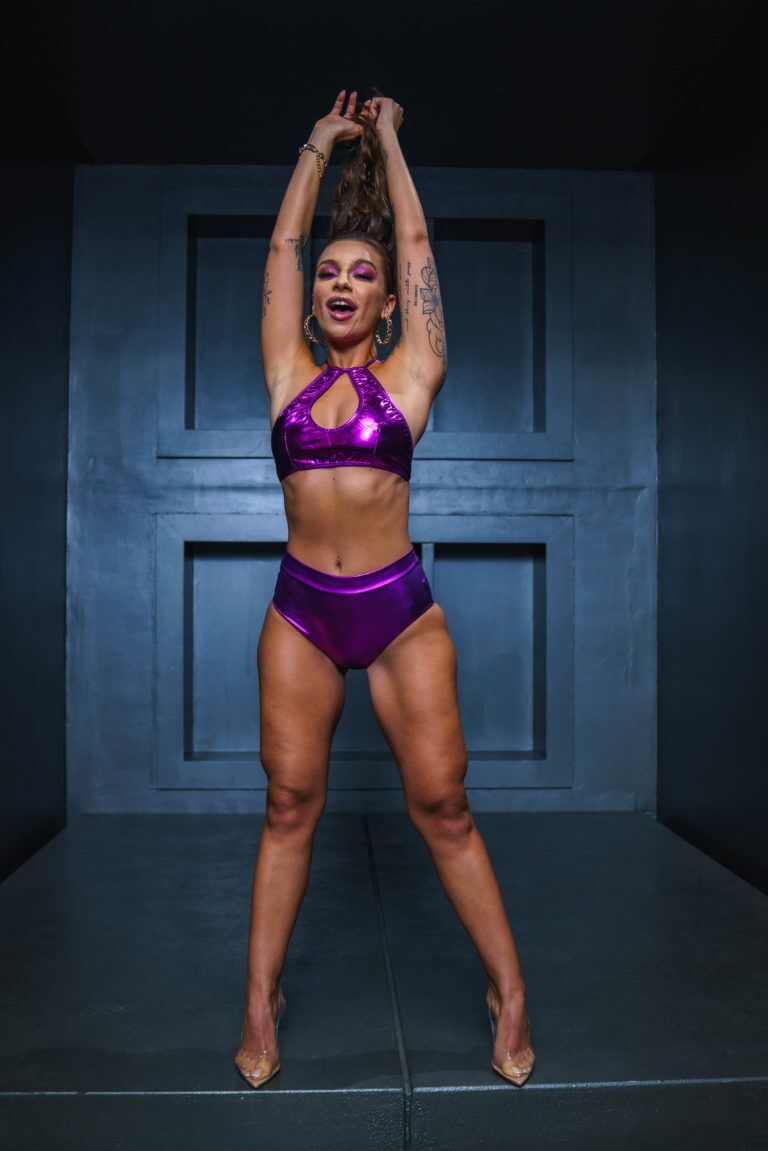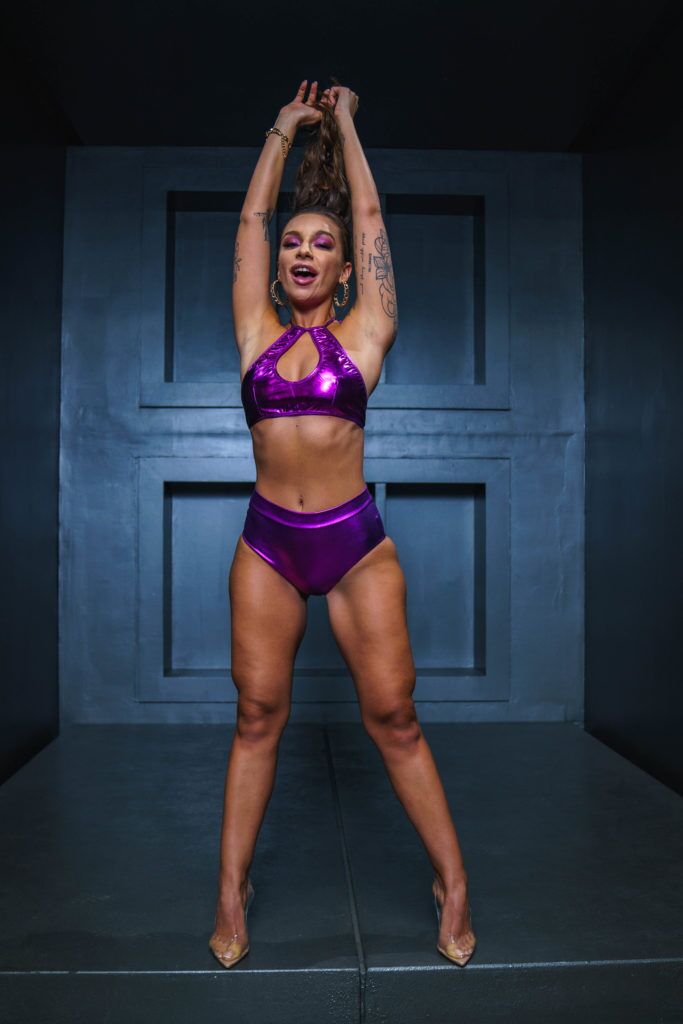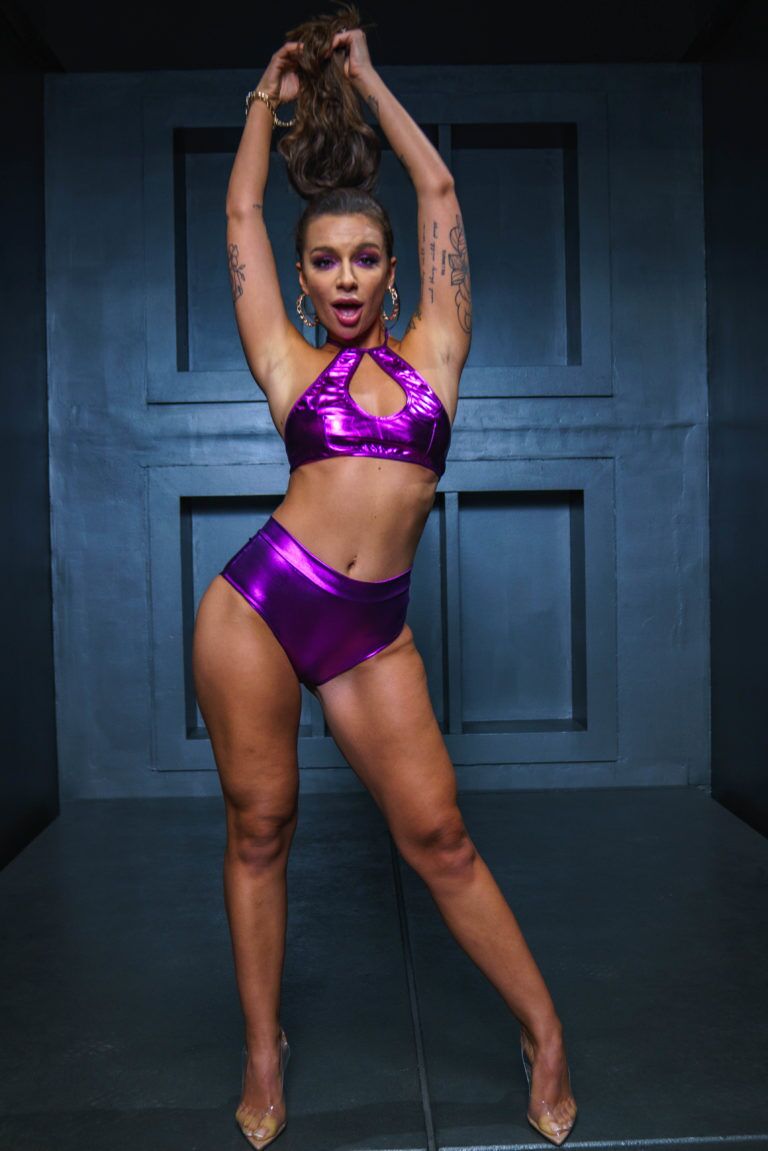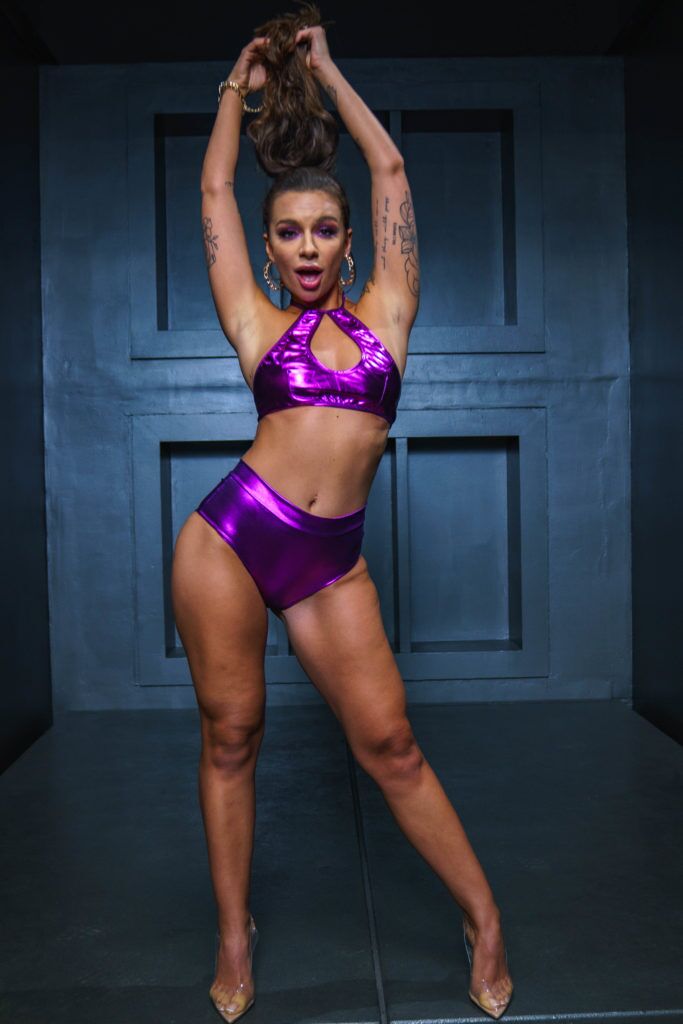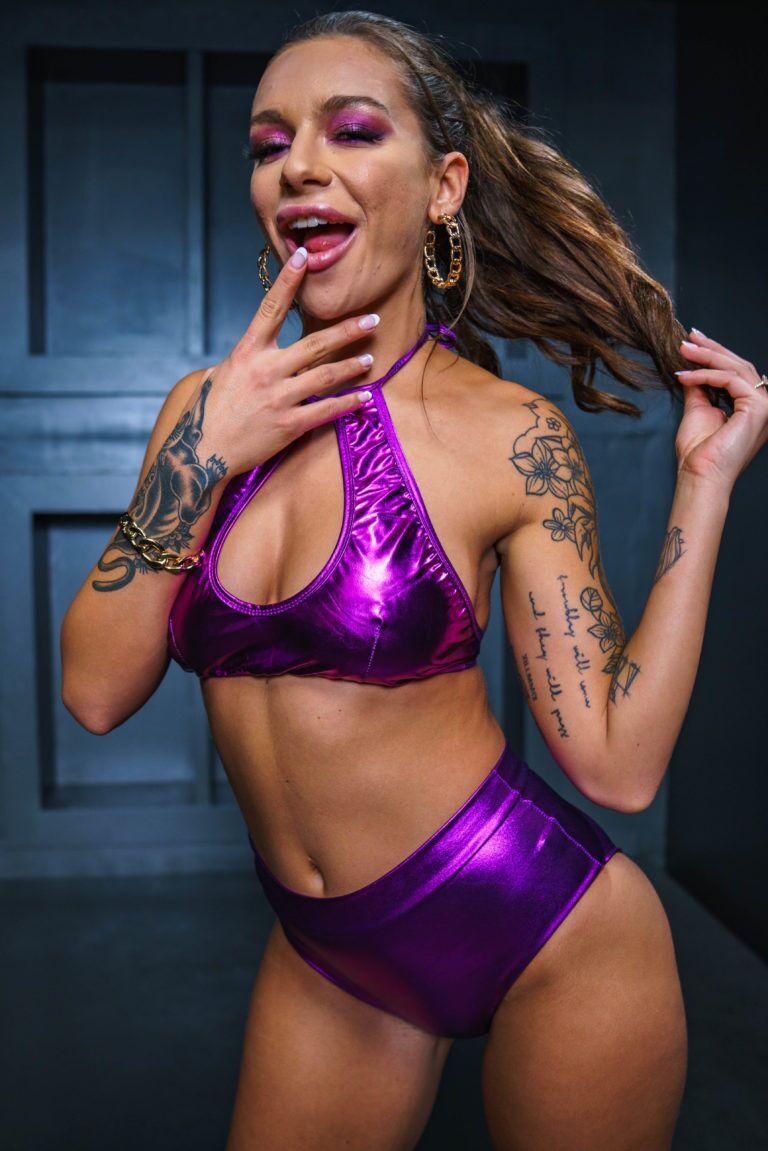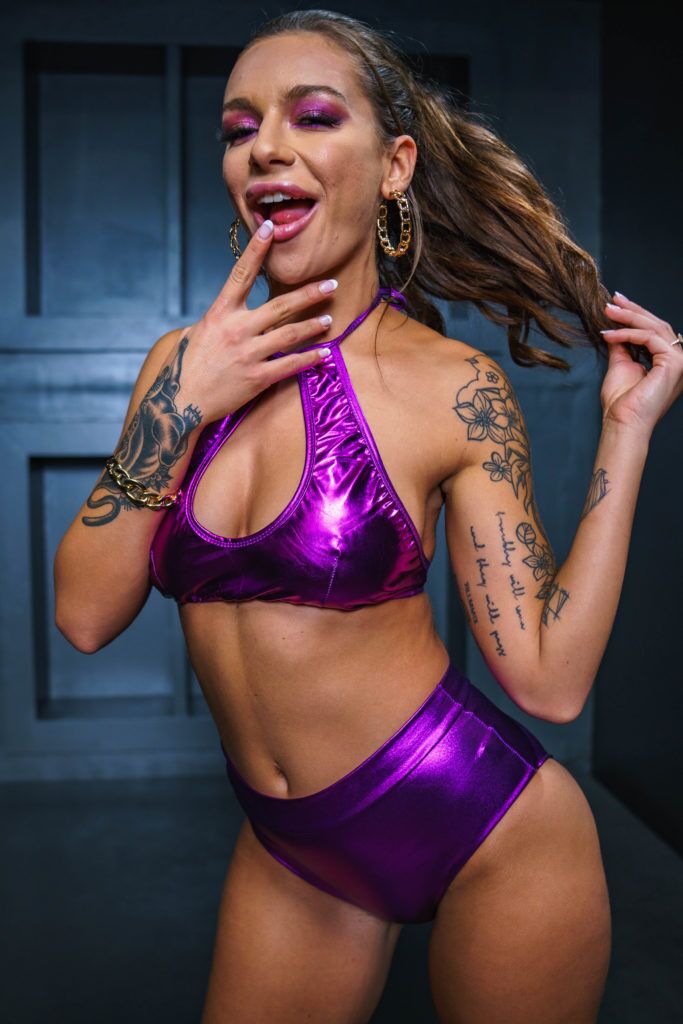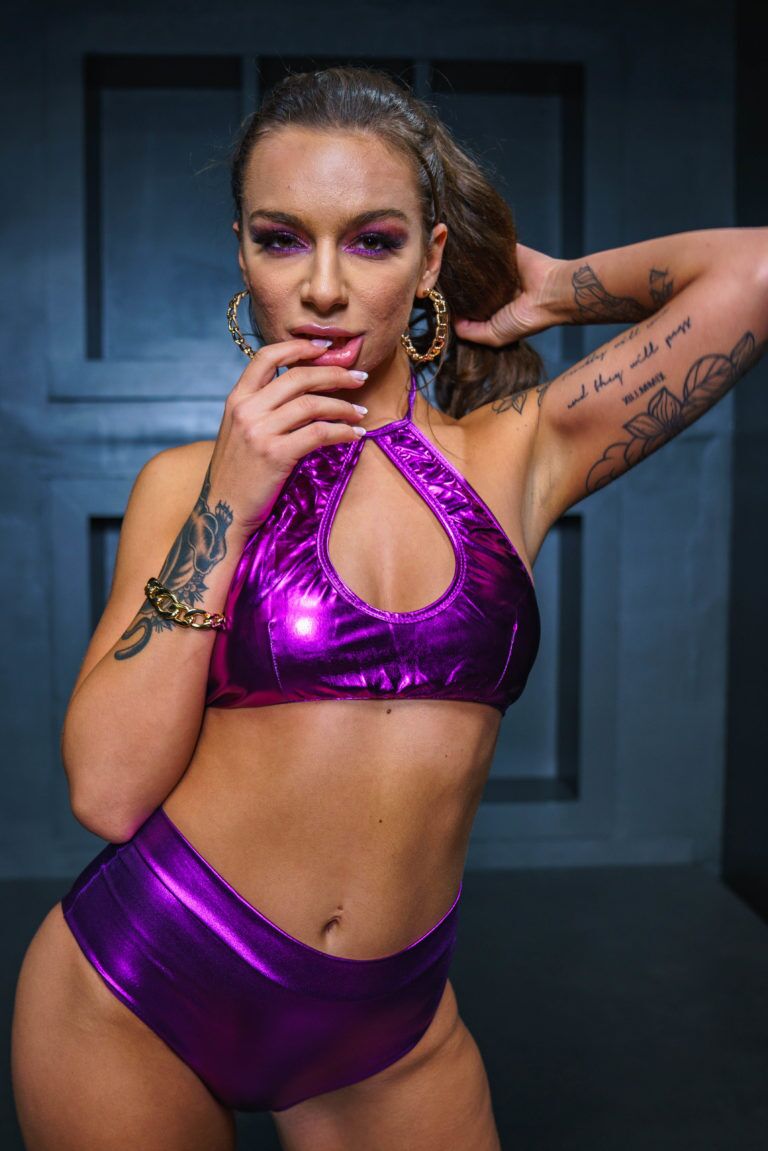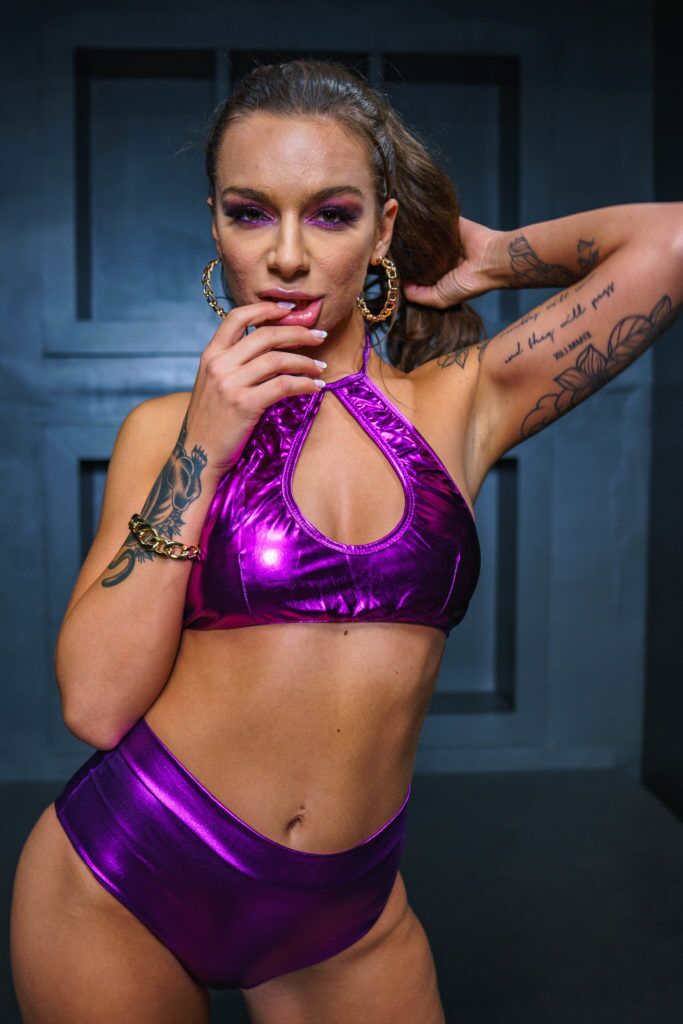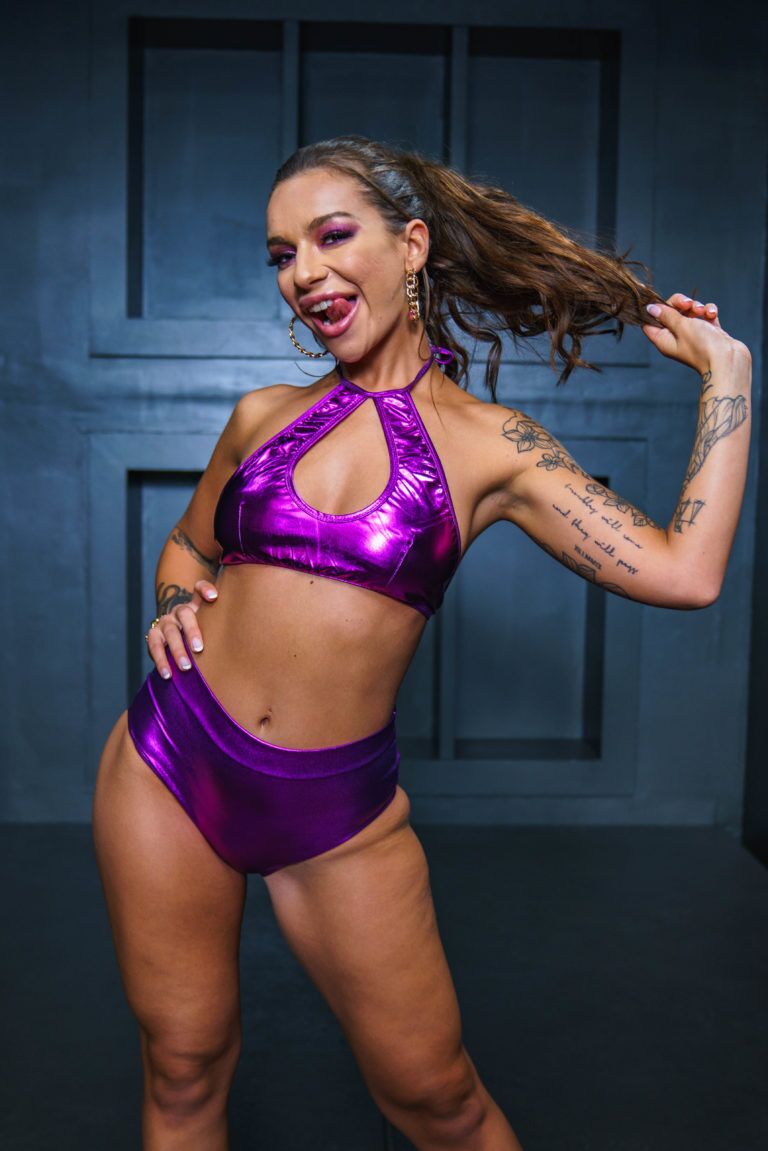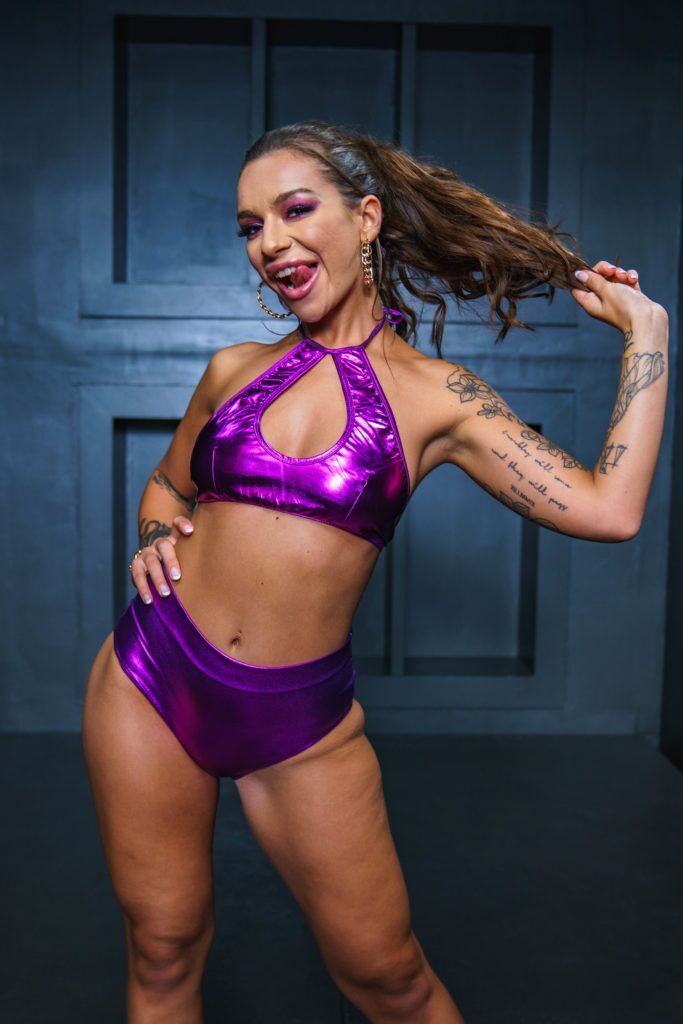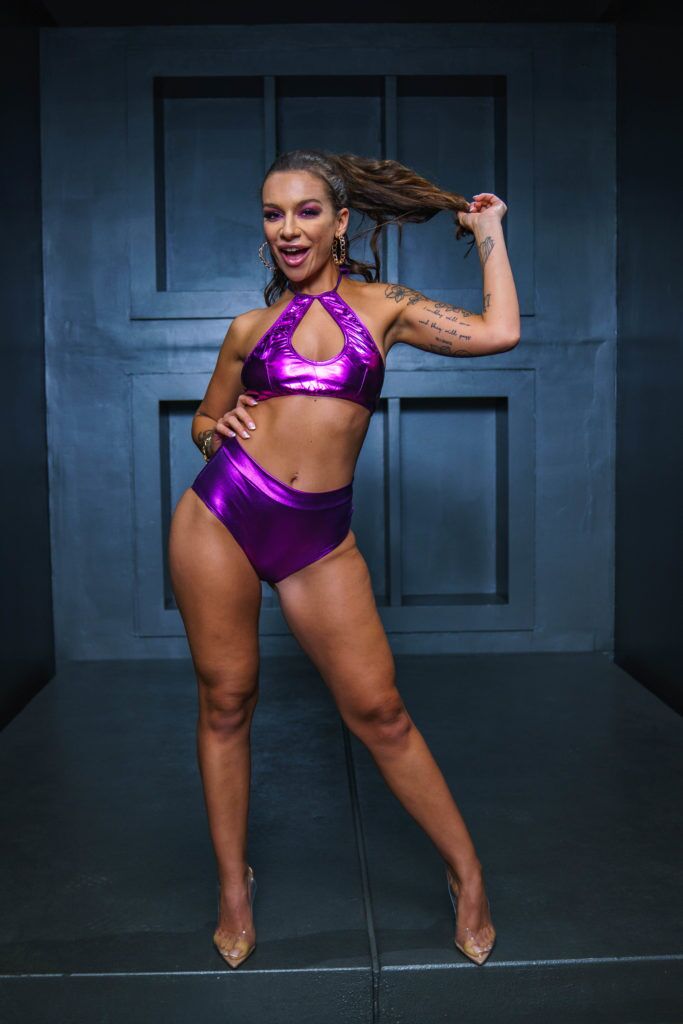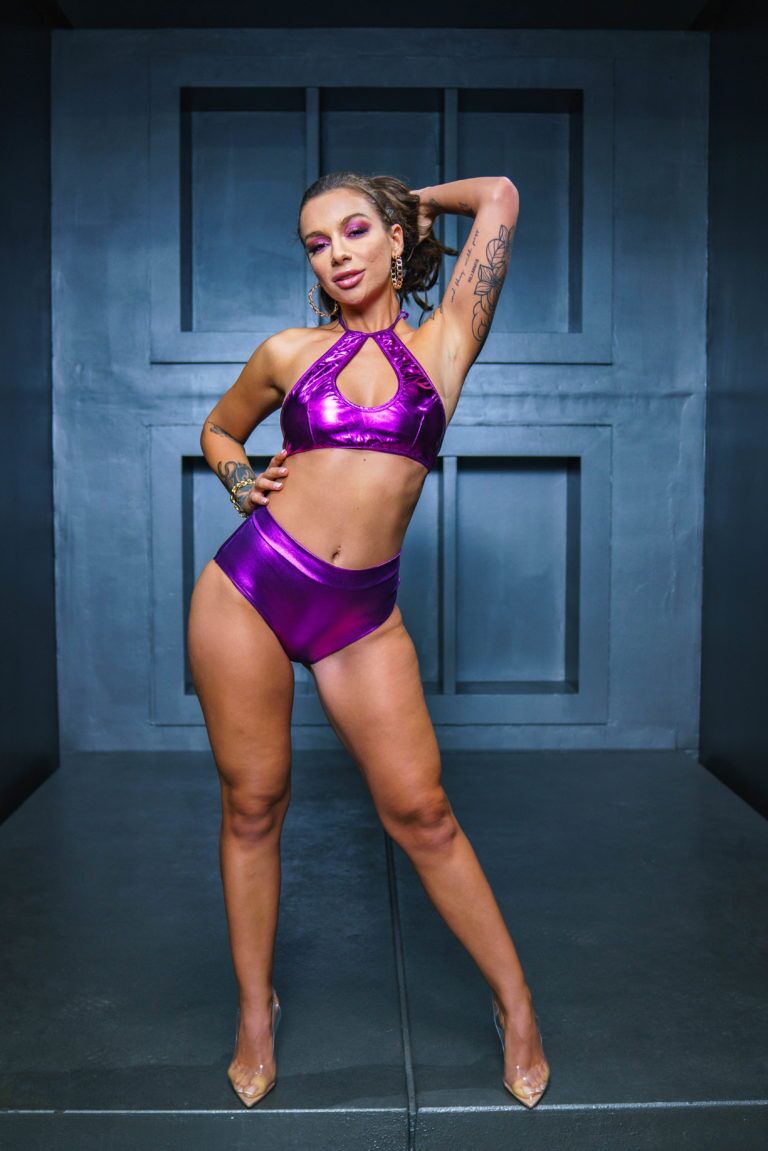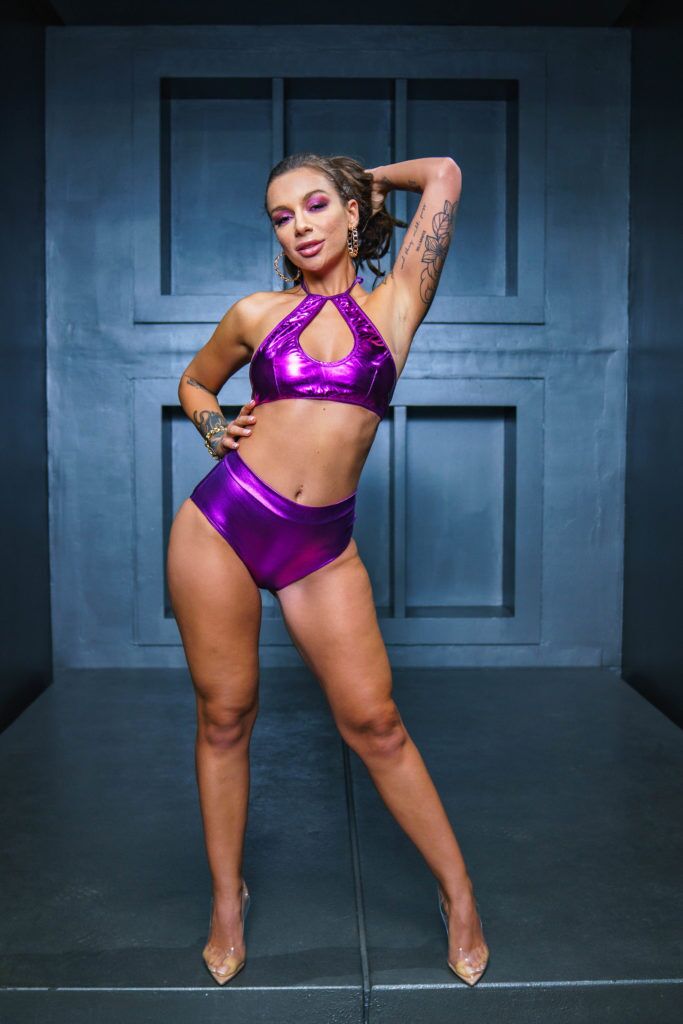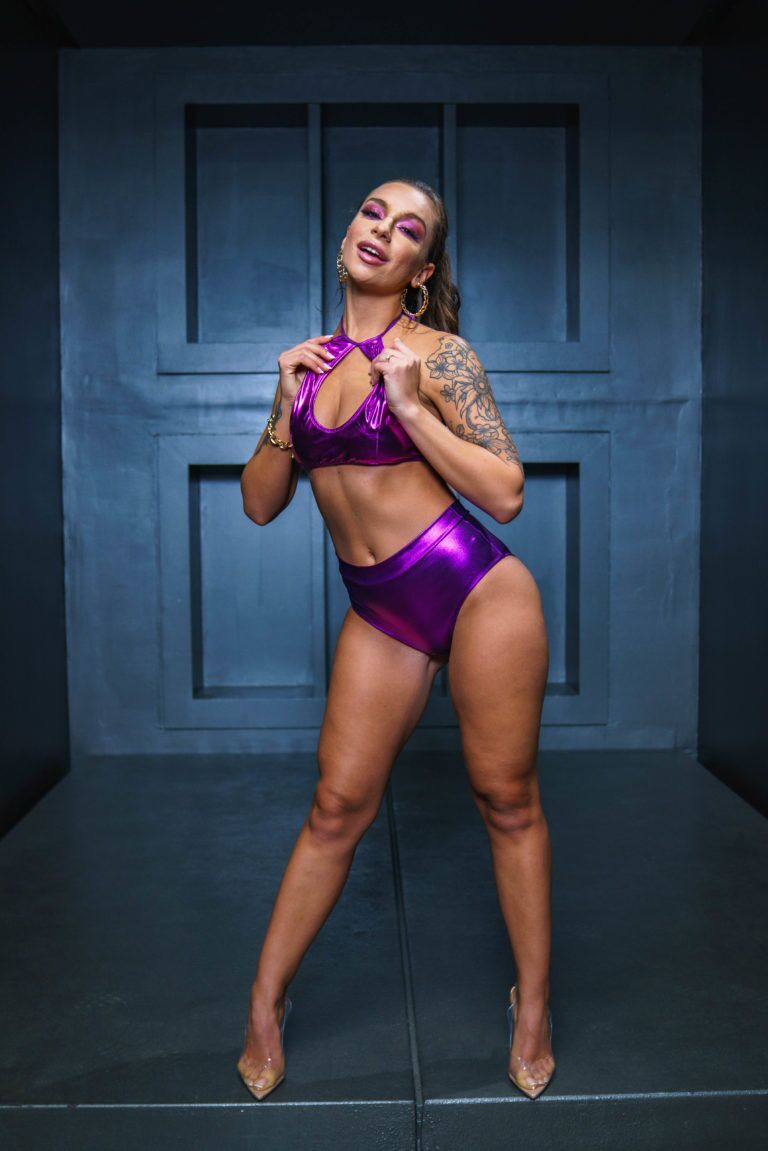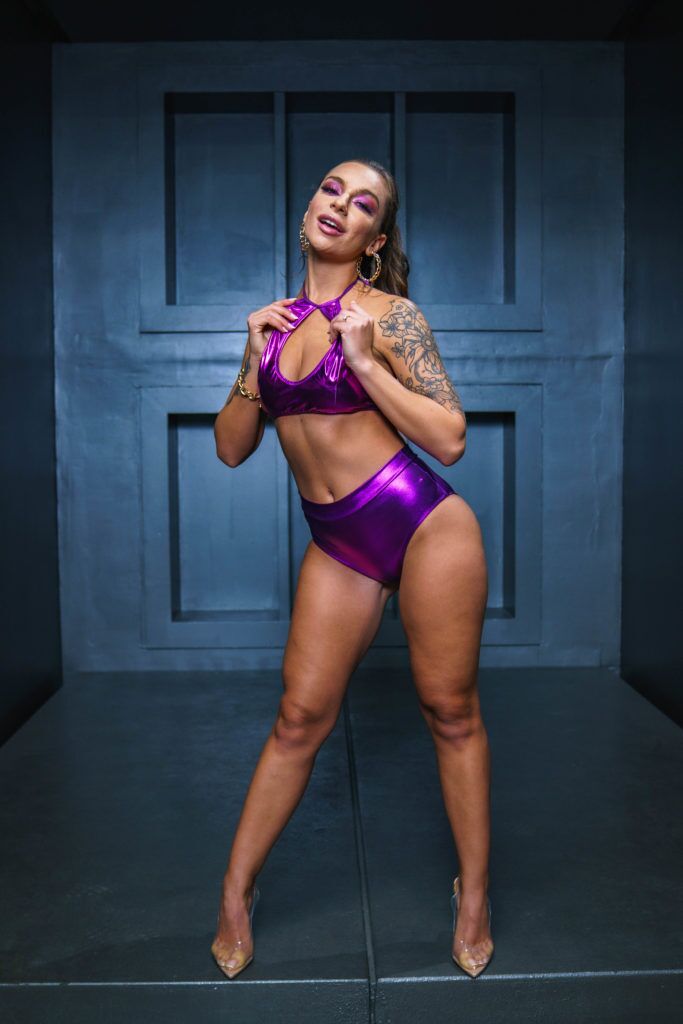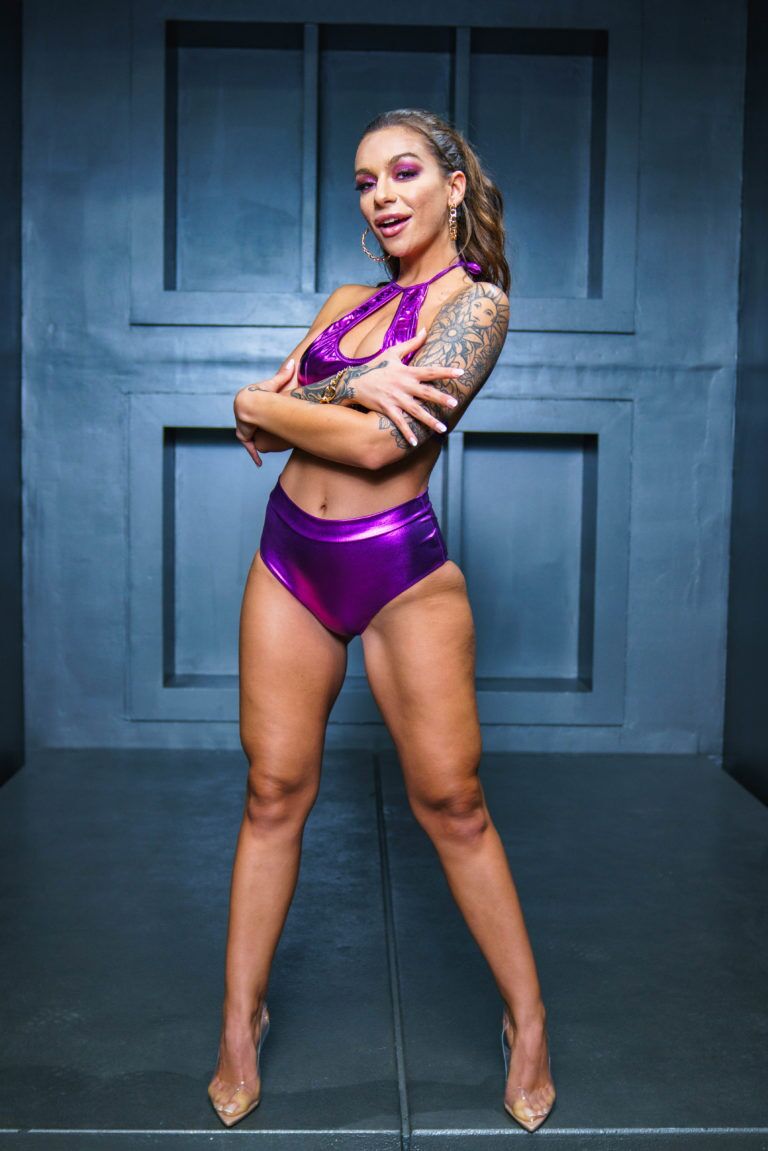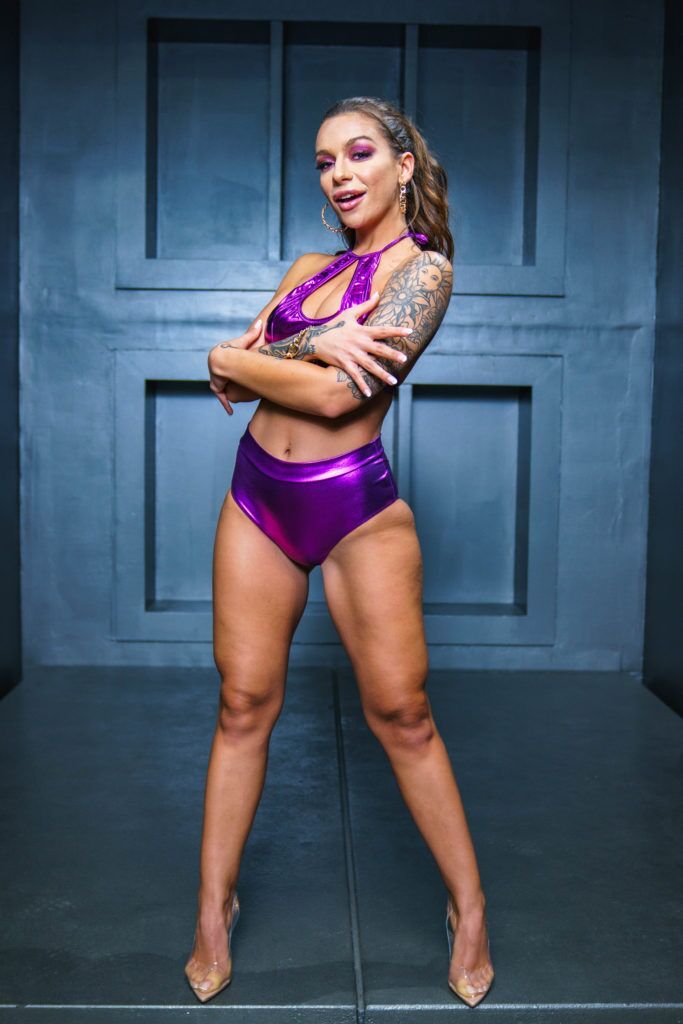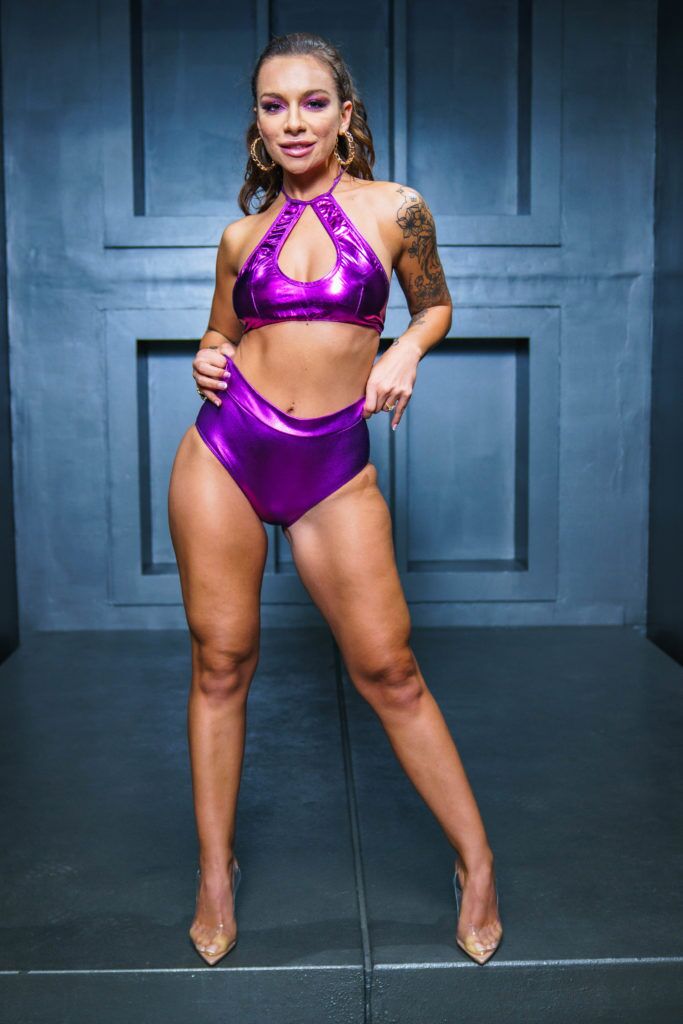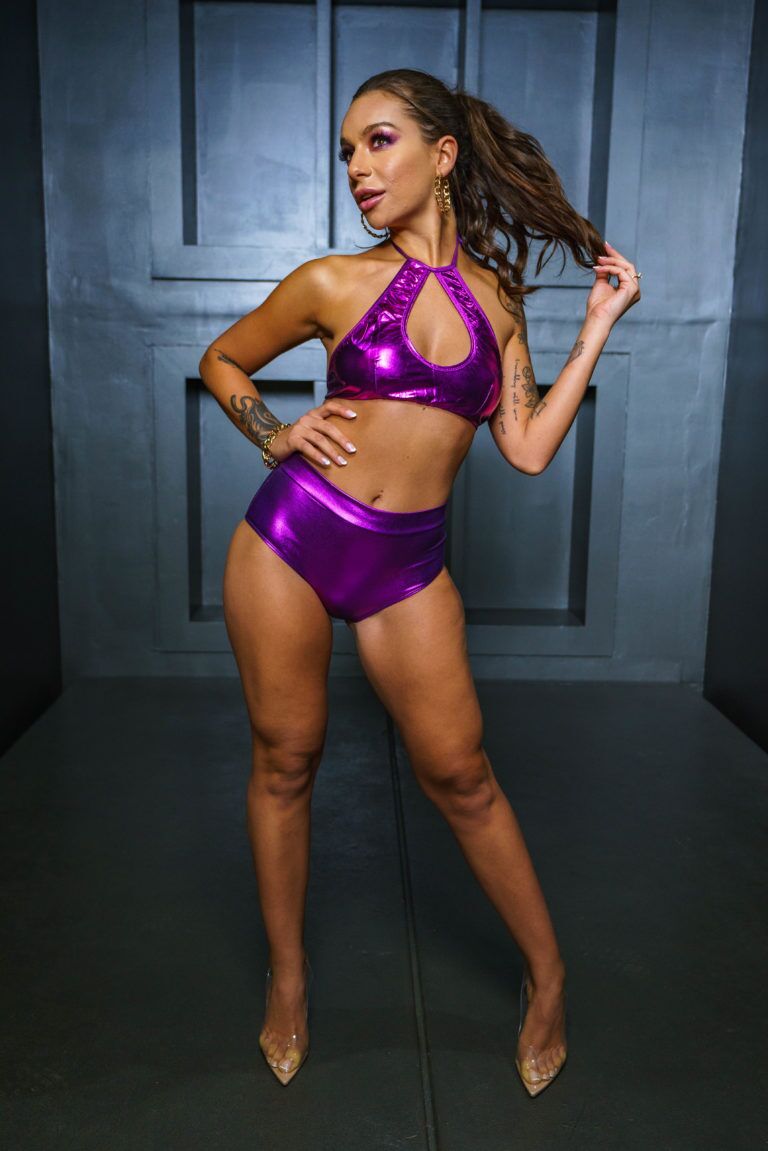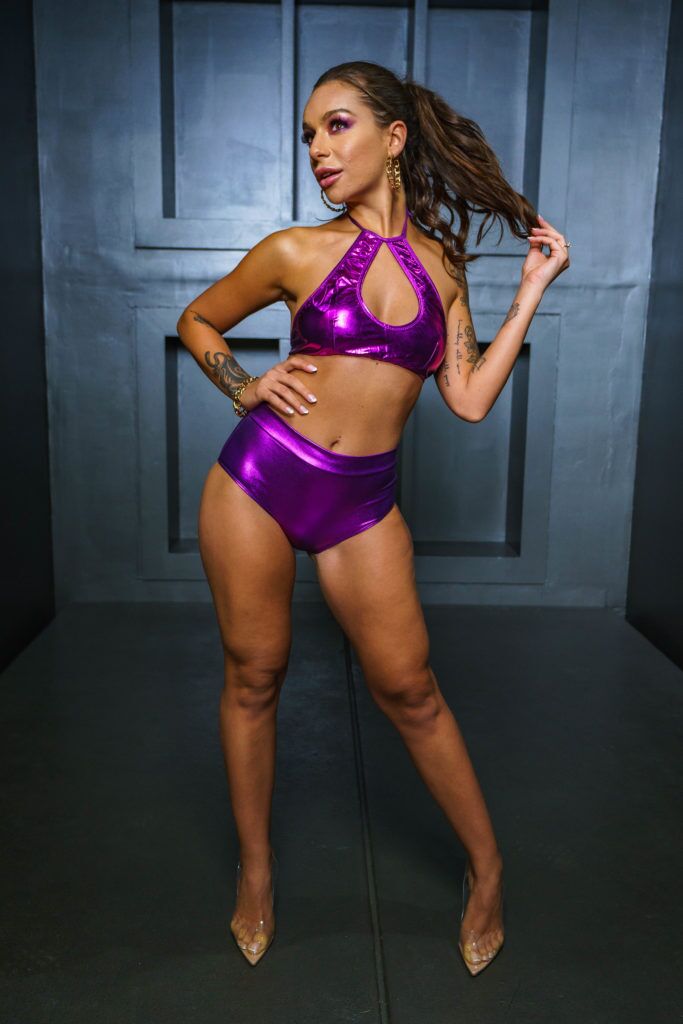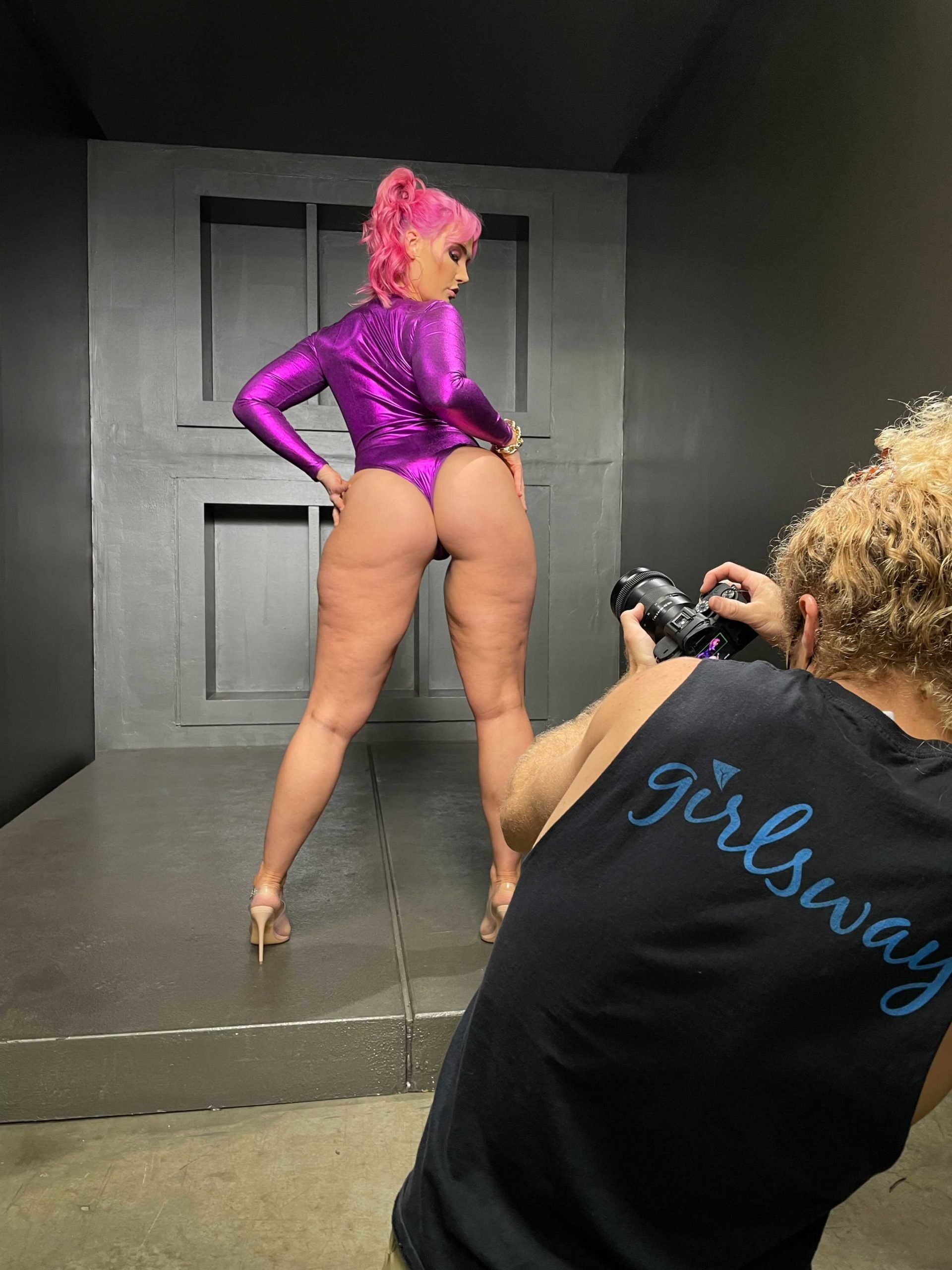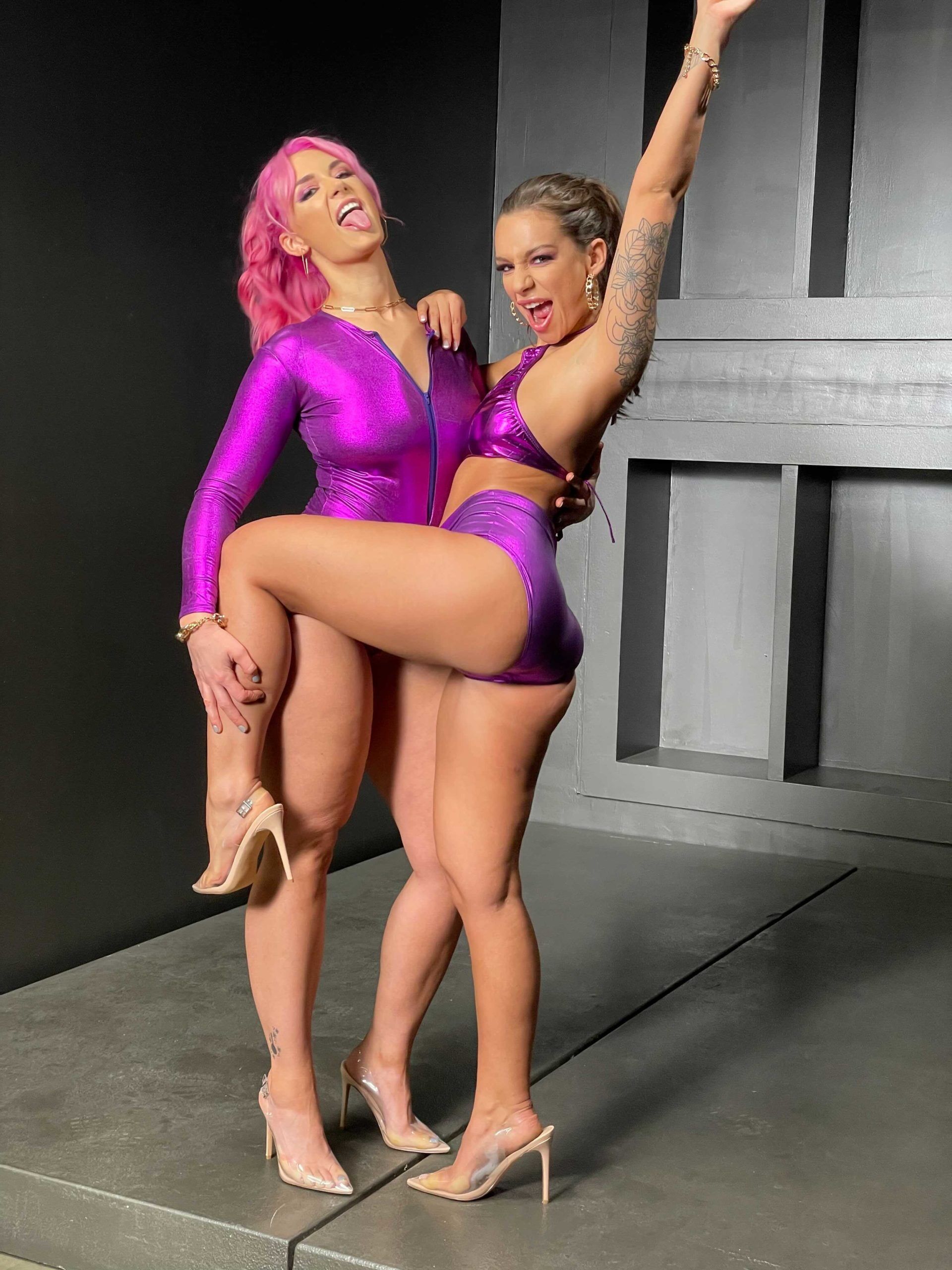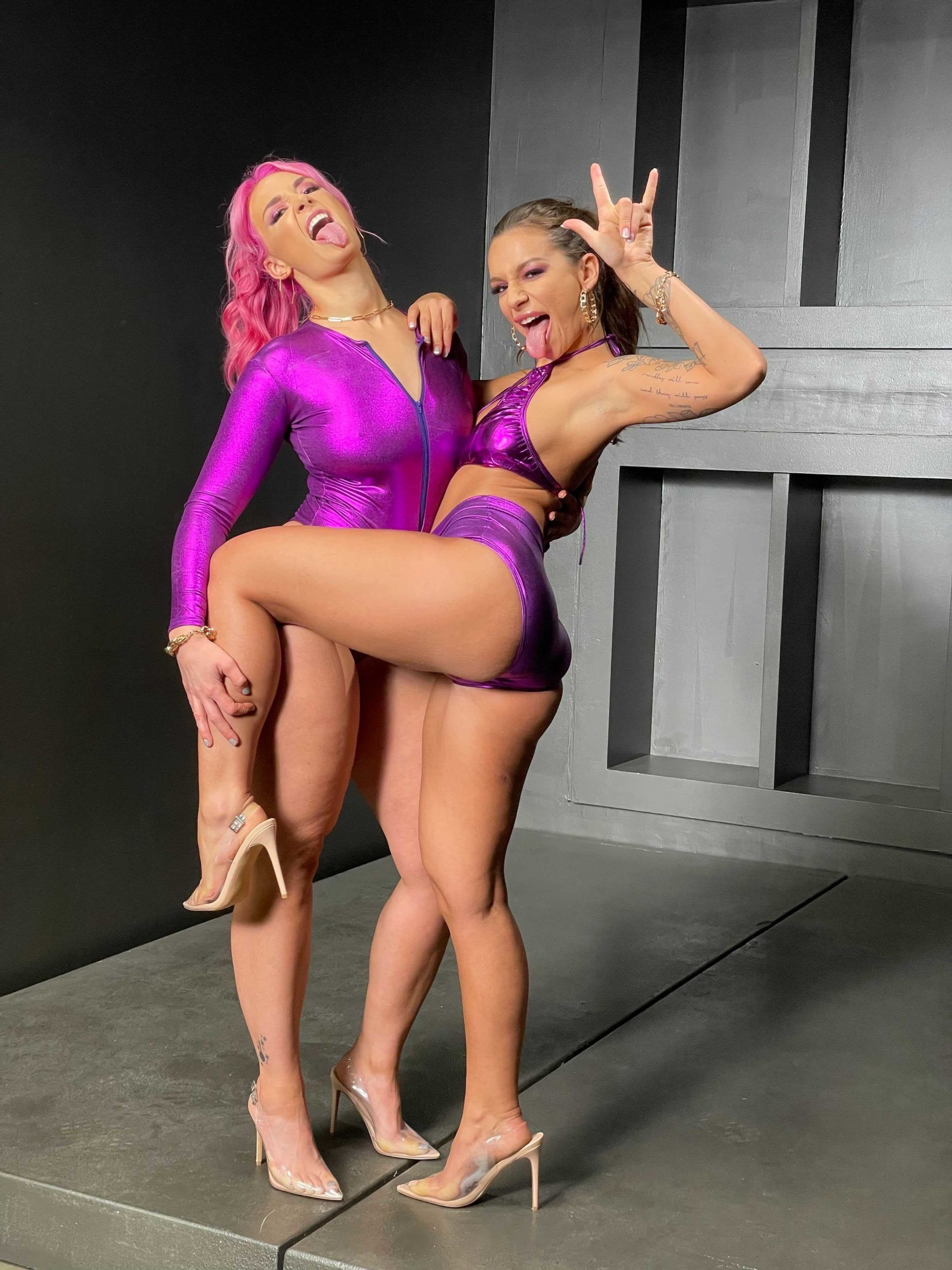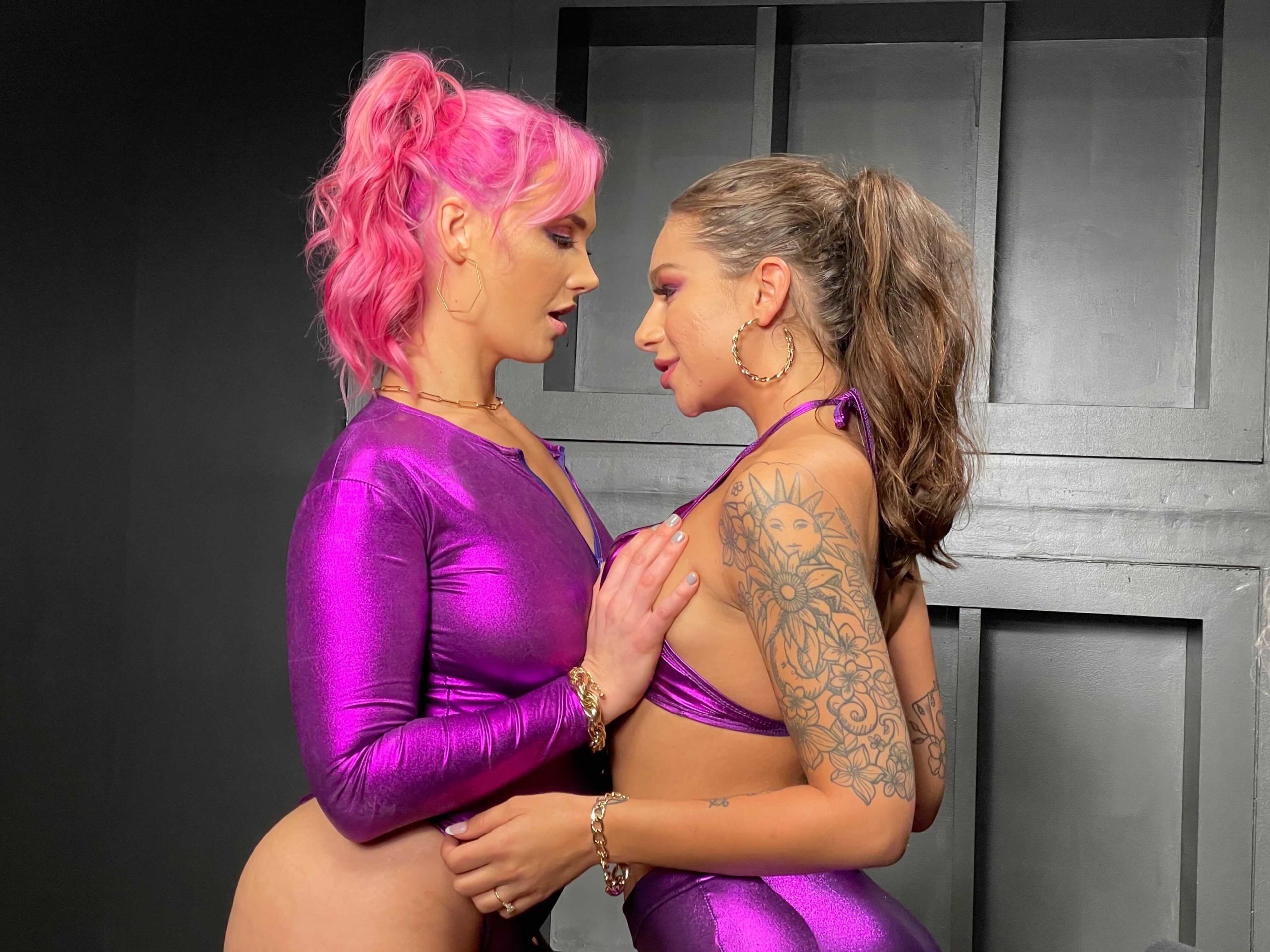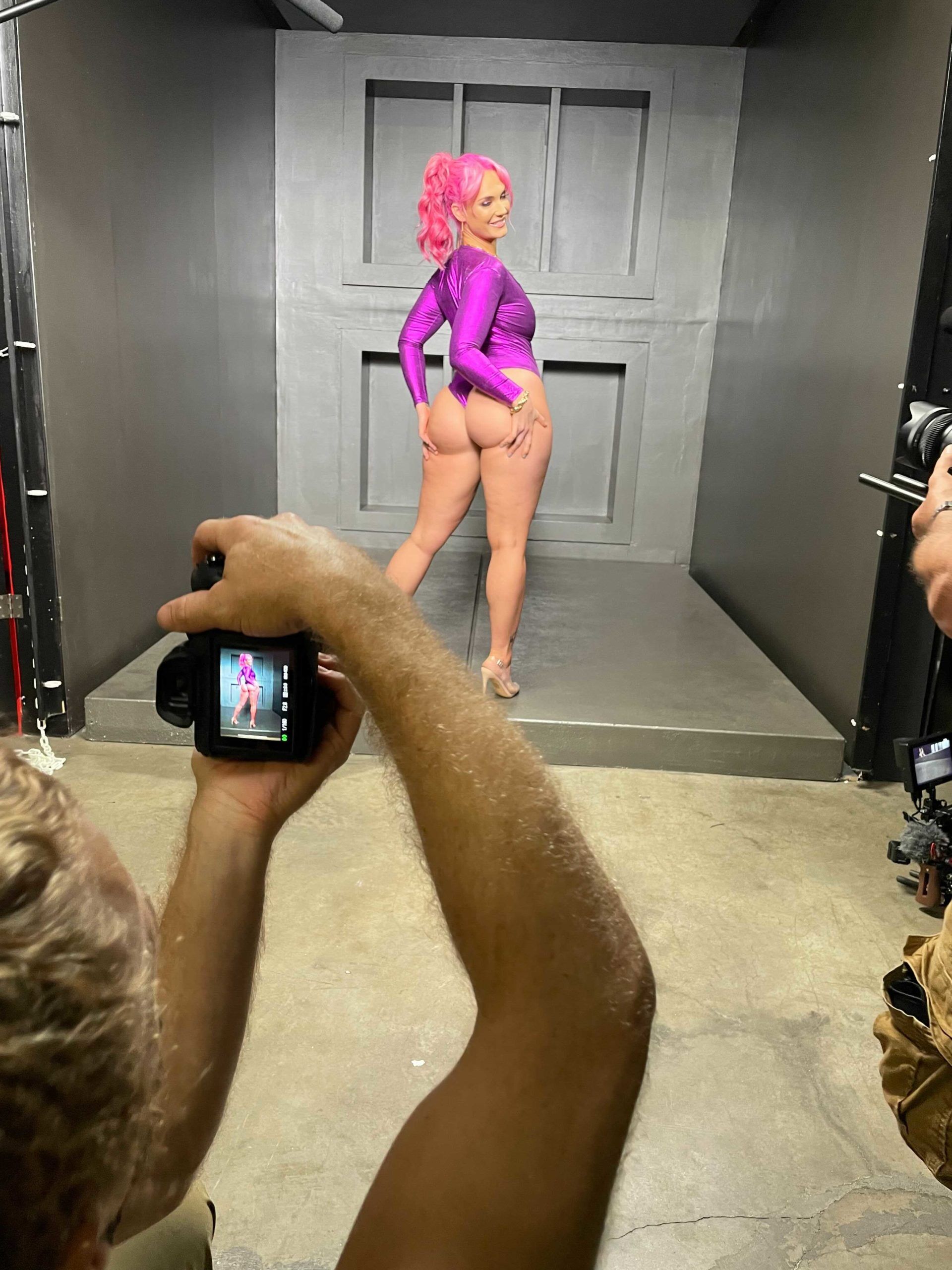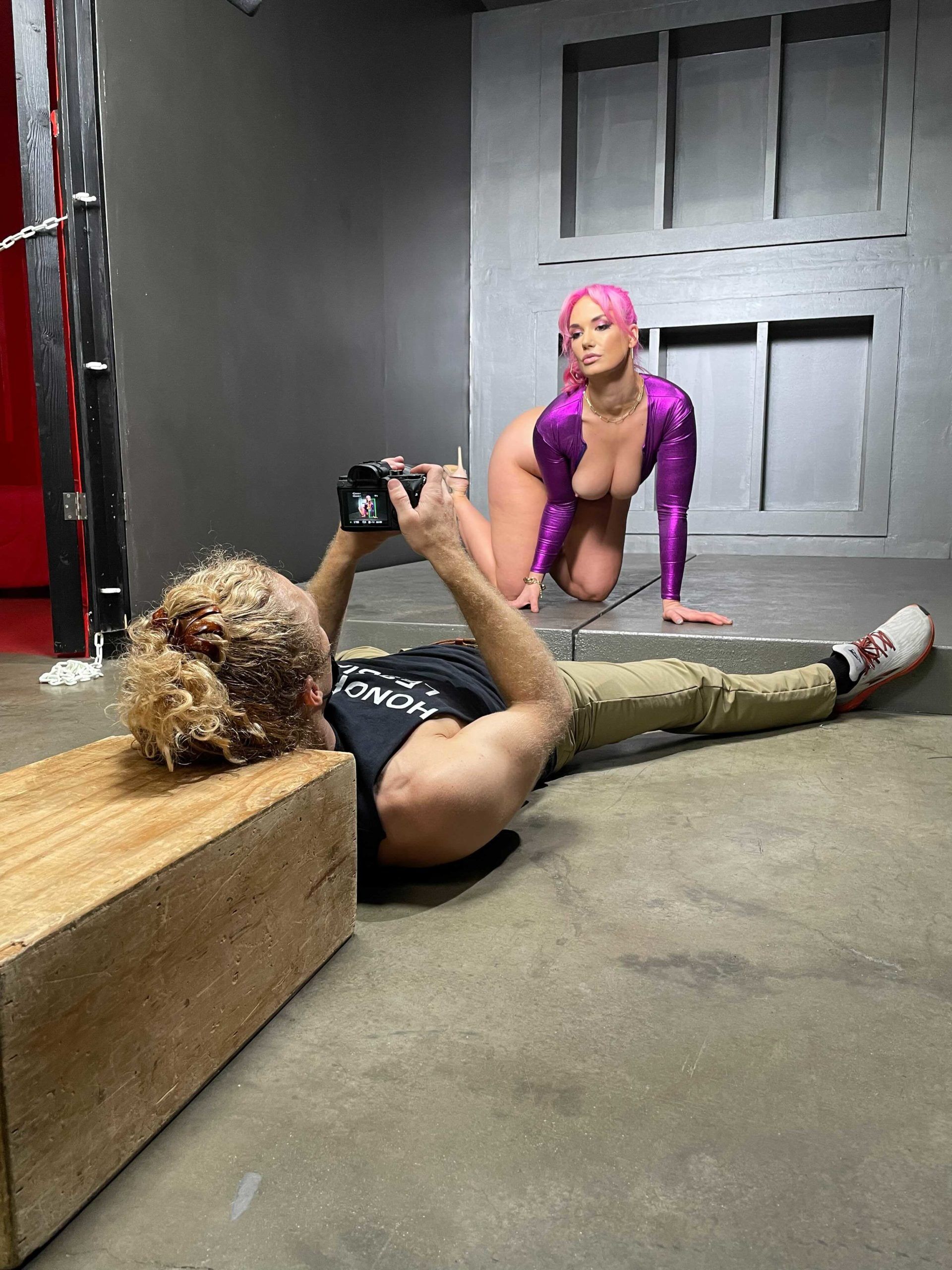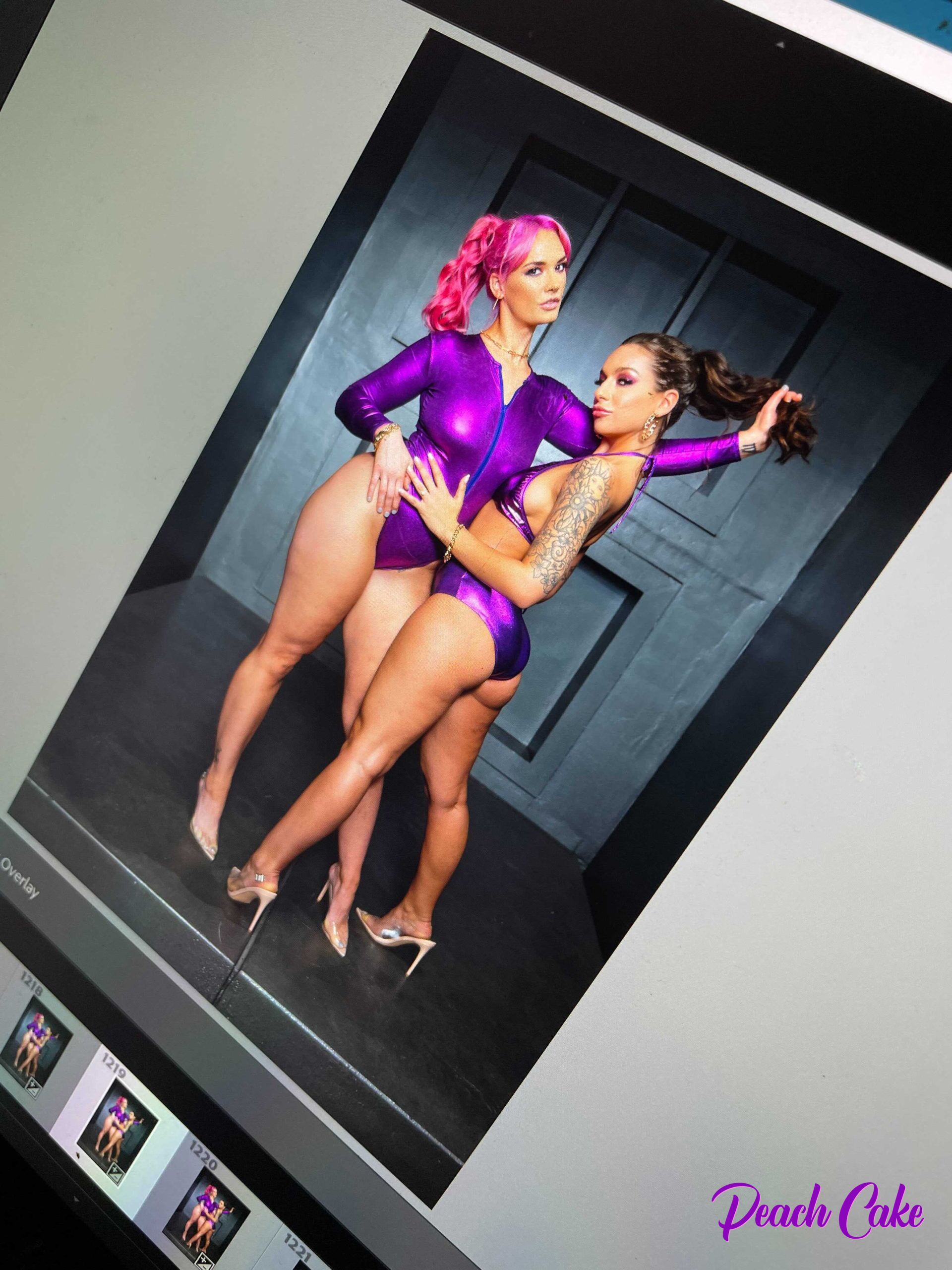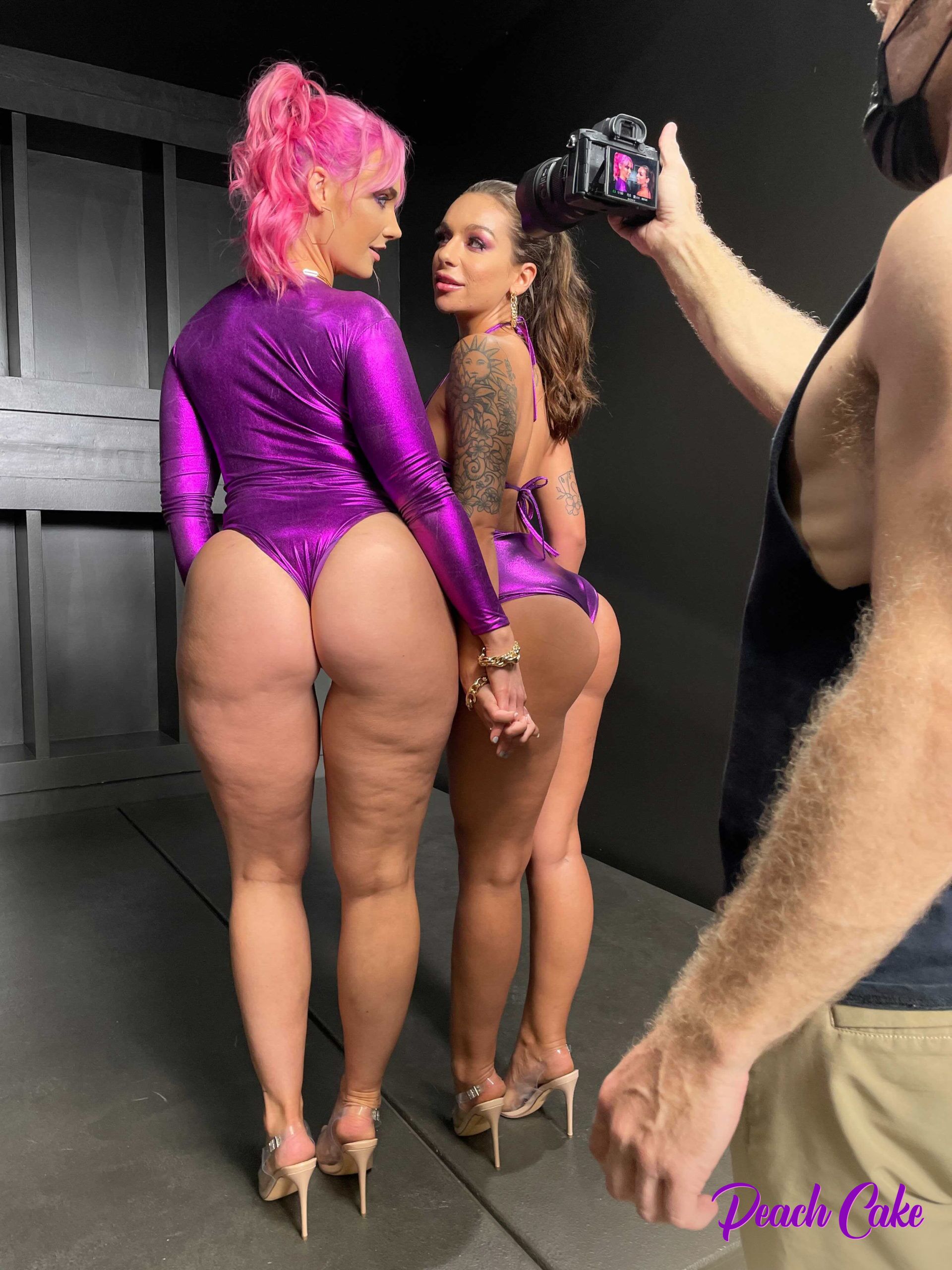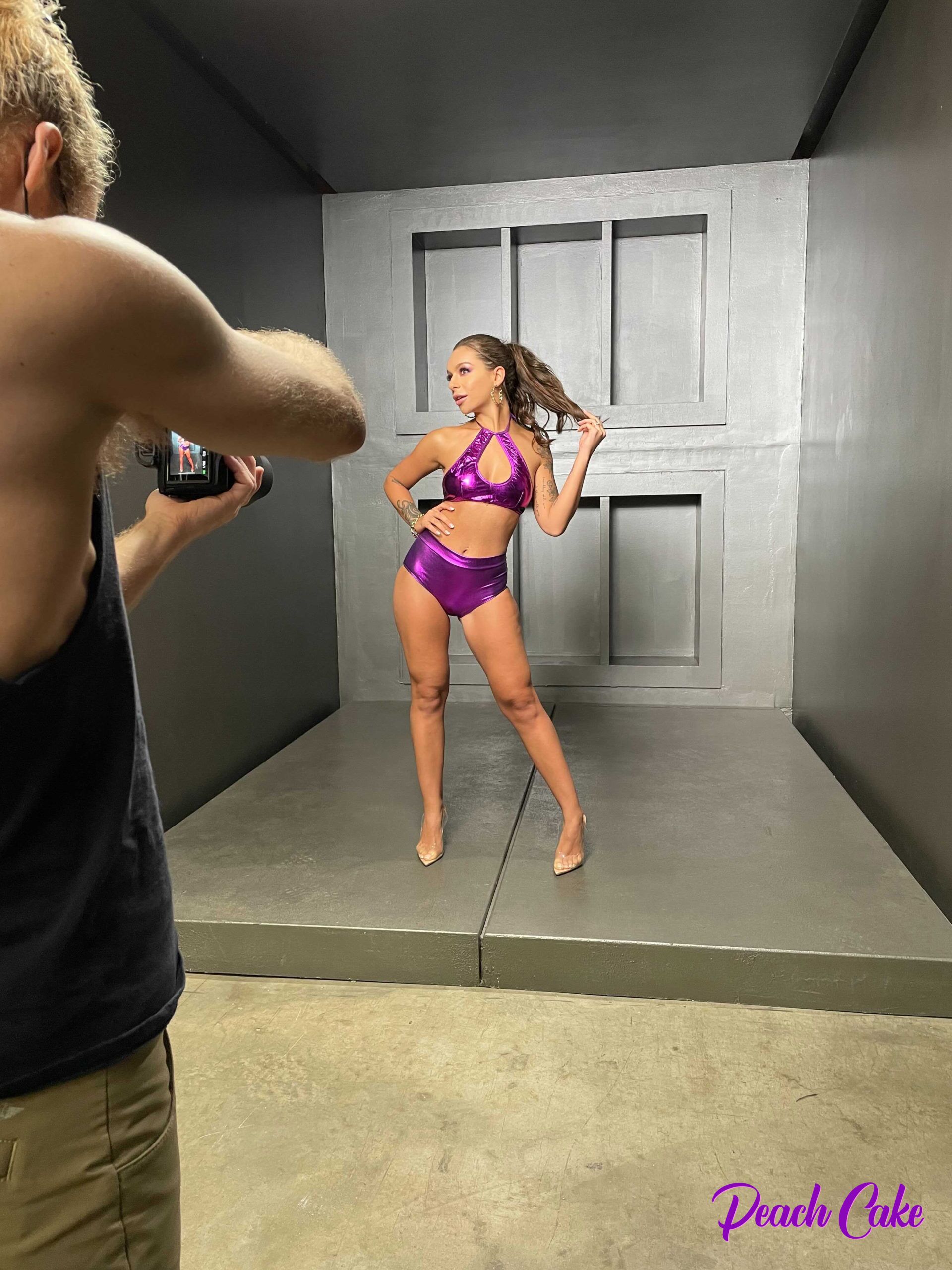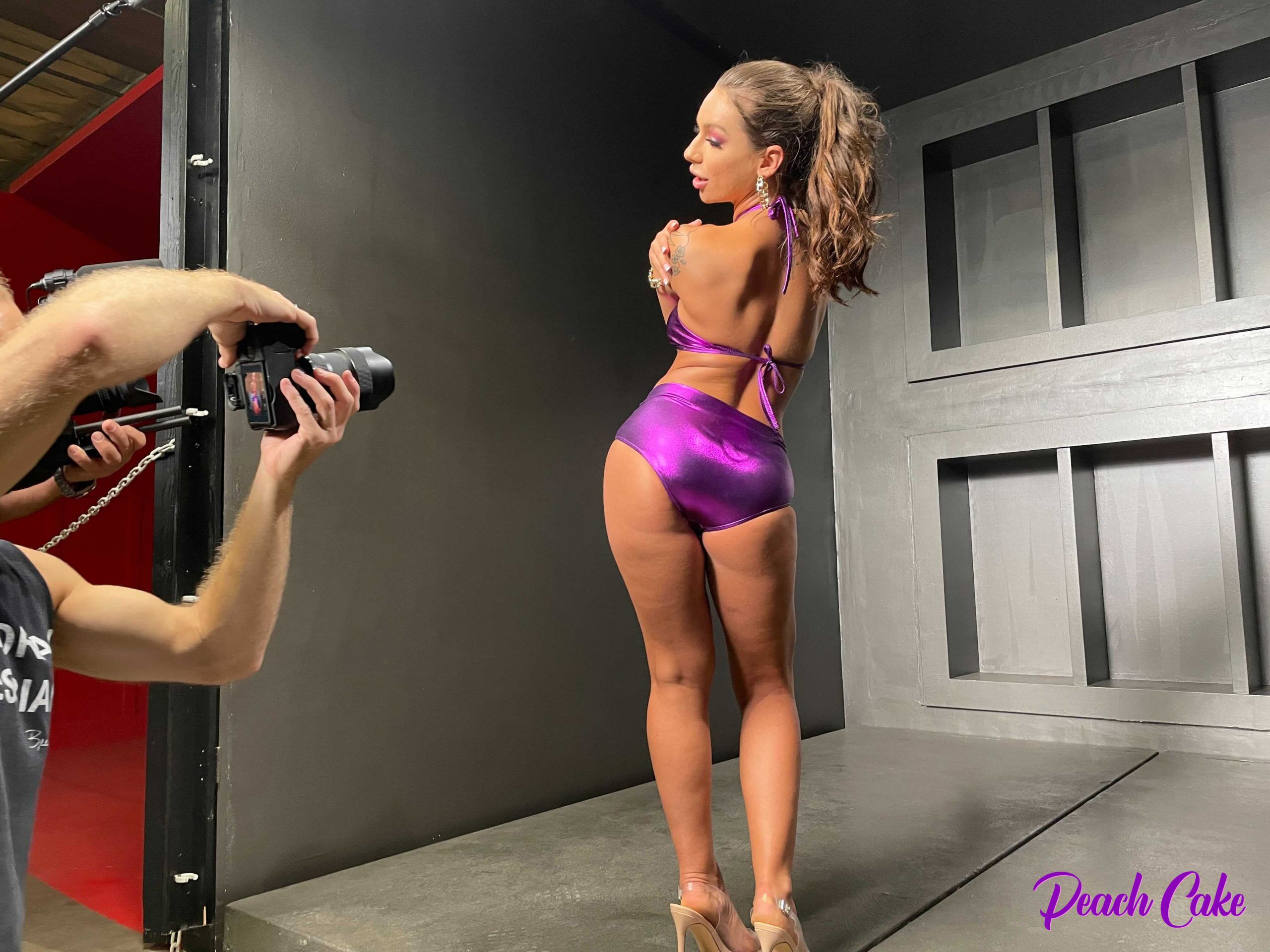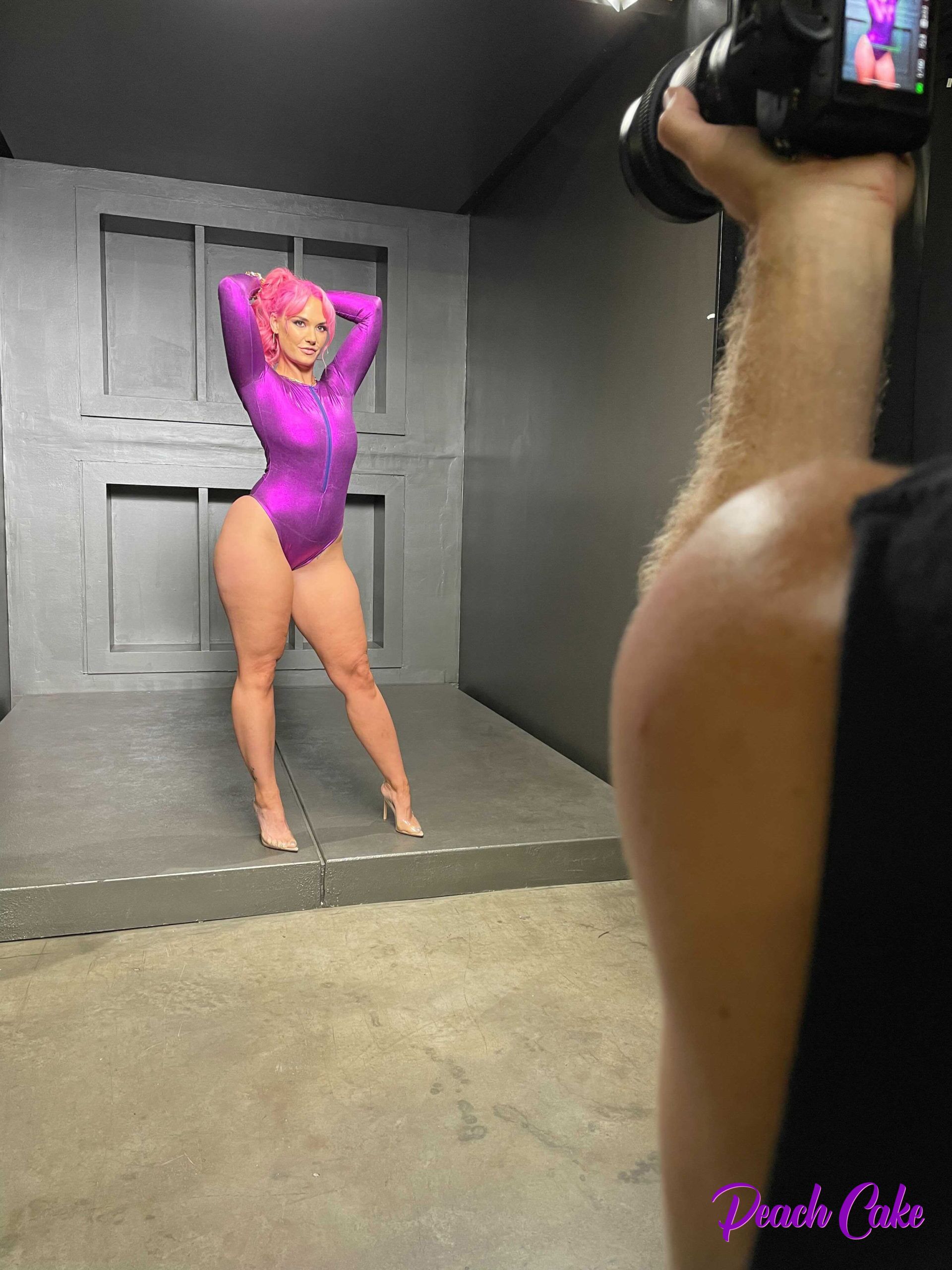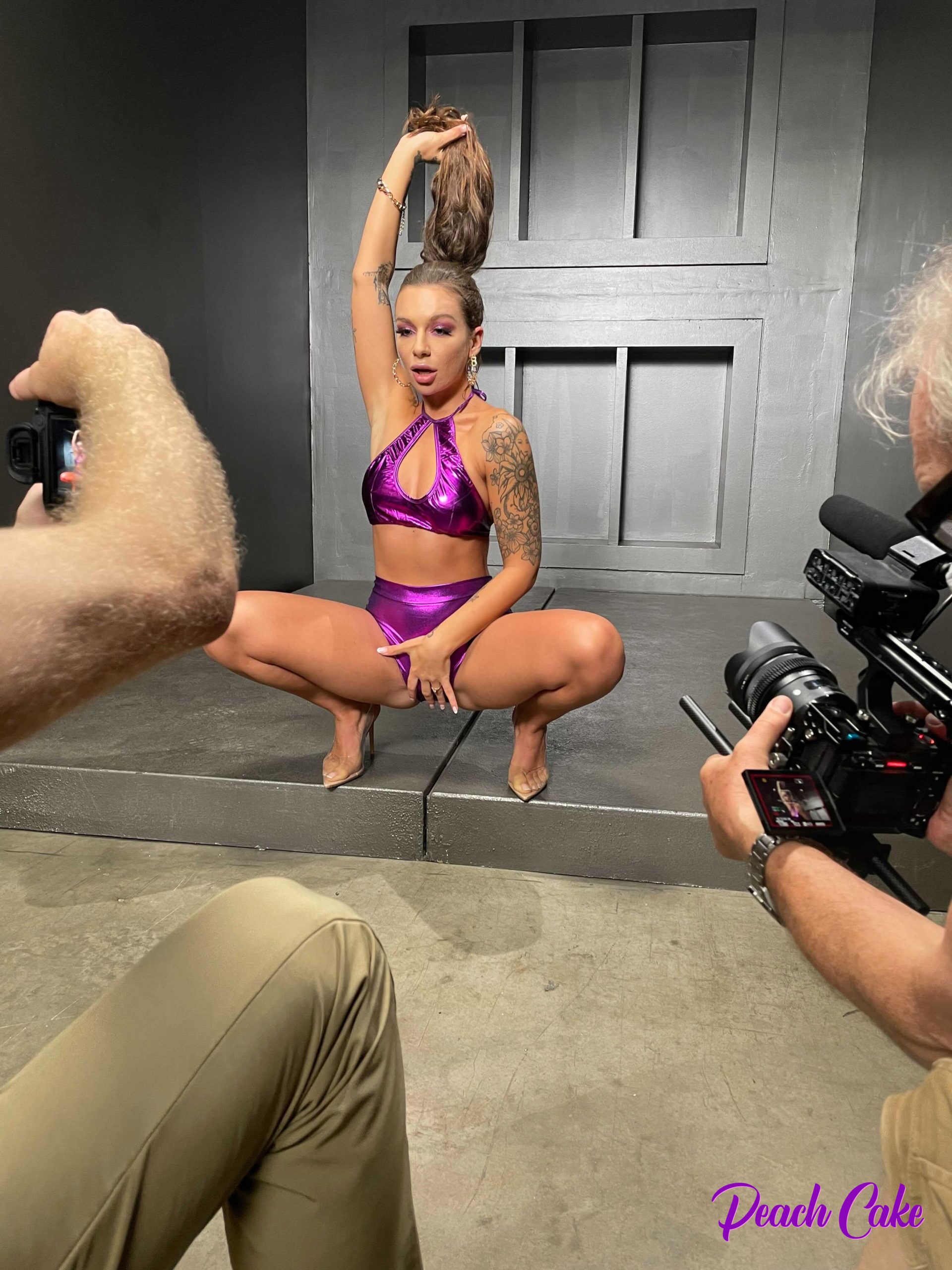 Follow us on Instagram and Twitter to keep up with all things Adult Time!