Pride is never over! We should stand up for diversity throughout the year. That's why, even if the month is ending soon, we'd like to suggest a selection of our most popular episodes and series to keep the celebrations going!
We hope that these will be gateways to greater openness and new discoveries!
Happy pride!
The Oral Experiment: Jane Wilde and Emily Willis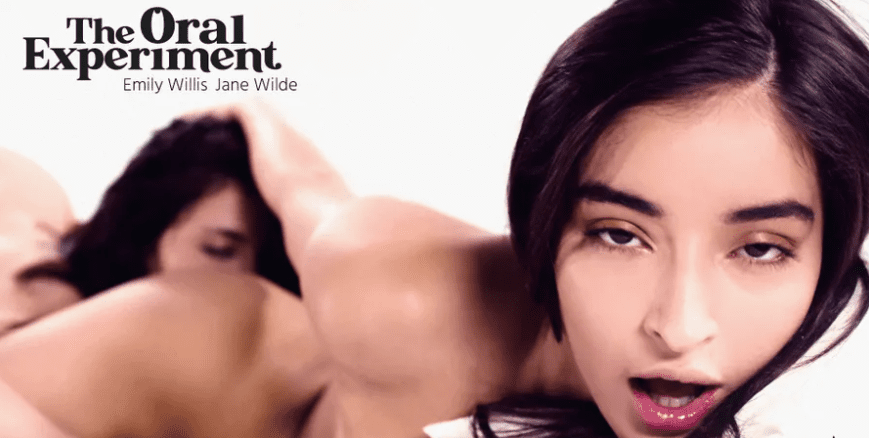 Subscribers: Watch It Here
The Oral Experiment was a heartwarming, hilarious, and very intimate LGBTQ+ reality series. After Bree Mills tweeted an open call "looking for girls who really really really love eating pussy for a new project. It's for science!," she received over 250 responses from women requesting to participate. These women have been strategically paired based on their genuine real-life lesbian chemistry and member requests to see them together.
Being Trans 24/7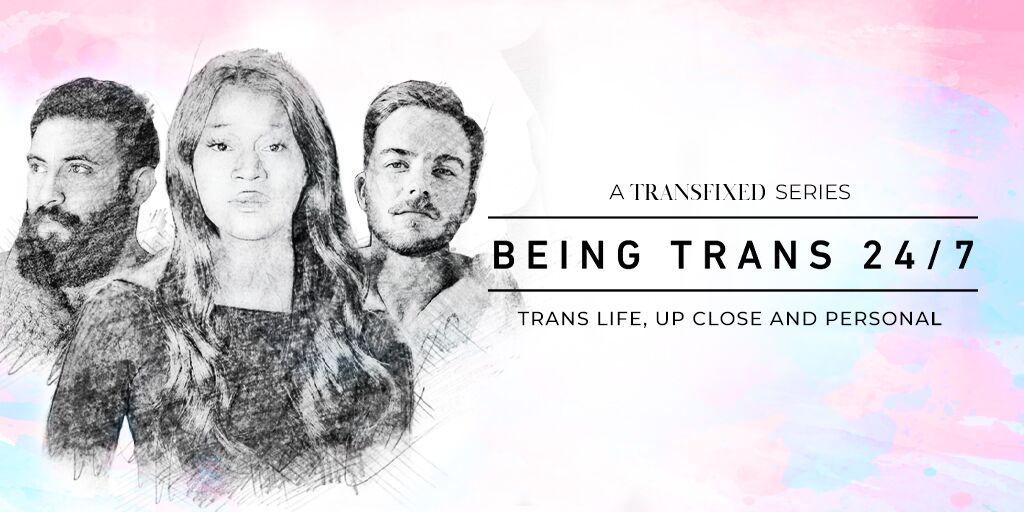 Subscribers: Watch It Here
Transfixed's documentary series Being Trans 24/7 seeks to explore the varied and deeply personal experiences of what it means to be trans in today's society. Each episode is a "portrait" of trans individuals from all walks of life – from different generations, different backgrounds and cultures. Shot by and showcasing trans creators, Being Trans 24/7 wants to empower more trans voices and give them a platform to share their stories with the world.
Shape Of Beauty: Love, Lust, Respect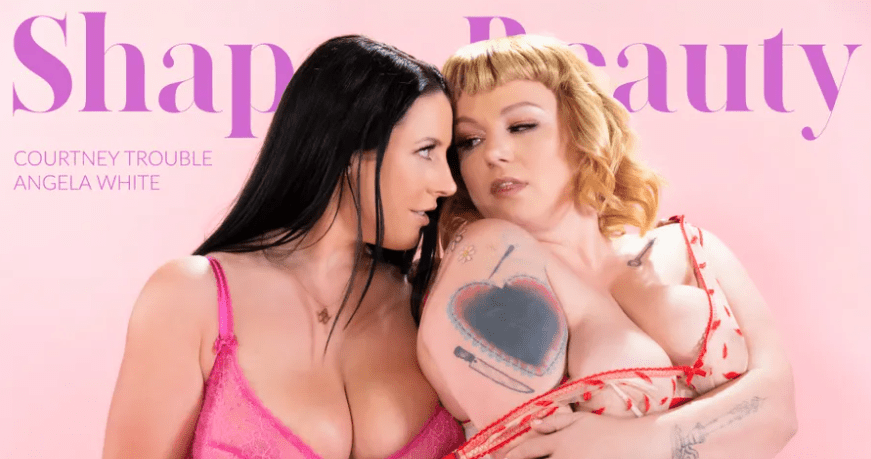 Subscribers: Watch It Here
An Adult Time Original Series, Shape of Beauty was a highly stylized fashion-inspired anthology featuring the most beautiful plus size women in the adult industry. A glamorous mix of hardcore sex, BBW legends and fresh faces with full figures. A celebration of all forms of beauty!
Transgressive Films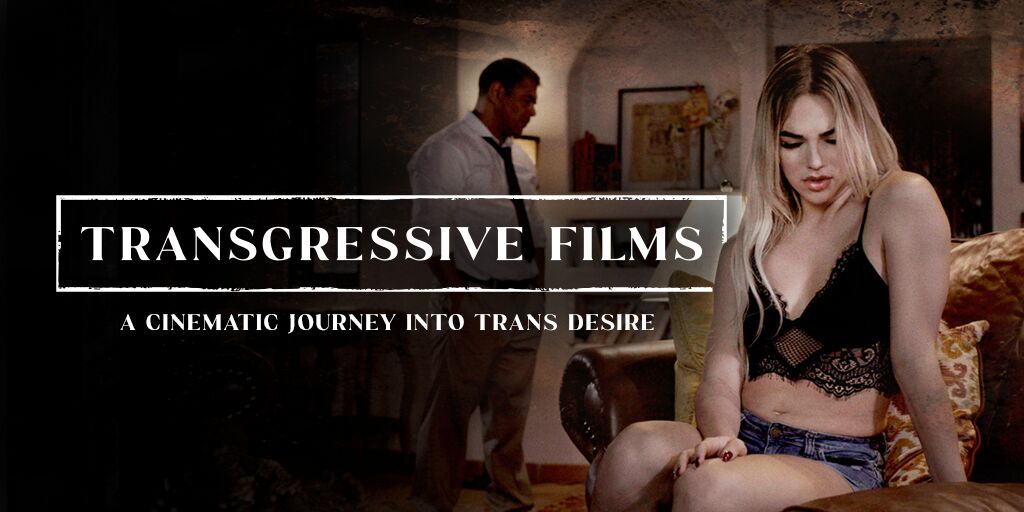 Subscribers: Watch It Here
Following in the footsteps of Transfixed, Transgressive Films brings new levels of exposure to trans porn. It challenges the treatment of trans individuals in society and in the adult industry by tackling the stigmas and prejudices towards trans people in thought-provoking content by offering true-to-life content and reflecting trans people's real struggles with recognition and acceptance.
We Like Girls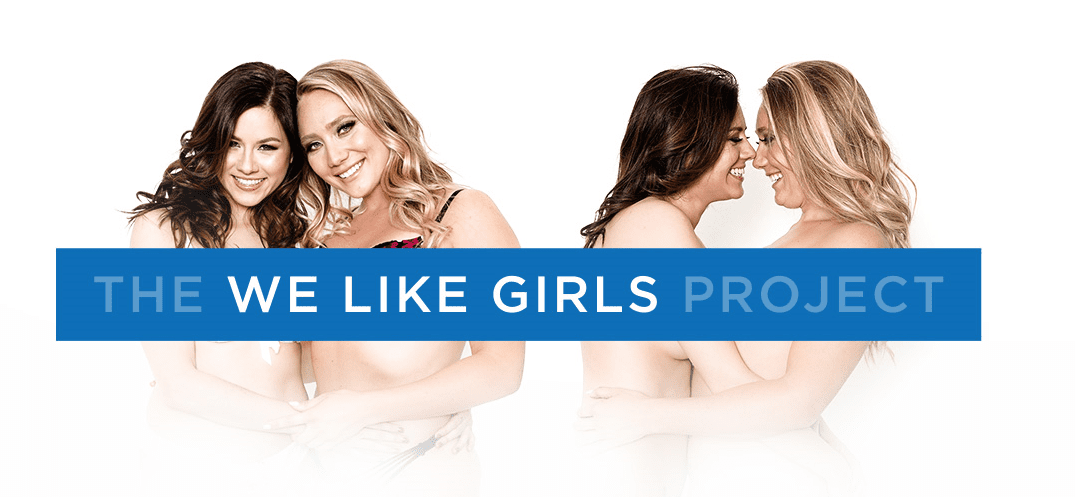 Subscribers: Watch It Here
Featuring real-life friends and couples, We Like Girls concept was based around authentic chemistry. Season 2 was the XBIZ 2020 Award winner for "All-Girl Non-Feature Release of the Year".
________
UPCOMING
Without giving too much away, we would like to share with you a bit of what to expect in the coming months.
First of all, following in the footsteps of our lesbian survey, keep an eye out for our girl-girl production. Your comments have been greatly appreciated and taken into account.
Another good news is that our Transfixed studio will resume full production in September with 2 episodes per month! More to be announced soon.
We'll publish a behind-the-scenes blog post this week about the wrapping of our latest feature project Casey: A True Story. Based on the life of award-winning adult performer, Casey Kisses, it is an emotional and uplifting look at one trans woman's journey to become herself in the most unlikely of places… Coming out in September 2021.
________
What is your favorite Pride themed content on Adult Time? Are you excited to discover our new series? Let us know in the comments section below!