Here are a few scenes that will be released on Adult Time in November 2022. We hope you enjoy them!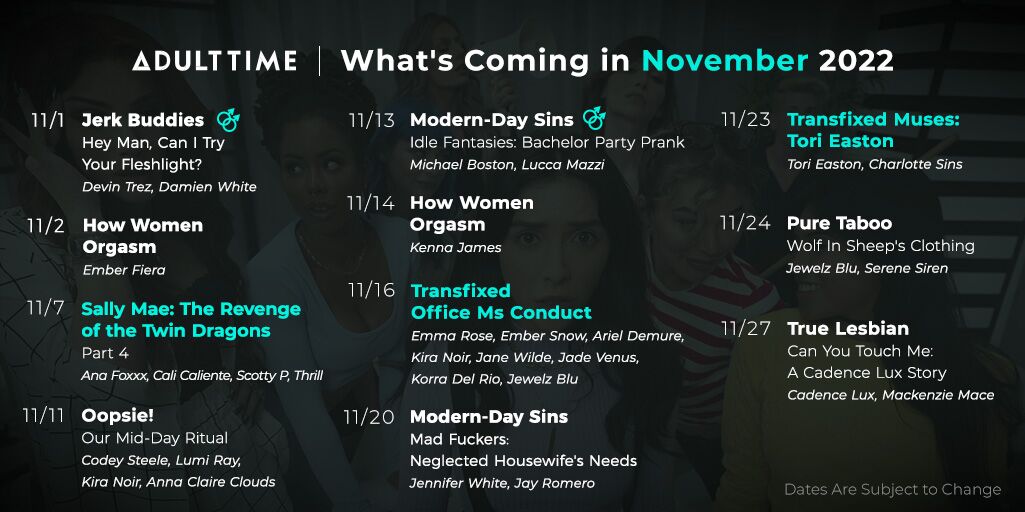 November 1 – Jerk Buddies – Hey Man, Can I Try Your Fleshlight?
Why watch? Jerk Buddies is a hit with our members who love manly and fun scenes!
Subscribers: Check it out here
Featuring: Devin Trez, Damien White
Content type: Gay
Synopsis: Two straight buddies, a host and his guest, are hanging out together when the host brags that being single isn't a problem for him anymore, because he got a pussy-shaped sex toy and it's amazing. The guest wants to try it, so they take turns jerking off with the toy. Eventually, they both get so turned on that they find excuses to take things further, having sex with each other even though they're TOTALLY not gay… right?
November 2 – How Women Orgasm – Ember Fiera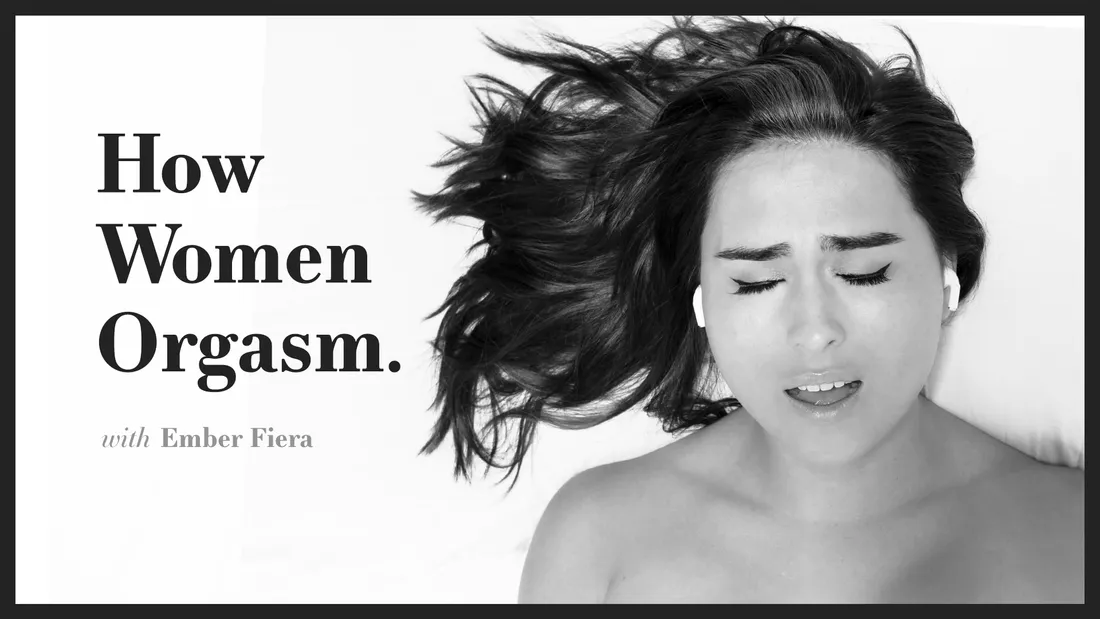 Why watch? We welcome rising trans starlet Ember Fiéra in her Adult Time debut!
Subscribers: Check it out here
Featuring: Ember Fiera
Content type: Solo
Synopsis: How Women Orgasm is a series featuring solo showcases of "women pleasuring themselves as themselves".
November 7 – Sally Mae: The Revenge of the Twin Dragons: Part 4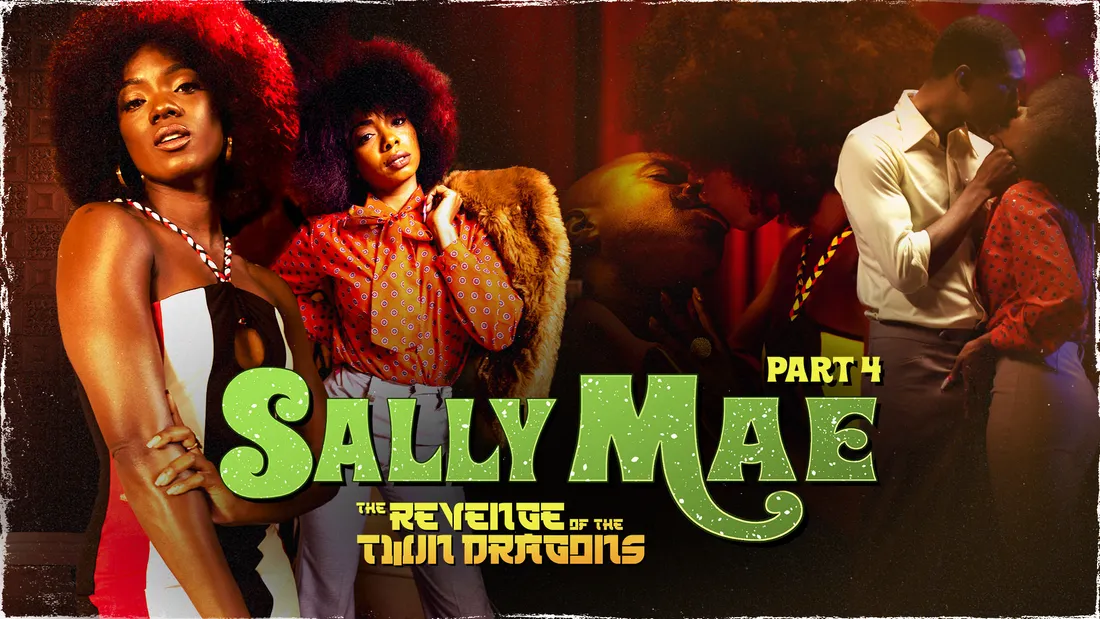 Why watch? The thrilling conclusion to the long-awaited sequel will finally reveal who the Twin Dragons are and what they can do.
Subscribers: Check it out here
Featuring: Ana Foxxx, Cali Caliente, Scotty P, Thrill
Content type: Straight
Synopsis: Now it's time for Sally Mae to go toe-to-toe with the man she's been hunting for all this time: Gabriel. Everything she's gone through has prepared her for this moment. She ain't alone, but will this rag-tag team of cool cats be enough to take down one of the most powerful bosses in the state? And will Gabriel's TRUE identity finally be revealed?

November 11 – Oopsie! – Our Mid-Day Ritual
*Visuals coming soon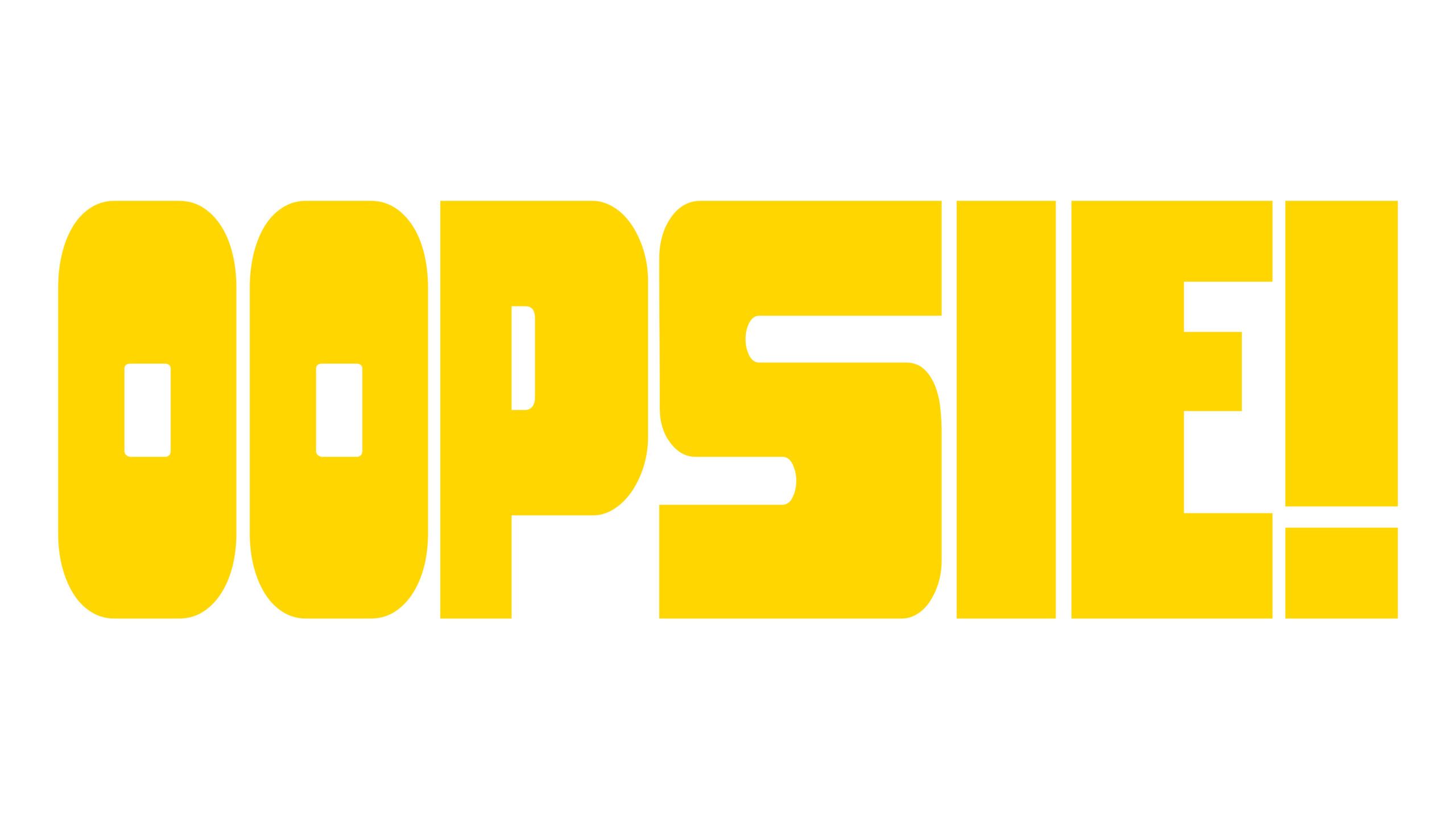 Why watch? Colorful visuals and more than crazy sex.
Featuring: Codey Steele, Lumi Ray, Kira Noir, Anna Claire Clouds
Content type: Straight
Synopsis: Anna and Kira are out for a jog in the neighborhood when they spot a topless woman (Lumi) tanning in her yard. After spying on her for a bit, Anna decides to follow her into her house, to Kira's dismay. Once inside, they witness her in a bizarre sex ritual with a blindfolded, robed Codey. The woman senses Anna's intrigue and invites her to take Codey's place as her willing participant. Codey is benched for the activity, which gives Kira an opening to have her own desires met by him.
November 13 – Modern-Day Sins – Idle Fantasies: Bachelor Party Prank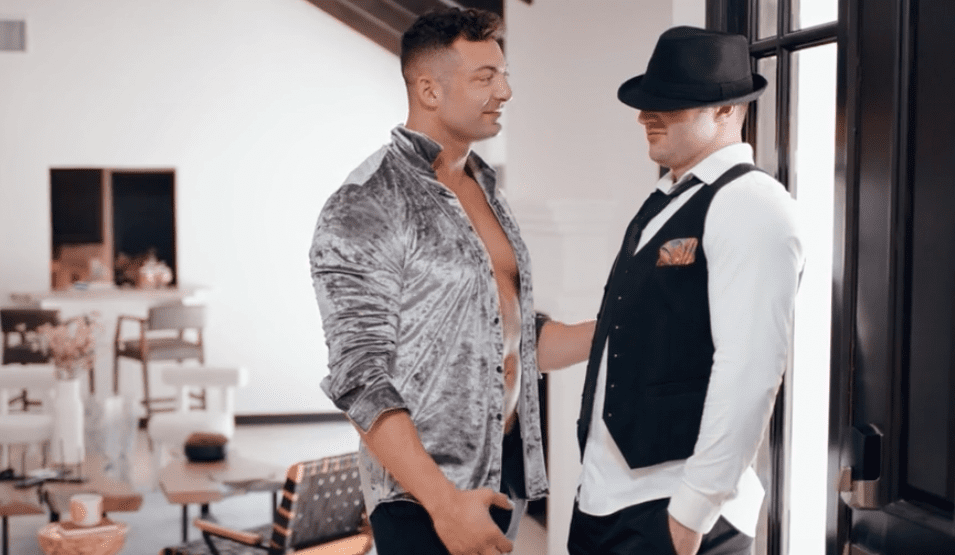 Why watch? Male strippers. 😉
Subscribers: Check it out here
Featuring: Michael Boston, Lucca Mazzi
Content type: Gay
Synopsis: A straight groom-to-be is enjoying his bachelor party, excitedly waiting for the main event: the stripper. But he is shocked and embarrassed when a male stripper – who his friends booked as a joke – shows up. The confident stripper gives a show for the groom and his rowdy friends, but the groom secretly and unexpectedly gets turned on. After the show, as the groom sees the stripper out, sparks fly. The self-assured stripper takes the lead, guiding the eager groom through his first gay experience as they try not to get caught by the groom's friends.
November 14 – How Women Orgasm – Kenna James
*Visuals coming soon


Why watch? Fan favorite Kenna James reveals it all!
Featuring: Kenna James
Content type: Solo
Synopsis: James shares her most intimate pleasures with fans for an on-screen solo session that shows exactly how she likes it when she is home alone.
November 16 – Transfixed – Office Ms. Conduct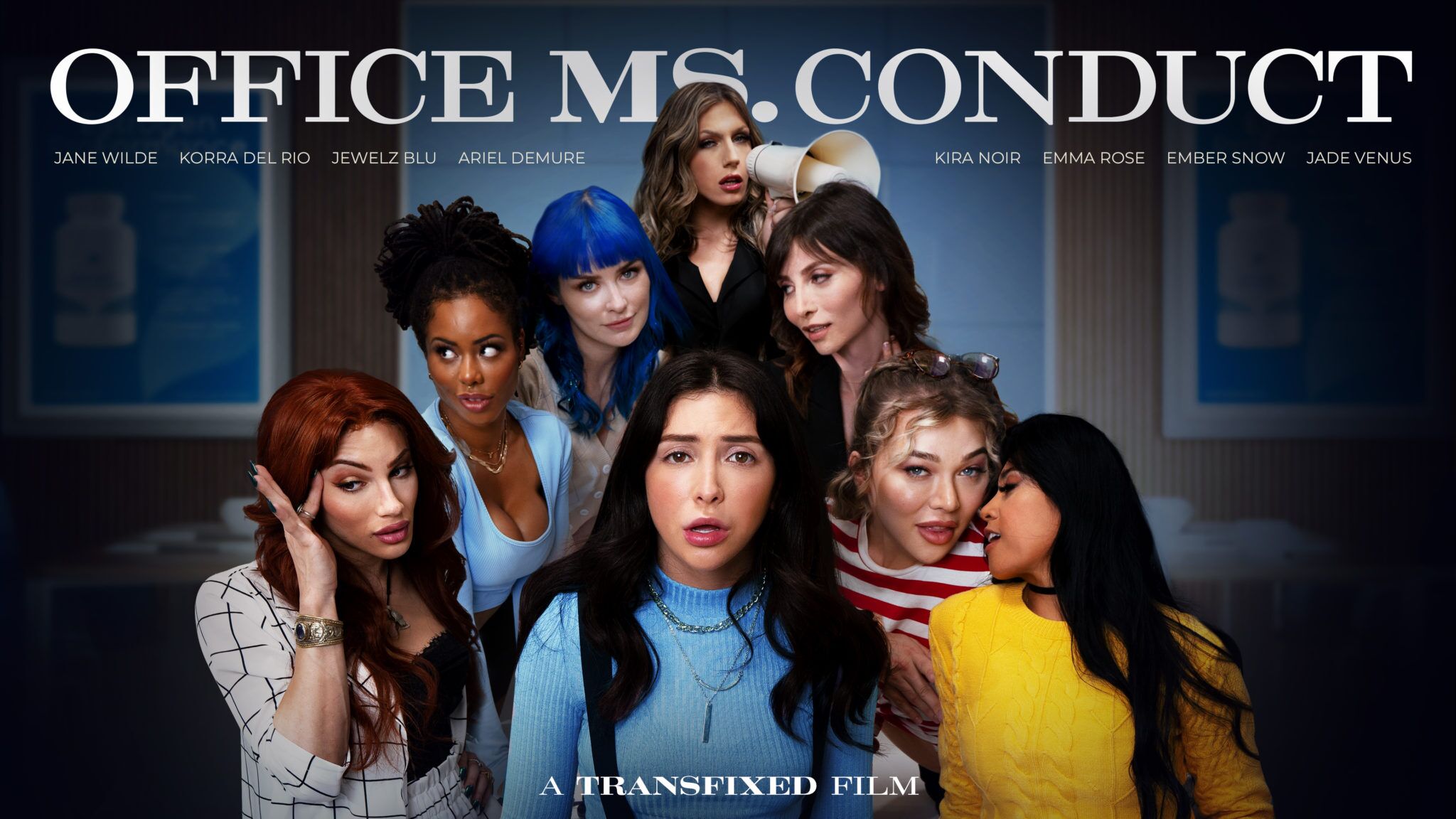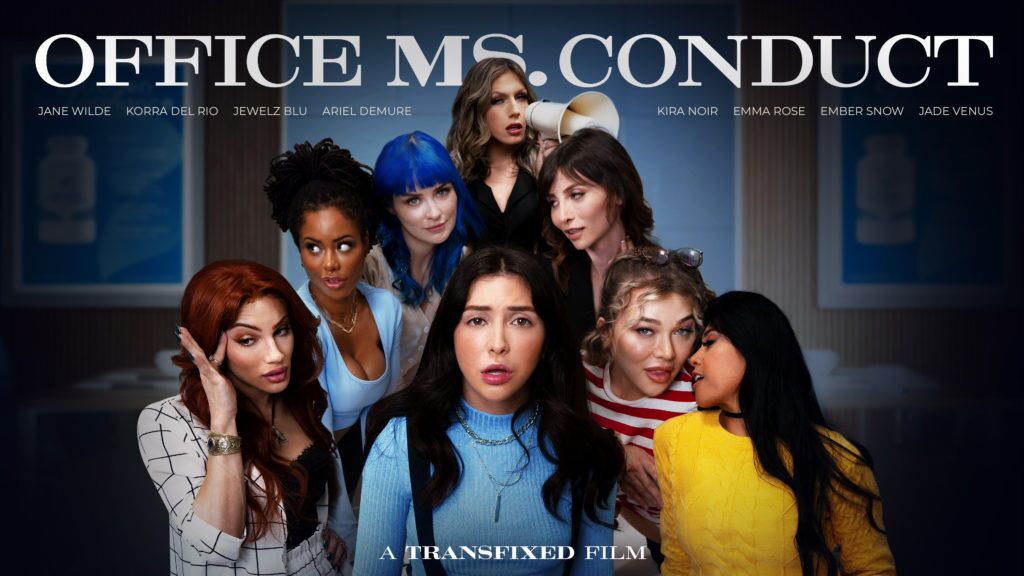 Why watch? A film full of surprises starring the most popular trans models of the moment.
Featuring: Emma Rose, Ember Snow, Ariel Demure, Kira Noir, Jane Wilde, Jade Venus, Korra Del Rio, Jewelz Blu
Content type: Trans
Synopsis: An intern starts her first day at an office and is shocked to learn that everybody is fucking behind closed doors. As she witnesses various employees pleasuring each other, the shocked intern eventually confronts the elusive CEO about what's going on. The CEO is furious that sexual activity is taking place in her office…sexual activity that SHE'S not part of!

November 20 – Mad Fuckers: Neglected Housewife's Needs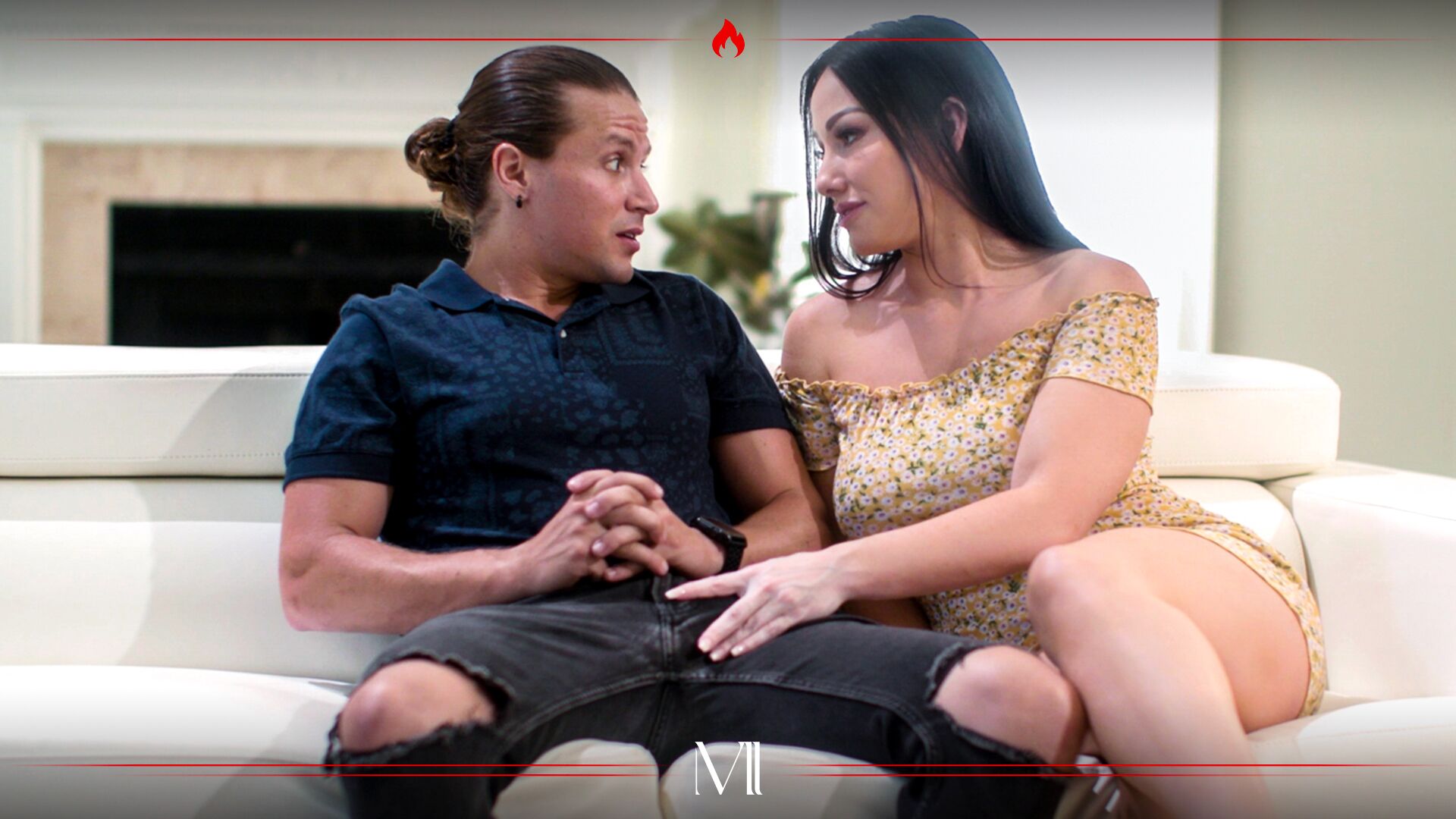 Why watch? White needs her sugar badly. Oh, yes, she does. You don't want to miss it!
Featuring: Jennifer White, Jay Romero
Content type: Straight
Synopsis: A woman who is pregnant (but not yet showing) is surprised when her male teen neighbor drops by to help her with chores. She finds out sending over the teen was her husband's doing and gets upset, explaining that ever since she got pregnant, her husband has been treating her like she's fragile and helpless. Her husband has even stopped fucking her HARD the way she wants…but maybe THAT'S something the teen can help her with? The eager teen does his neighborly duty, giving her the hard fuck session she's been craving, which ultimately culminates in a well-earned creampie.
November 23 – Transfixed – MUSES: Tori Easton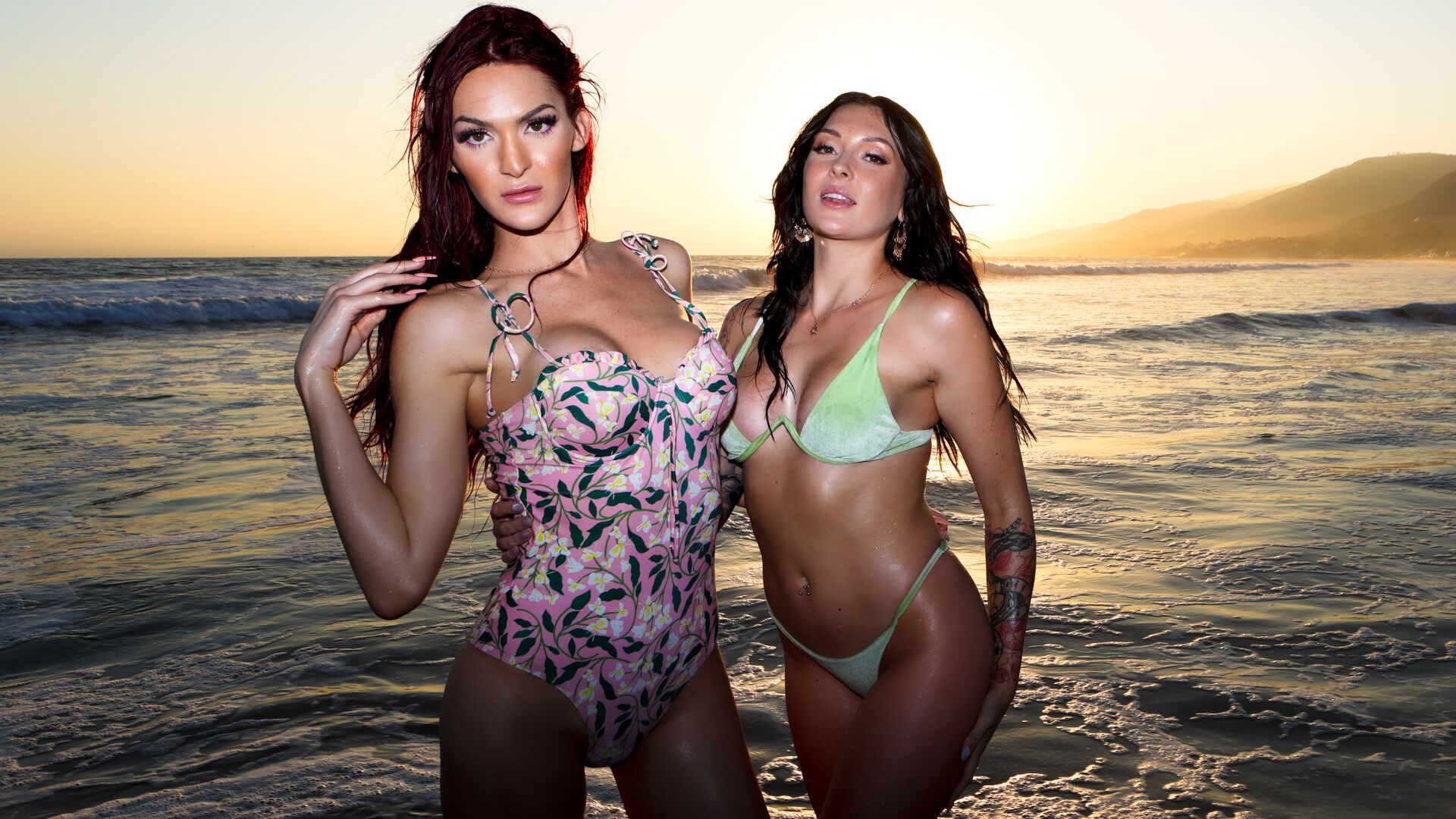 Why watch? Muses offers another unique concept in collaboration with Tori Easton
Featuring: Tori Easton, Charlotte Sins
Content type: Trans
Synopsis: Two Southern California BEACH babes lay out and frolic in the waves before heading back to a closed surf shop to make love.
November 24 – Pure Taboo – Wolf In Sheep's Clothing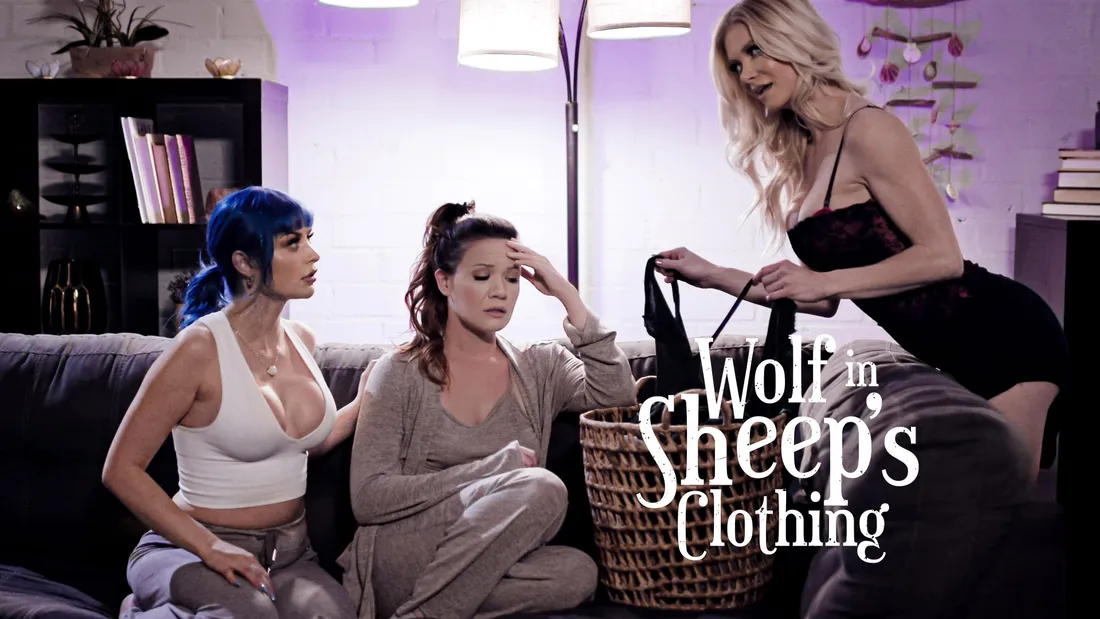 Why watch? A hot and steamy lesbian scene is a monthly requirement.
Subscribers: Check it out here
Featuring: Jewelz Blu, Serene Siren, Alison Rey (non-sex cameo)
Content type: Lesbian
Synopsis: A young woman and her girlfriend rent a room from a seemingly sweet, older lesbian. However, the landlady has her sights set on the young woman. The landlady begins manipulating the couple, pulling their strings with the ultimate goal of driving the woman into her arms. Finally, when the girlfriend rushes off to deal with an emergency the landlady has orchestrated, the landlady makes her move. While the woman is hesitant at first, she is ultimately seduced by the landlady's cunning manipulations, giving the landlady exactly what she's been coveting since the moment they met.
November 27 – True Lesbian – Can You Touch Me: A Cadence Lux Story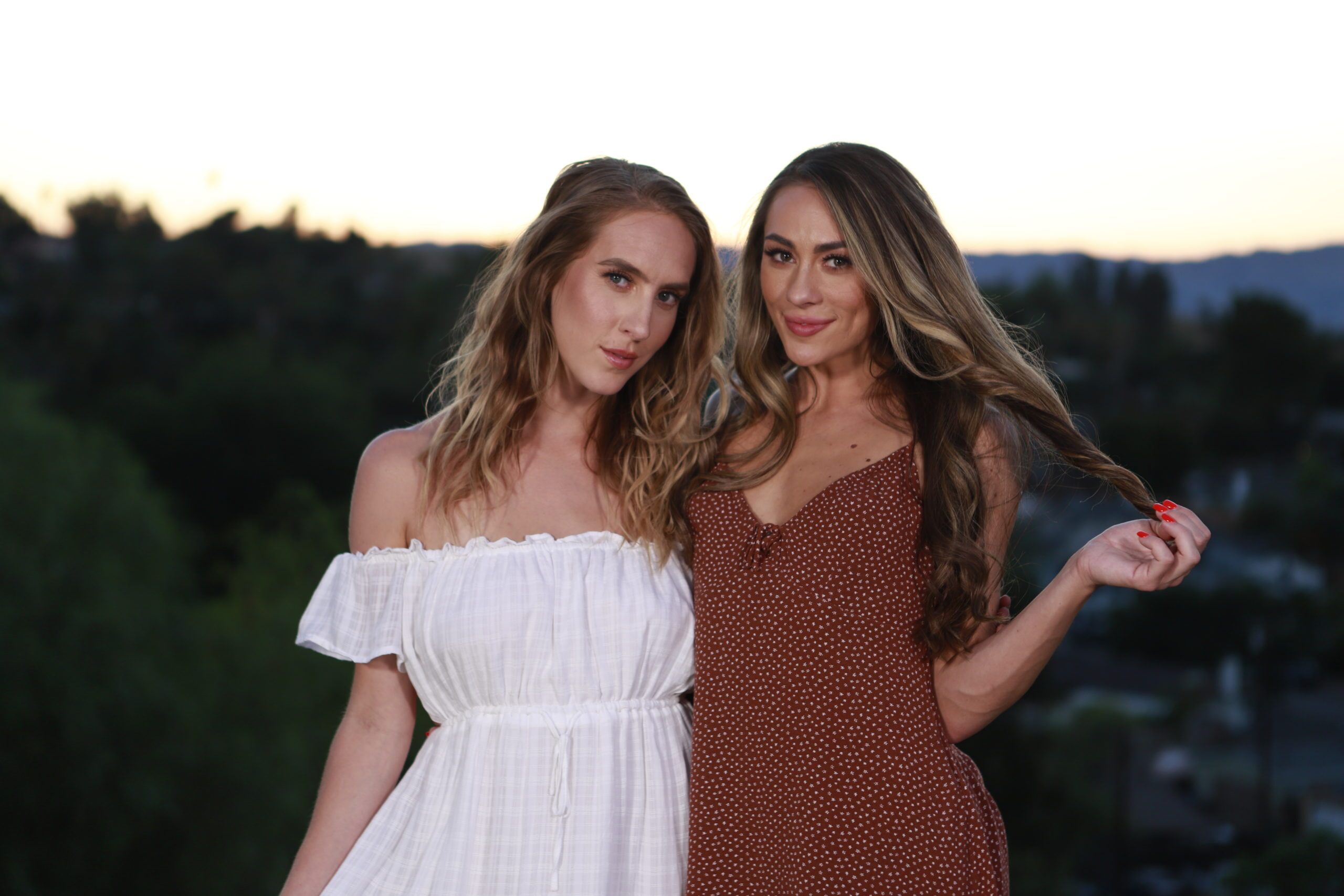 Why watch? A gentle and seductive scene for lovers of beautiful women and intimacy.
Featuring: Cadence Lux, Mackenzie Mace
Content type: Lesbian
Synopsis: "My first-ever experience with a girl was with my best friend Melanie. We were both 21 years old. Melanie had been my friend all through school, even though we were polar opposites. I was quiet and a little alternative. She was one of the popular girls who always had a boyfriend. After we graduated, Melanie moved out of state for college while I stayed at home to save money on rent. We always made sure to reconnect when she would visit…"