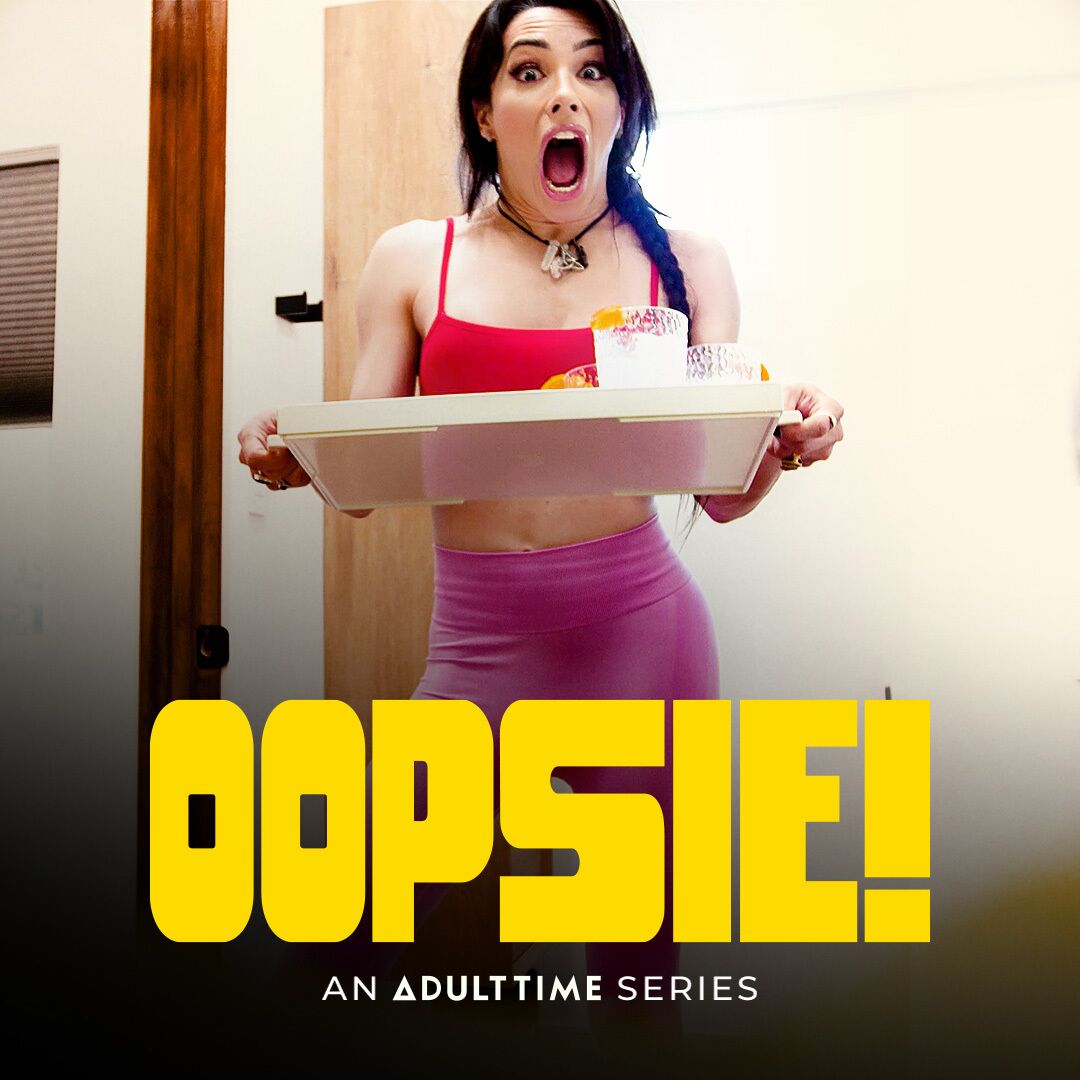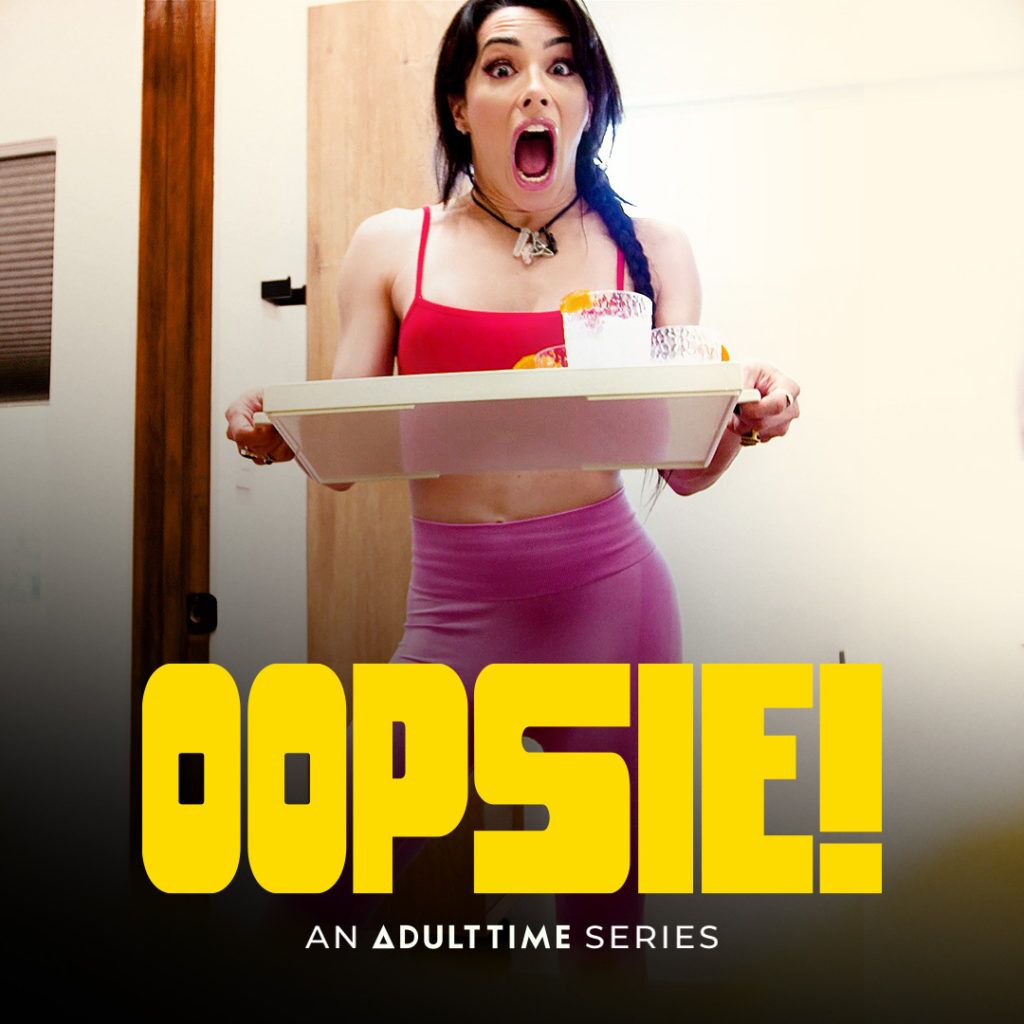 Have you ever been caught in the act? In an awkward or compromising position? Well, don't be ashamed! You're not alone!
Adult Time is proud to release the first episode of Oopsie!, an all-new series featuring outrageous situations and high-energy sex.
You can now watch the first episode – Caught in The Shower – starring Jade Venus, Ariel Demure and Eva Maxim.
What did you think? What kind of situations would you like to see on screen?
Let us know in the comments below!