Here is a Step by Step Connection Guide on how to connect your device to your mobile phone. After downloading the application you can use the FeelConnect 3.0 App to connect to interactive content.
Step 1: Download and install the FeelConnect app.
You can download the FeelConnect 3.0 App from the Google Store or from the Apple Store.
Step 2: Make sure your toy and Bluetooth are enabled. Then open FeelConnect app and tap the plus sign to connect a device.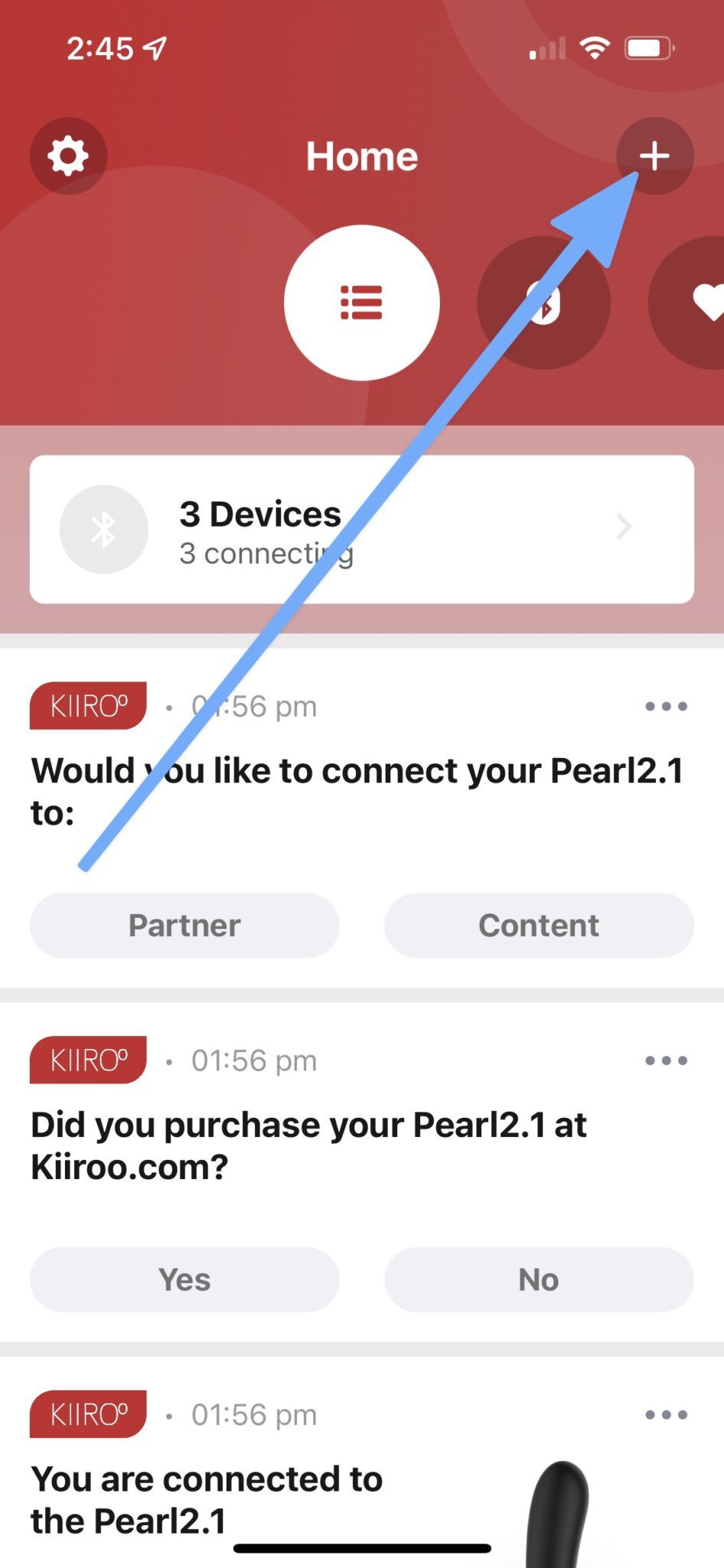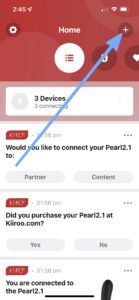 Step 3: Select your Interactive Toy from the list of Bluetooth devices in the app. And tap on 'add selected devices'.
Step 4: Add Adult Time to your app by using QR code, click the plus sign, then select website. Then scan the QR code appearing on the player page.
Step 5: Enjoy our interactive content on Adult Time.
You can also watch those tutorial videos:
You have Feedback on our interactive content or how to improve this guide?
You can fill in the form here and we will get back to you.
You don't have your Kiiroo device yet?
Follow this link and pick your preferred toy! You can also purchase most Kiiroo toys from local sex shops or online stores. If you purchase from Kiiroo store, you can get 10% off with the promo code ADULTTIME.