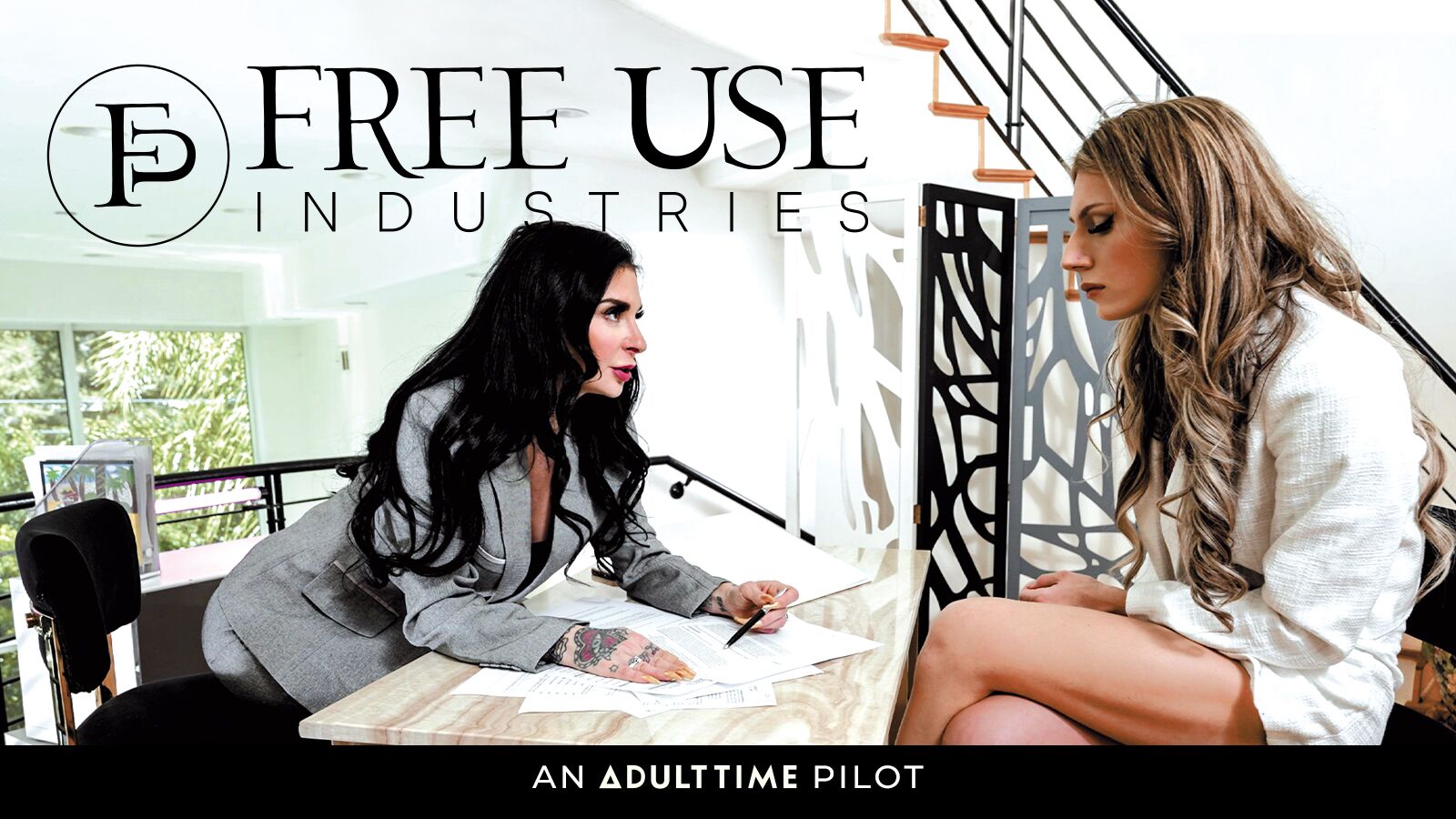 Free Use Industries explores twisted, but grounded interpretations of the Free Use porn theme – of getting to be intimate with someone anytime, anywhere! These are stories of improper public encounters orchestrated by a secret company for the realization of wishes.
3 episodes covering different sexual preferences are now available on Adult Time:
Straight – Executive Decisions – Seth Gamble, Keira Croft. Cameo: Juanito Blanco, Biish Bullard, Sheryl Ho
Lesbian – Time Of Need – Kira Noir, Bella Rolland. Cameo: Keira Croft, Sheryl Ho, Jessie Lee, Biish Bullard
Trans – Expose-Her Therapy – Jade Venus, Charlotte Sins. Cameo: Sheryl Ho, Keira Croft
What would be your dream come true? Tell us in the comments section below!