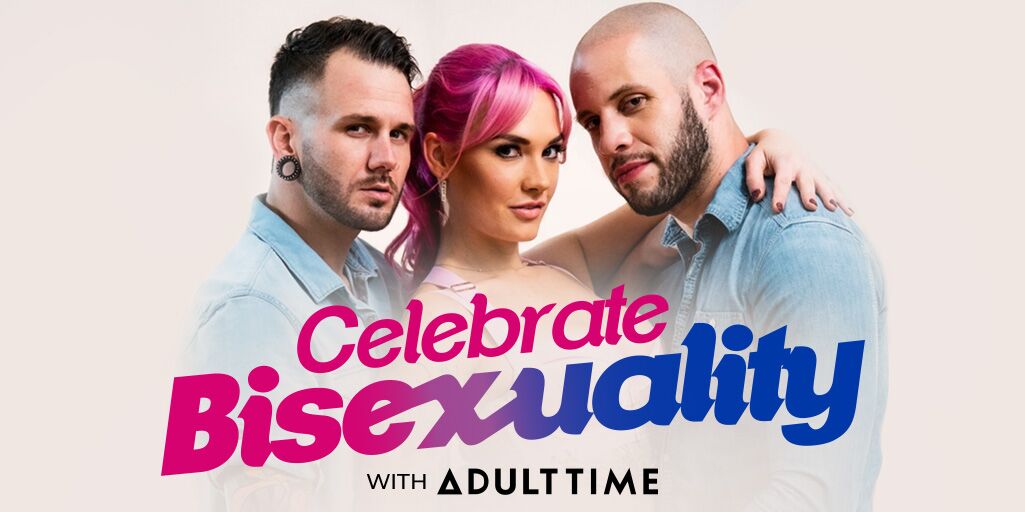 Hey there, fellow pleasure-seekers! At Adult Time, we're all about embracing diversity and celebrating every aspect of human sexuality. That's why we're super excited to join in on the festivities of Celebrate Bisexuality Day, happening on September 23!
Bisexuality is all about the capacity to feel attraction to more than one gender. It's a beautiful and valid part of the spectrum of human desire. On this special day, we want to shine a spotlight on our bisexual friends and the incredible bisexual community. Let's take a moment to honor the history of bisexuality and the amazing contributions that bisexual individuals have made throughout time.
So, how can you celebrate Bisexuality Day with us? Well, we've got just the thing! Explore our diverse collection of adult content that celebrates bisexuality. By watching our bisex content, you're not only supporting representation but also indulging in some steamy and inclusive fun!
Join us in creating a more inclusive and accepting world where everyone can freely express their desires. Let's make Celebrate Bisexuality Day a day of joy, exploration, and celebration! Cheers to Celebrate Bisexuality Day from Adult Time! Let the good times roll!