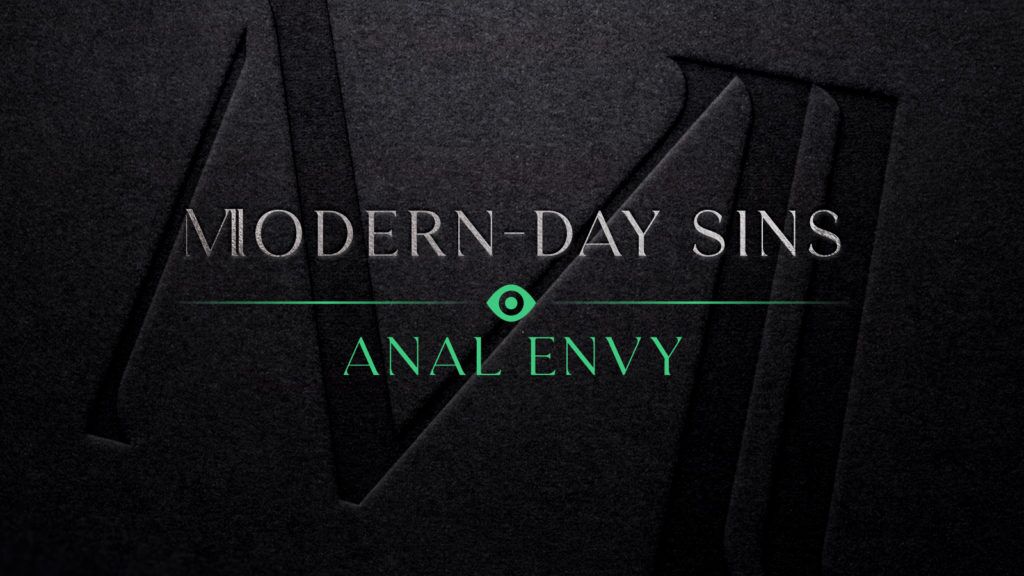 Why settle for what you already have?
Succumb to Anal Envy, the final series launching January 1st as part of our newest studio, Modern-Day Sins – and sample sodomy firsthand, instead of watching and yearning as all the rest of the world enjoys it without you.

Anal creampies, double penetrations, double-anal, gaping, and more await the envious. The grass IS greener on the other side, and we're saving a spot for you, so come on over and let your jealousy run wild. You won't regret it – and even if you do, who cares. The hind-sight is delicious.
Starring Ryan Mclane and Rebel Lynn, "My Parents Won't Find Out" is one of the top upcoming episodes of the series. A neighborhood youth has decided to have anal sex with her boyfriend but wants to practice first. She enlists the help of her dad's best friend, since she knows he's been around the block. The family friend doesn't want to get in trouble with the girl's parents, but is more than happy to help as long as they keep it a secret!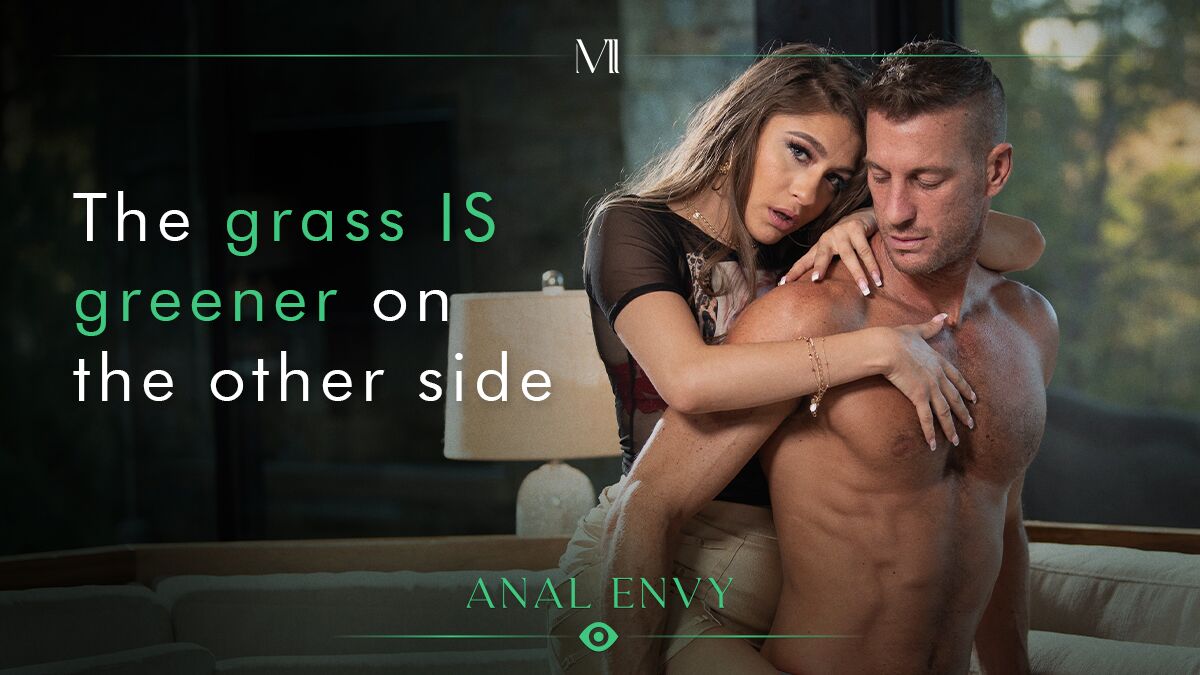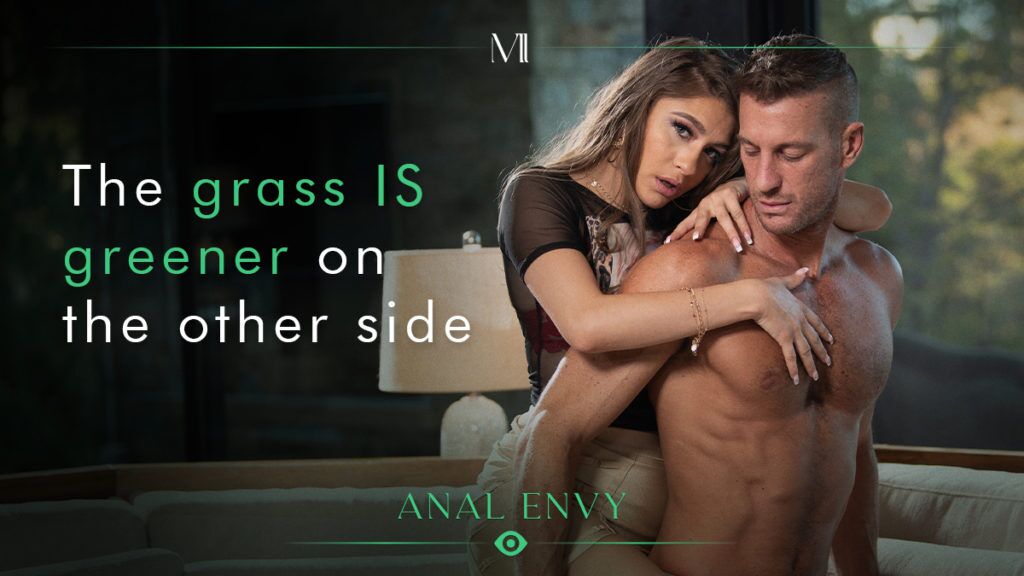 But the first Anal Envy episode to be released on January 1st will be a trans encounter entitled "Topping The Sitter". Dillon Diaz, Jessy Dubai and Ella Hollywood are ready to sin hard as Jessy approaches her new babysitter Ella with an ulterior motive for having chosen Ella. As it turns out, Jessy doesn't get to top very often with her husband Dillion and couldn't help but notice Ella's juicy booty and get a little jealous. Jessy seduces Ella and gets a little private topping time before Dillion comes home and cheekily scolds Jessy for starting without him. He joins in and the two tag-team Ella as loving husband and wife, with Jessy delivering a satisfying anal creampie finish inside their babysitter and getting exactly what she's been craving.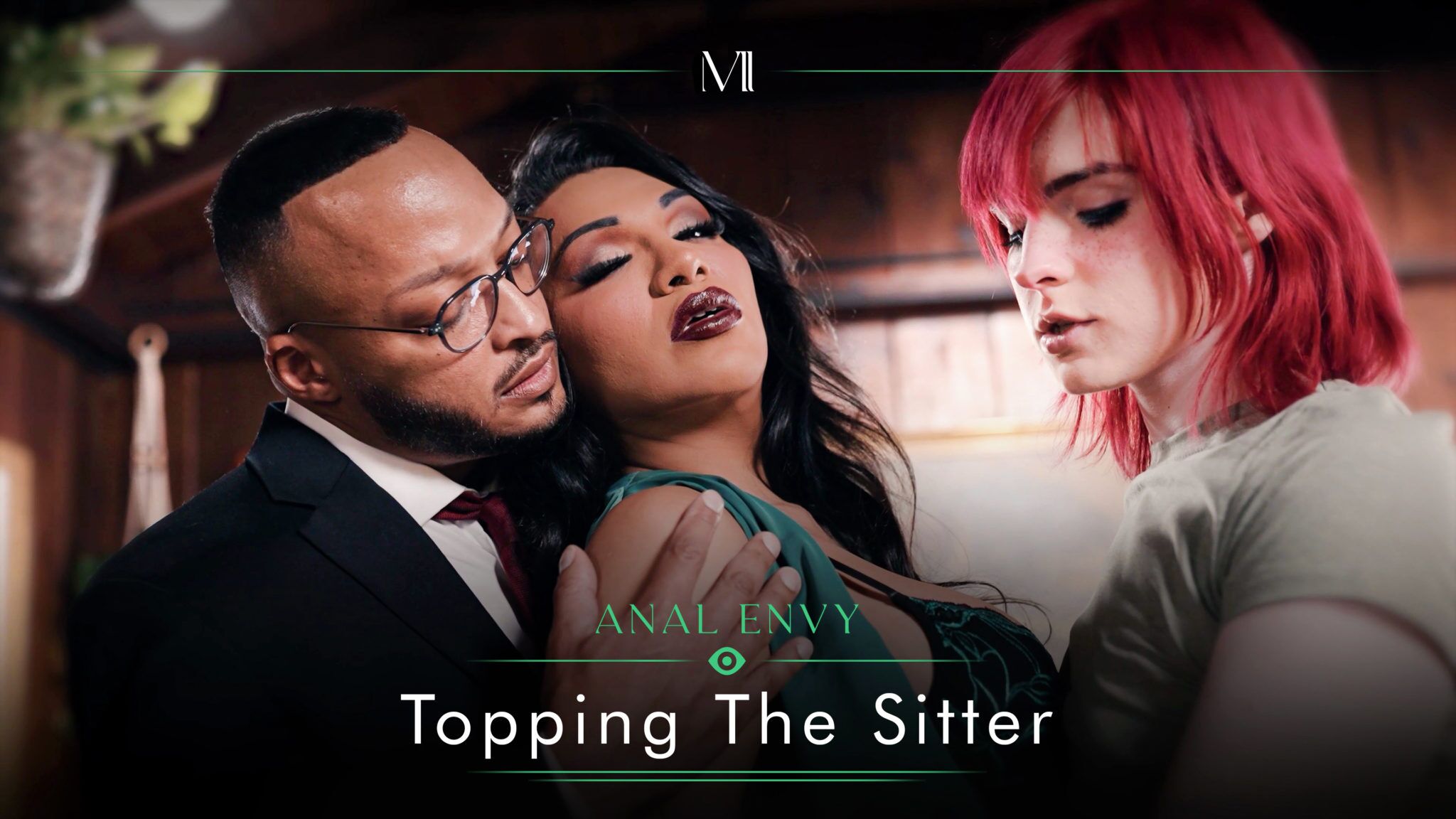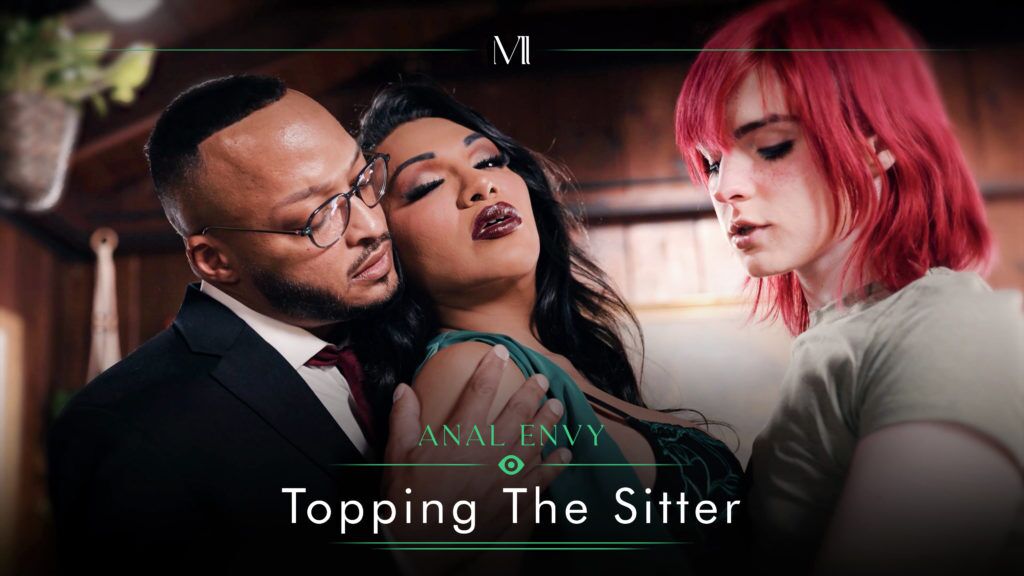 And don't forget: you can now watch the full first episode His Girlfriend's Little Angel for FREE – with OR WITHOUT a membership – at www.moderndaysins.com!
In the meantime, if you're looking for other ways to quench your thirst, take advantage of our envious Spotify playlist!
Follow Adult Time's Twitter, Instagram, and official blog for special announcements, exclusive content and more!